I must admit that I was just laughing at the Liverpool fc team today. Just take a look at the team and you will see them looking just like children. What is really happening to my team I must admit. This is simply not the Liverpool fc team that I use to know or rather still not the Liverpool fc team that I have been feeling proud discussing about all the time, there is something we are lacking and definitely we need to get the team to their best form before it became worst. I am still wondering if apart from Sadio Mane if we sold another player. Just imagine a player departed and we are struggling like this. Normally it do happen but this is such a big hit on Liverpool fc as our hope in Mohammed Salah is definitely not yielding the best result currently. Just imagine Mohammed Salah performance today, it is just showing to the world that Sadio Mane was the better player between the both of them. It was his stingy and childish behavior that made Sadio Mane departed Liverpool fc. Assuming they both were putting such competitive behaviour I believe Sadio Mane won't have departed the Liverpool fc team.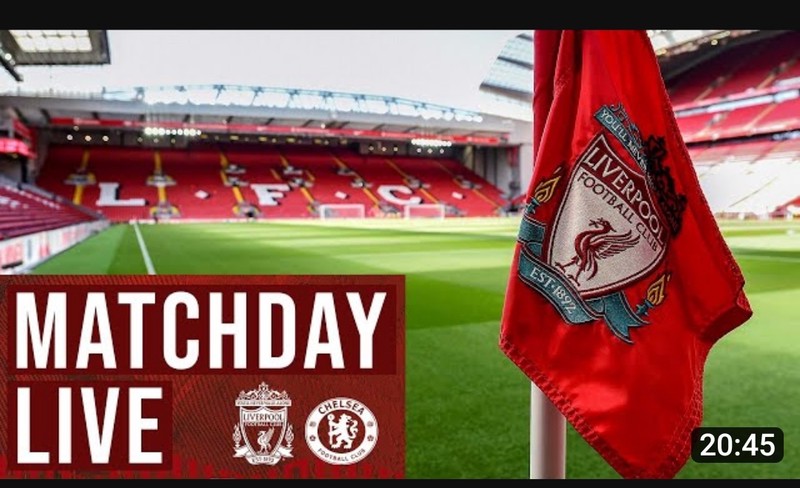 Truth be told, as for the above there is nothing to be done about it or rather still there is nothing we can do about it right at this stage. We just have to forge or move ahead because Sadio Mane is now in another realm as it is obvious that he won't be coming back. The truth still stand that Sadio Mane is alo missing Liverpool fc team because ever since he departed the Liverpool fc team to Bayern Munich, he has not been performing well also. His performance has been cut short simply because of injuries and also we all knows that he is getting aged, if he can't contribute positively to the Bayern Munich team right now, he might find it hard to do so. Funny enough, we all know that he won't be having a quality playing time at Bayern Munich the way he could have had a good playing time at Anfield, Liverpool fc to be precise. Sadio Mane can't be at Liverpool fc and you will see's him getting benched, but there is every tendency that while at Bayern Munich he will surely get benched. In a nutshell, there is every tendency that Bayern Munich is not the best team for him, but he had to make the move due to a lot of circumstances surrounding him as at that time. Well, I surely wish him the best as he carries on a good adventure at Bayern Munich.
The reason why I was laughing at my team as per to my first paragraph during the start of this post is simply seeing Liverpool fc, a big team being like this being occupied by almost young players who are playing to get experience, this is surely a pain in the butt. It shows that we are gradually getting it wrong as a team. I am really ashamed of the squad that I am seeing right now, this is definitely not the team that I am used to seeing. We all knows that Jurgen Klopp knows how to build and experiment, maybe he is trying to build the future for the Liverpool fc team and also he is trying to experiment also. One thing that is really capturing my heart is that Liverpool fc has been hit by injuries this season. Just imagine Luiz Diaz out with injury, Diego Jota on same table. We all knows how good this two players are to the Liverpool fc team. They are so vital to the Liverpool fc team success. I so much believe that if they are back to the team, it will help to put the team in a good state. If Luiz Diaz is there, it will give Darwin Nunez good room to showcase his talent and that will help Mohammed Salah to improve more better. Seriously if those players are not back before the Real Madrid clash in the Uefa champions league competition, we should just consider ourselves out of the Uefa champions league competition.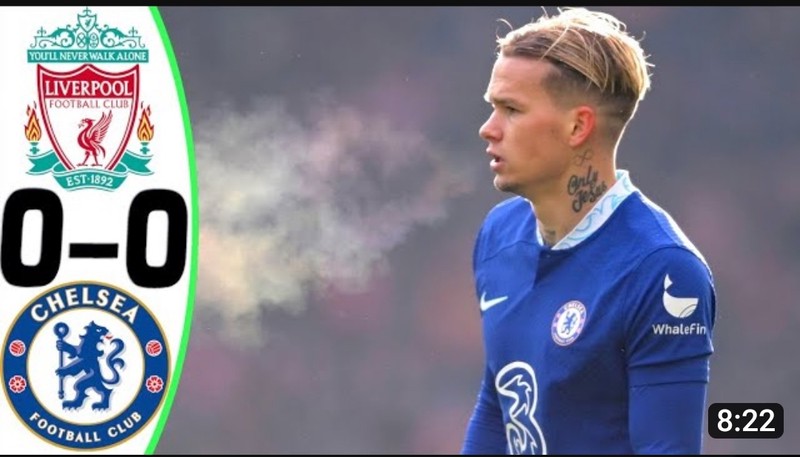 Deviating back to what happened in the Liverpool fc match with Chelsea fc, I must admit that why I was thinking that Liverpool fc will be doing well, this is coupled with their home soil advantage, I was surprised to see that the home soil didn't add any advantage as it was the Liverpool fc team that was even begging for draw. Chelsea fc performance shows that they will definitely get things right very soon. They shows all levels of determination and glimpse of hope as they throws in a very good performance but painfully they were unable to record the win they wanted or desire.
Photos from YouTube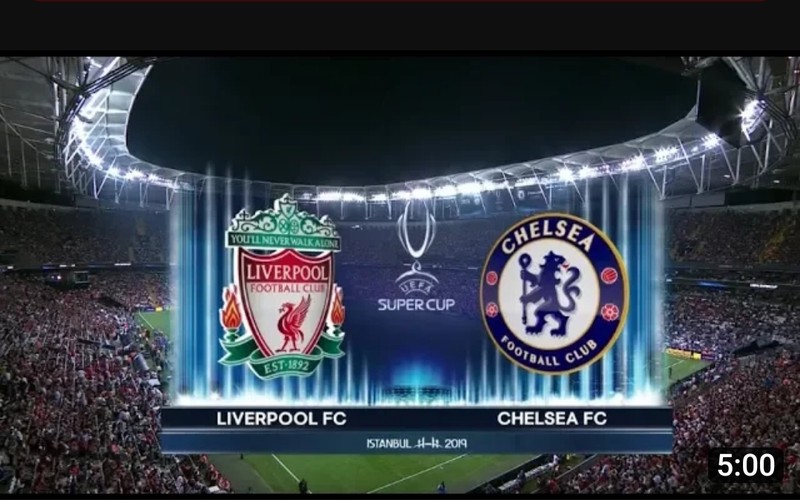 I will end the post here, hope you love it?