I just can't stop laughing seeing the rate at which some fans are behaving this season. Well, as for me and my very self I will remind everyone out there that being patriotic is never an easy option. There is this Chelsea fc fan that I was discussing with some years back, he was happy simply because the Chelsea fc team were in fine form then, he never knew that a day like this will come where his team will be struggling. Well, once again this is where being patriotic comes from. You can't wake up one day claiming that you love one particular team without thinking about what you will be passing through as a fan, it is just like the more you look the less you are seeing. Being a fan is not about the juicy part alone, be prepared for what lies ahead which is going to test your fate. If you understand what being a fan is many of you that rushed into supporting a soccer team won't have done so. I have seen someone crying because his team lost, I have seen people fighting and some have died for their team also, just know all this and you will see the picture that I am trying to paint or project out there. You can't claim you love your club or team and you are found of jumping from one team to the other simply because your team is having issues. If you jump from one team to the other, permit me to tell you this, those teams that you are running to will surely have issues someday, when that happened what will you do? This question is left for you to answer.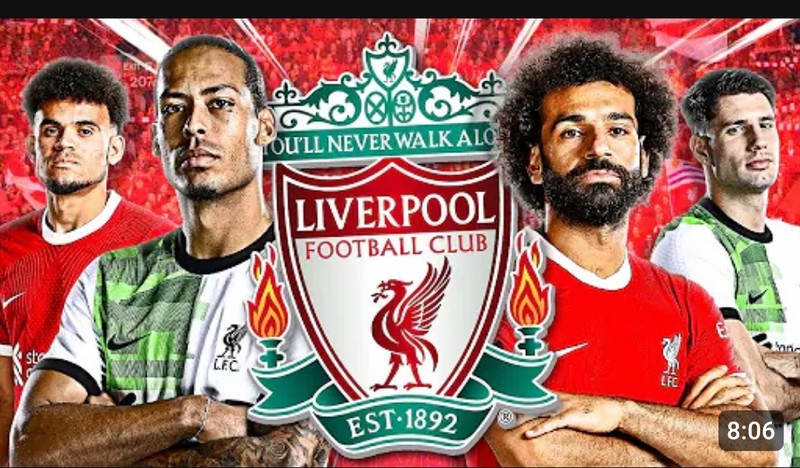 how is your team performance so far
I must admit that ever since this season started for my team Liverpool fc, we have been in amazing form. We all should knows that soccer is not always the way that we sees it. Sometimes it goes not the way that is planned always. I remembered last year we all where shouting that it will be the turn of the Liverpool fc team to lift the English premier league trophy once more, painfully and funny enough they ended on fourth (4th) position with struggling. Their performance was so poor to the extent that I became tired of watching their matches. At a point in time I became tired and wanted or almost gave up but because I have pledge my alligiance to them I the sides to stay. This is what real fans do. The good thing is that despite everything we are now back to our best performance this season.
Nothing last forever, I was thinking that we will suffer this season but main looking at things the Liverpool fc team have been in a very good form I must admit. They have won almost their matches, lost 1 and draw 1, this is a fantastic form I must admit. If they continues like this they might end up impacting the English premier league title race positively. You need to see how happy I am watching Liverpool fc matches this season, this is simply because I know that they are are goodies at the end I must say. Goodies at the end simply means that the end result has been amazing from my team performance recently.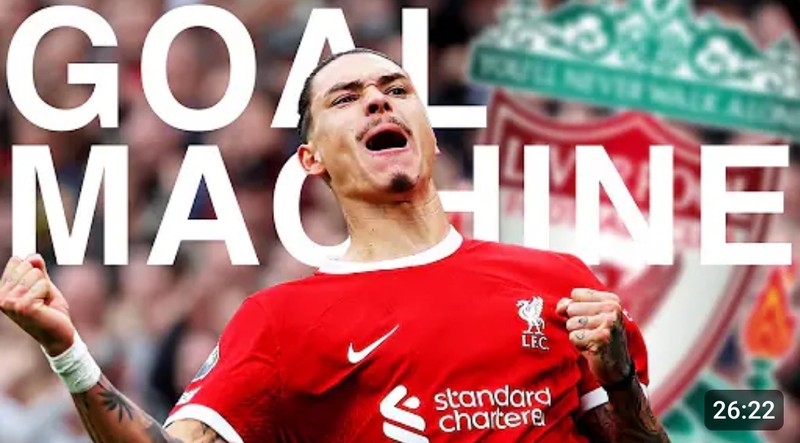 As per the question above, u have been a lover of my team simply because they have been wonderful this season. They are currently on fourth position (4th) after playing 10th matches. In they continues like this there is every tendency with what I said above that my team might change the narrative this season by winning the English premier league trophy. I believe the Jurgen Klopp team, they are doing amazingly well. Other teams that I know will do well this season is the Manchester city, Tottenham Hotspur and the Arsenal fc team. We should not conclude yet, let us brace ourselves for what lies ahead.
I will love to end the post here but before I do that I will love to see to it that other fans are able to share their own views base on how their team has preformed recently. I will try my possible best into ensuring that I reply such comment.
Photos from YouTube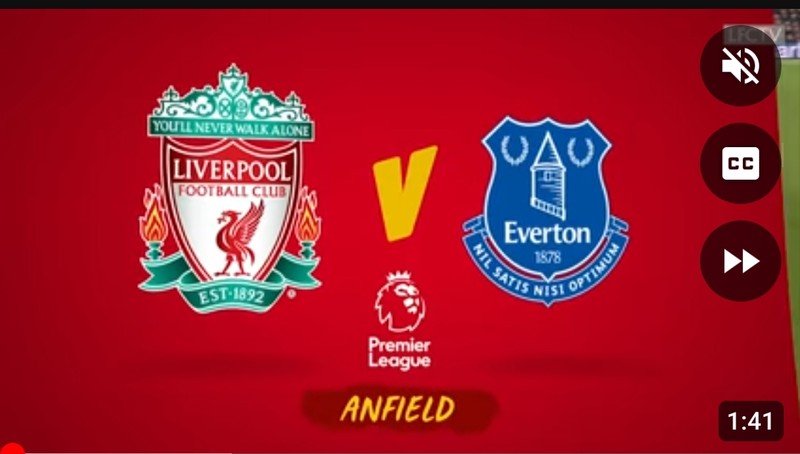 I will end the post here, have a nice day.