We know right now that we just have the last match to call this season a wrap. We all are waiting to call this season a wrap but nonetheless I am just waiting to see how everything will end. Without much deliberation it is obvious that Manchester city won't be giving Liverpool fc the opportunity to go top. Just like what I said the last time, I knows that this is football and anything can happen but come to think of it, Liverpool fc already lost the English premier league title race long ago when they draw with Tottenham Hotspur and Manchester city.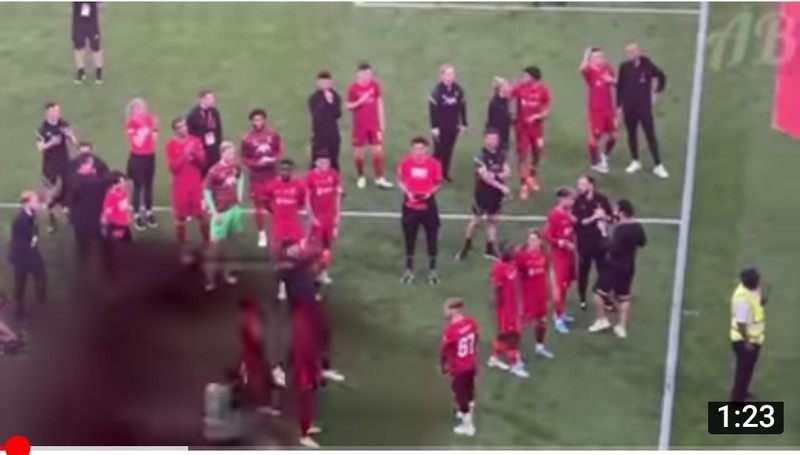 We knows that they tried very well and it is not easy for them to be in the final of all competition and still yet they are in the English premier league title race. This will go down in history as one of the best season for Liverpool fc so far. Just imagine them winning the Carling cup final and just recently they won the final of the FA cup trophy against Chelsea fc again. This is really amazing I must admit.
Apart from winning the FA cup final encounter against Chelsea fc, they are also in the final of the Uefa champions league which they will be playing any time against Real Madrid. Just imagine my team (Liverpool fc) winning the trophy, it will mean three (3) out of four (4) trophies for them. You can't compare the English premier league with other league. We all knows that this is not easy at all but despite that they have really done their best.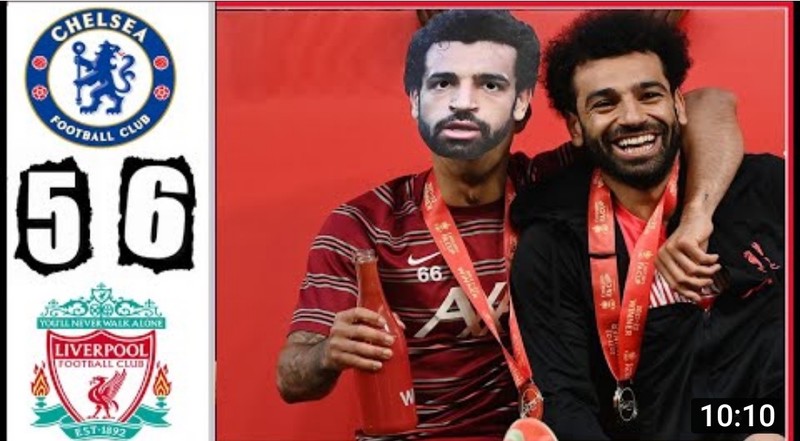 I was worried in the final encounter match that we played in the FA cup recently with Chelsea fc, this is holding to the fact that one of our star player Mohammed Salah sustain injury in that match. We knows how he was instrumental in that match before he was taken off. That substituting gave Diego Jota the opportunity to be brought into the match. He performed his best but wasn't like what Mohammed Salah could have done.
Apart from that this will affect Mohammed Salah during his golden boot race when it comes to the English premier league. We all knows that J. Son is one goal behind Mohammed Salah when it comes to lifting the golden boot trophy. This will create more tension in the part of Mohammed Salah. I am really confused at this moment because I want Mohammed Salah to win the golden boot title. At least it will mean a lot for his family and himself. I will be watching to see how things unfold but nonetheless it will be a joyful thing seeing that he won the golden boot title just like what I hinted.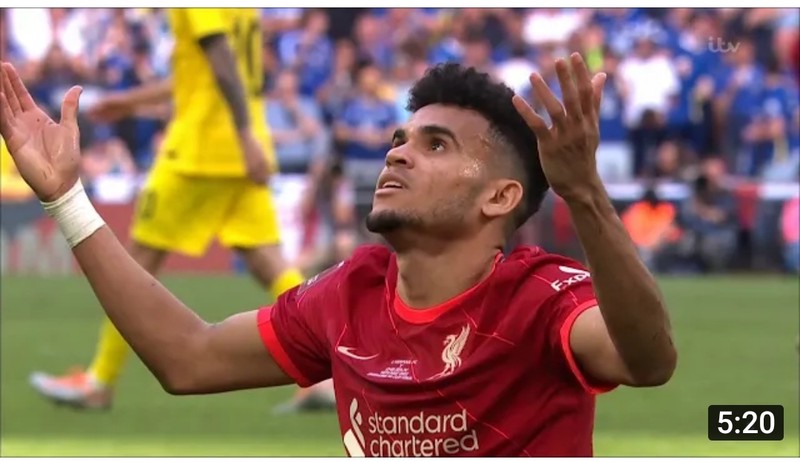 Now that we have won the FA cup and the Carling cup the next thing to focus on should be the Uefa champions league just like as I have said. Liverpool fc have been on fire and that is amazing. I will be watching to see how things unfold when the encounter finally came on board. Nonetheless, Liverpool fc needs to know that they need to put in all effort if they eventually wants to win the Uefa champions league trophy. Real Madrid are in extraordinary form this form, not like they are performing well but they are just that lucky side getting result right.
Well, this is a big glimpse in the chase for the English premier league title. The draw against Westham United really gave Liverpool fc the opportunity to bounce back into the English premier league title race but I knows it will still be a difficult one because Manchester city will not want to loose out with just a match to go. This is English premier league and anything is bound to happen, let us see how the English premier league season will unfold but I am very certain that things will go Manchester city ways and they will lift the English premier league trophy. I don't think that Aston Villa will be able to stop them, Steven Gerrard might tried his best but I don't think that such thing might be able to help out.
All photos were gotten from YouTube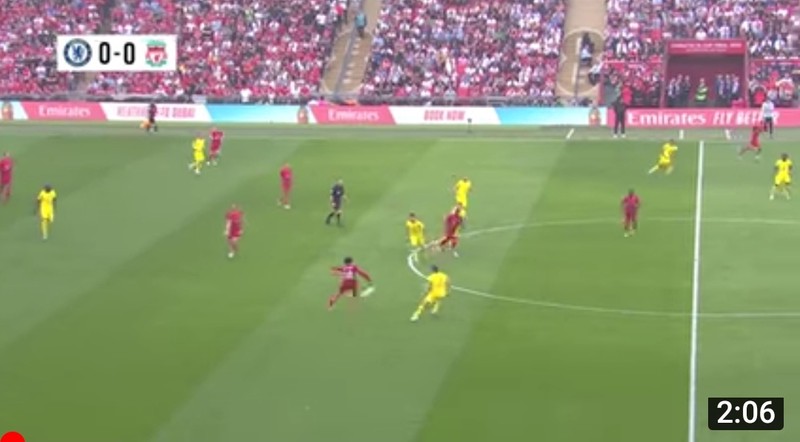 I will end the post here, if you have anything else to say please air your view by commenting.