There is one thing that I love about the English premier league competition especially, the ability for team not to want to give up until it is the final moment and minute. I have been watching the English premier league competition and I will singlehandedly say that I am really proud of the Manchester city team for their consistency almost all season. Since Pep Guardiola took over at Manchester city he has transformed the team into a fighting beast. All they crave for is winning the English premier league trophy all the time. They have always gotten their eyes focus towards the trophy and that is one thing that I have loved about them. Just imagine them winning the English premier league trophy this time around again, it will really make no sense because it will look like the English premier league trophy is left in their hands. I won't for any reason wanted that to happen but if it does happen, there is every tendency that there is going to be nothing that we can do about it.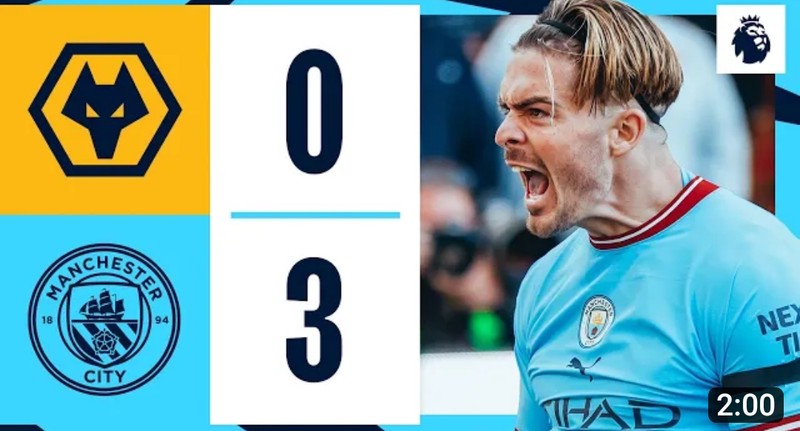 Manchester city have felt pressured in the past from Jurgen Klopp lead team especially. Well, as we have it, since the start of this season, especially since the start of the English premier league 2022/2023 season, we have seen a big set back in all they are doing. As per the English premier league I know for sure that the problem affecting my team Liverpool fc is simply the fact that the team is facing the sales issues and that is something big for every team and fans to handle. Many people don't understand what is happening with the Liverpool fc team right now, they are all just after the fact that the Liverpool fc team aren't doing well, they don't even try to understand what issue or what exactly is really affecting the team.
The reason why I have stayed low irrespective of what is happening to my team Liverpool fc is simply holding to the very fact that when issues like this is happening it is really hard to get to a good stand. Just imagine a house without a father or a head to lead, it is always difficult to get that house sailing. It is just like having a ship sail without a leader. Just like the message that I am trying to pass around, there is every tendency that the issue surrounding the Liverpool fc team right at this moment might take a long time to get fixed. We just need to have directions over what we have at hand, the directions is simply the fact that we needed a new owner that will be able to invest into the team without thinking twice. If we are able to get good person who can invest into the team just like what Manchester city and the likes of Newcastle United have, I believe Liverpool fc under Jürgen Klopp will be one of the best team that the world will ever seen.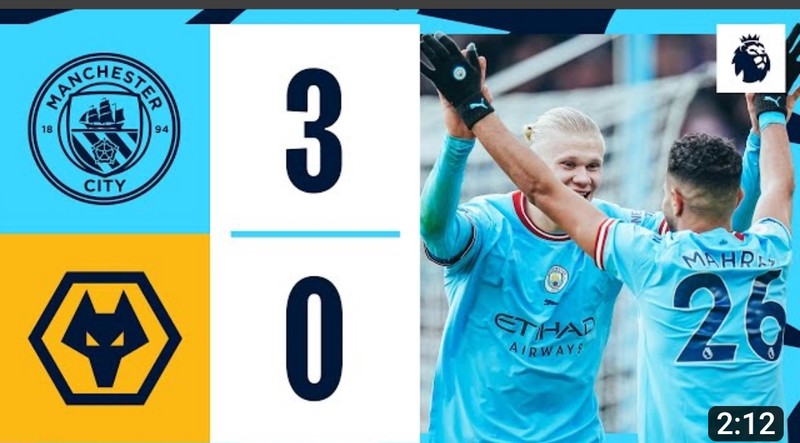 As per the Arsenal fc fans out there who are celebrating because of their point advantage over Manchester city, I will advice them to chill at this moment because when it comes to the English premier league, you can only say you are a winner if the season has finally ended. Manchester city is one team that will follows you to the last, they will only back off if at the tail end the English premier league season has ended.
We all saw what Manchester city did with the Wolverhampton fc match, they made sure that they throw in all they had till they eventually got the result that they wanted. The Manchester city team is once again a team that you should never be glad you are leading, they are definitely one team that find happiness with you being ahead of them. They are happy because they are very sure that they can steal the joy away from you by making sure that if you are not positioned enough they can eventually hurt you. In a nutshell, the Arsenal fc team should not be carried away right now, they should knows that if they eventually wants to be crowned 2022/2023 English premier league champions, they surely needs to push in more fighting spirit than this.
Photos from YouTube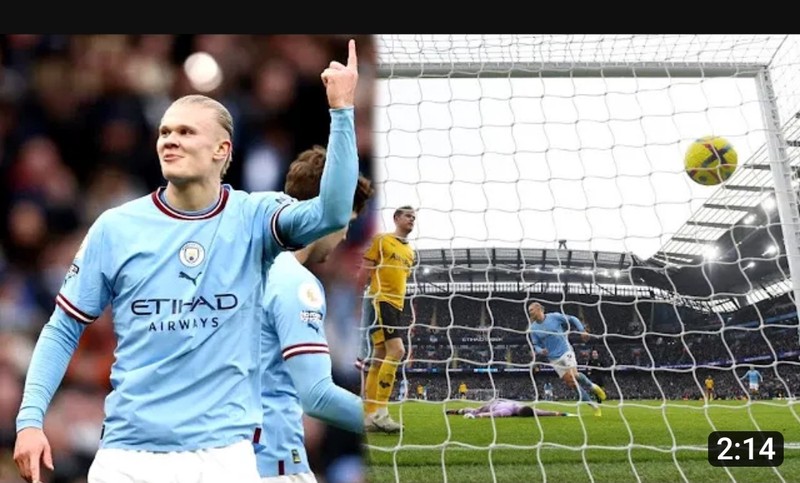 I will end the post here, I hope you definitely going to love it.