The only chance Liverpool fc could have gotten to bounce back into the game is if Manchester city have lost against Wolverhampton yesterday. I know for sure that such will be hard to come by. We all knows that Manchester city is one side that you don't present with opportunities, if you do you are in trouble. I just can't stop loving them I must admit, Pep Guardiola has really transformed the team into unbeatable force. If you play with them they will surely get you fucked up.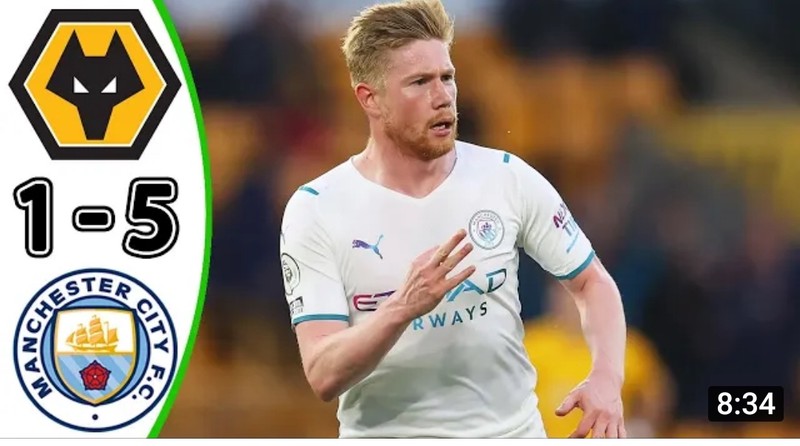 With the way things are going if the English premier league comes to an end, I swear I will surely miss everything about the league. The league has been one thing that has kept me going despite all thick and thin. When ever that I am depressed I rush to the watch any available league matches to cool my head off. The English premier league as we all knows is one of the sweetest league out there. The best you can ever think of and that alone has given me goosebump because I am a proud supporter of Liverpool fc, a team in the English premier league.
I know Liverpool fc have really done a lot this season and I must admit that they are one of the best to team in the world this season along side Real Madrid. We know they have gotten to the final of the Uefa champions league, FA cup and have won the Carling cup this season. The above shows that they have been super hot. If they can wins those trophies it will really be an amazing year for their manager, fan and everybody that have been supporting them in one way or the other.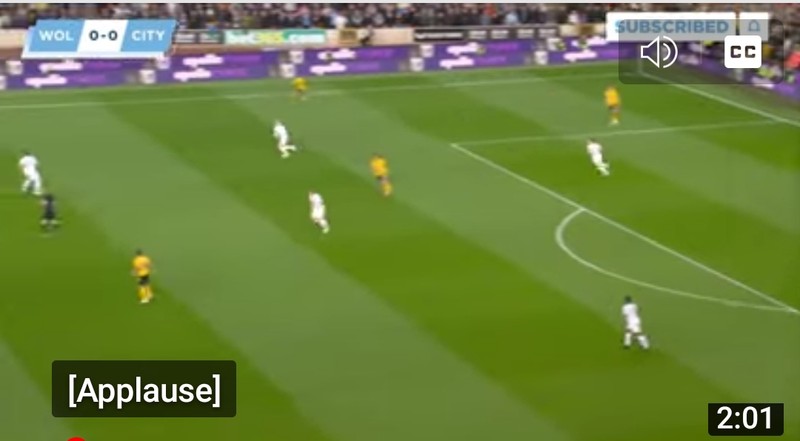 But despite the above, Liverpool fc lost out in their opportunity to clinch the English premier league when they failed to win these two matches. One of them include the Manchester city match and the other is the Tottenham Hotspur match. I won't blame them when it comes to that Manchester city match because both side were amazing. Seems like one of the best match that we have seen all season. I am globally referring to all league. The two team were just the best permit me to say.
The other match was that of the Tottenham Hotspur match, with home advantage we should have conquered them very well but we failed to capitalise on that and at the end it was my team struggling to get back into the match with just a draw. It wasn't a easy ride but at the end, it was draw that ended it for both side. I was really disappointed with the outcome from both side. The two matches that I just mentioned are the reason we have lost the English premier league trophy.
Well, in every competition there must be a winner. Right now it is time for Manchester city to celebrate once more as they will be regarded as the team that won the English premier league during the 2021/2022 season. What an achievement for them and it is worth every bit of celebration.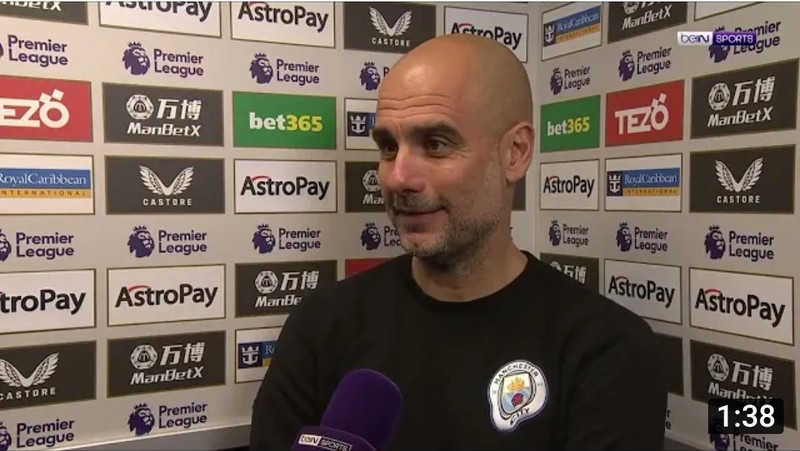 If the English premier league ends right now, this will mean that Pep Guardiola has won four English premier league title since his arrival to the English premier league. Mehn this man is hot. The only painful thing right now is that he hasn't won the Uefa champions league. Since he has won the English premier league and all other sub trophies when it comes to the English premier league, it is now left for him to think outside the box by winning the much needed trophy by the Manchester city team, fans etc. Despite all the amazing performance I keep wondering why he hasn't won this important trophy. Despite that, he needs to be congratulated, he has done more than enough. I just can't wait to start the celebration with him, he is a rare gem and he deserves every bit of respect.
Manchester city fans it is time for you guys celebrate, this has not been easy at all but despite that you guys put in your all and got it achieved. Congratulations brothers. My team will keeps trying till we wins it somebody.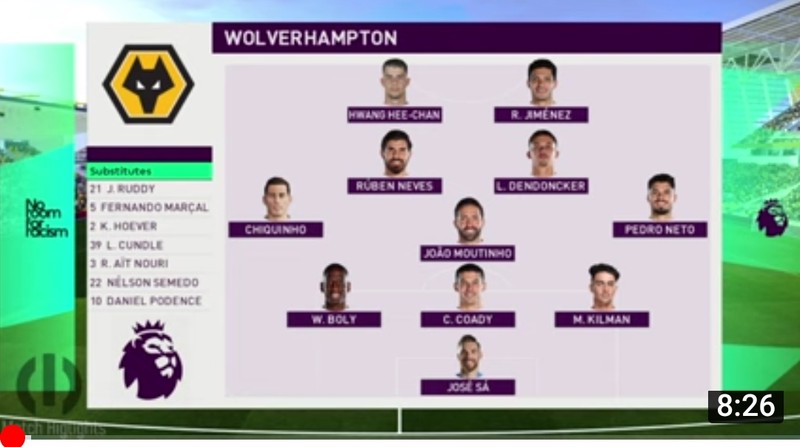 All photos gotten from youtube
I will end the post here, if you have any thing else to say please air your view by commenting.