If you have been following up with the English premier league competition I believe this will be the best time to gladly say that you are definitely in love with the English premier league competition. I must admit that every week that I watch any of the English premier league matches, I will just be feeling happy. The English premier league is far more than what we are seeing right now, the amazing performance here is top notch and I will advise everybody that are not supporting the league to do so and for sure you won't regret such decisions. With the way we love ourselves when it comes to the English premier league, I must admit that I really love the bound. Just imagine my team, Liverpool fc not doing well and despite that I am not bothered about what I am seeing, I am just happy that irrespective of what is happening when it comes to the English premier league we are all seeing that other teams out there are still progressing and doing well. This is showing the sign that irrespective of anything, the English premier league still stand as one of the best league that you can ever think of.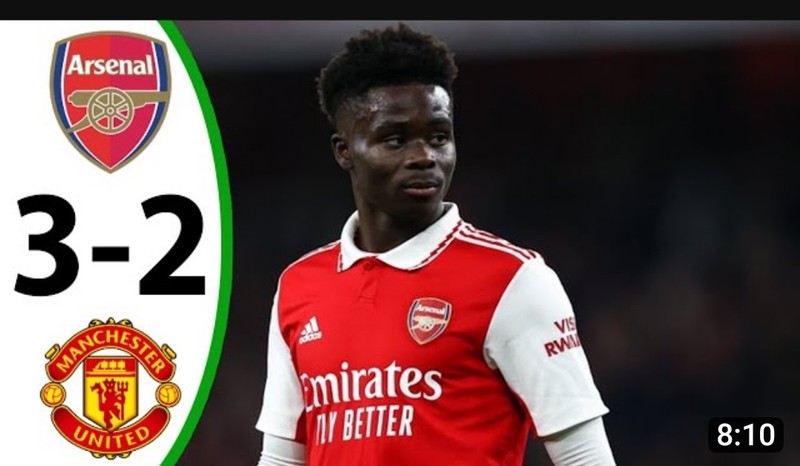 Yesterday I said that I won't be going out to watch any match, I am just doing it for safety purposes. For some time now if you have been following up you will see that I hardly talk about about going out of my home to watch any match, this is holding to the fact that I have decided to upgrade myself by making sure that in all that I am doing, going out of my comfort zone to watch any match is difficult. Since it is possible for me to watch all the matches that I wanted through my home here, I see no reason going out. I so much love my neighbours over here, we all are always supportive to each other. We zone our match watching in a way that if they are watching at my home today, the upper week it will be me watching at their home. This has really taken the love and fun to the upper level the moment you are talking about soccer especially as it has to be anything related to the English premier league. We all knows that when it comes to the English premier league, I don't for once joke with it.
As for your information when the match started, I was very sure that it will be the turn of the Arsenal fc team. What I mean is that one thing that I have noticed about team is that the moment that they are informed up to this extent it will be difficult for them to loose matches. With the momentum and grace that the Arsenal fc team is growing with I bet you that it will be hard to get them crushed. Another good thing is that they might carries this trait from now to even the upcoming season, that is how things goes. We all have been seeing Liverpool fc doing well over the years and same thing was running through them. It got to the moment that they thought that they have gotten all they needed and immediately the team started falling. It is pride that kills a team and if the Arsenal fc team are not careful enough it will impact the team in all ways.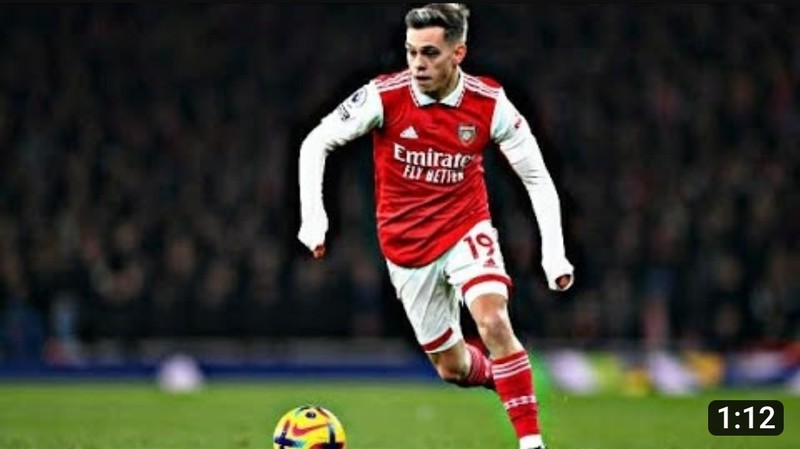 The Manchester United side did well by starting the match well and they were able to get infront through the goal from Marcus Rashford in the 17th minute through Bruno Fernandes assist. After the goal went in I was still very sure that Arsenal fc team will be the one to come top because I was very sure about that with what they were doing simply from their style of play. I was very sure that with the way that they are playing they will be surely get back on top. Why I was discussing and lamenting about how the Arsenal fc team can bounce from the one goal down, they leaved up to my expectations by scoring in the 24th minute through Edward Nketiah and that amazing assist came from Granit Xhaka. The moment that goal came in even the Arsenal fc fans were very sure that they will be winning the match. You just need to see how they were celebrating over there as if they have won the match.
First half ended and second half started and it was Bukayo Saka
that scored through T. Tomiyasu assist. This goal makes it 2 vs 1 in favour of the Arsenal fc team. It didn't take much before the Manchester United team responded and I was really happy over that. L. Martinez scored in the 59th minute, few minute after Bukayo Saka scored. The Manchester United team at a point where happy that despite everything they were able to get to the finished minute with the Arsenal fc team but their heart got broken the moment Edward Nketiah scored in the 90th minute. Well, that is how the match ended and I was really happy over the outcome. My support are with the Arsenal fc team to keep wining and if eventually wins the English premier league trophy.
Photos from YouTube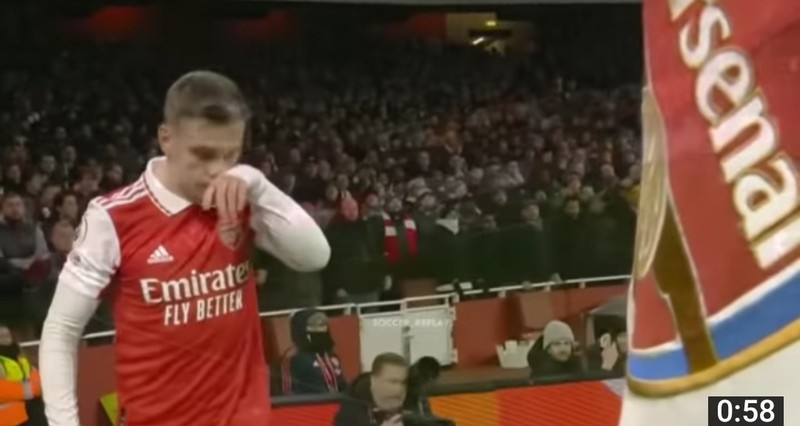 I will end the post here, I hope you love it.