Good day and welcome to another episode of sport update. If you are to observe closely you will noticed that there is a lot of talking point happening recently in the World of Sport or Soccer to be precise but nonetheless, the major talking point and focus are on the World cup and what is happening there. The World cup without much talk has proven to be one of the best World cup experience that I have seen so far. This is holding to so many reasons and one of them is seeing that almost all the teams that are represented their countries are all putting in their best performance and form. Another good thing to note is seeing that those nations that we aren't expecting any thing better from are the one doing wonders. That alone is showing that the World cup i.e this episode of the World cup is something that is different in all aspect. Well, that is the more reason why it is called the World cup, it has to be different and also it has to carries a lot of vibes.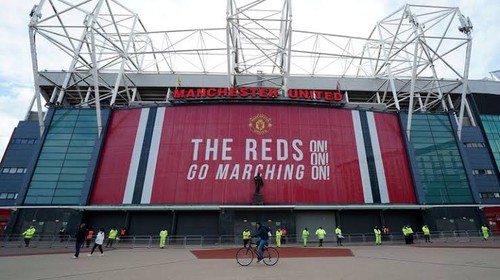 Before I discussed mainly about what is happening in the World cup I will love to draw our attention to what is happening in the World of soccer recently. Do you knows that Cristiano Ronaldo will be parting ways with Manchester United? Well, should in case you don't know, it is no longer news that Manchester United will be parting ways with Cristiano Ronaldo this season. Well, this is something I must admit that it is painful but nonetheless something like this is always meant to happen. Business will always act and stand as business. When it comes to the point in time where you need to call it a day in a business deal you have to be bold to get that done.
Another thing that happened after the news circulated everywhere that Cristiano Ronaldo will be departing Manchester United is yet another news that I was never expecting. Should I called it or titled it that the unexpected happened. To cut the story short so that I don't end up putting us in more suspense, do you knows that the club that put Cristiano Ronaldo up for sale i.e Manchester United has been put up for sales by it owner. Joke aside the moment I heard this I was in complete doubt, this is holding to the very fact that I was never expecting such thing to happen at all. Just imagine a club that put up a player for sale is now being put up for sale too, this is hilarious I must admit.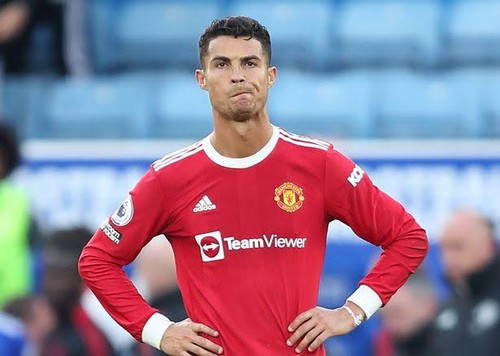 I know Cristiano Ronaldo is ready for this but he is pained knowing full well that a club he some much love he is now departing it. I never for once supported the move back to Manchester United back then but he did it because of the love and affection that he has for his old team Manchester United. Just like what I hinted above, things like this is normal when it comes to business and transaction, things will never go as planned always. It is now left for Cristiano Ronaldo to move on but I must admit that the entire World will be observing him closely to see the team that he will be moving onto next. The only limitation that Cristiano Ronaldo might have is the fact that a lot of team won't be bothered about the transfer deal that much but what they will be up to is knowing full well that his wages is something that will be big to sort all the time. This is the primary reason why he might struggles to find a club that will be able to accept his signature.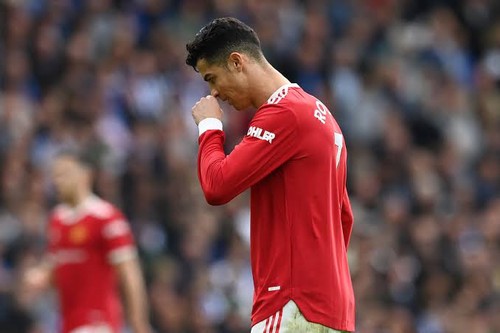 Incase you don't know Manchester United is not the only team in England that will be up for sales, Liverpool fc team is another big club in England that is up for sale. As a Liverpool fc fan I must admit that I am happy over such news, we need to see somebody with the investors mentality running the team. With how good the team is, I think the Liverpool fc team needs alot of investment if they wants to be title contenders. We need to seal more signings just like what is happening in the Manchester city team currently.
Photos from YouTube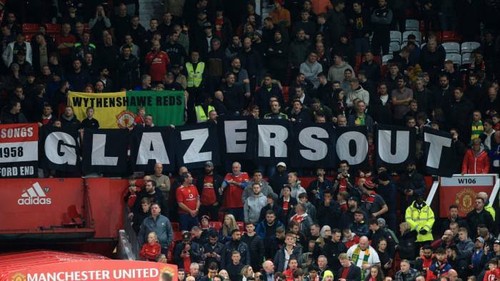 I will end the post here, if you have anything else to say please air your view by commenting under this post.