Soccer is one of the greatest thing that has happened to humanity. It is full of passion, love, tears, anxiety, happiness and anything that you can mention, they are all present in the soccer ecosystem. There is never a dull moment once you are a sport lover. Since I chooses to be a soccer fan I must admit that I have never regretted doing so. The fun and tears in it is something else. I remembered why I was still at my teen stage do you knows that I love my country so much that when they are playing any match and they lost, you will see me crying. To make it worst do you knows that I will starve myself simply because of that. It was a funny moment but nonetheless I was patriotic, that is simply the spirit that I was trying to show as at that time. Right now I have grown up, I don't think that there is any soccer event that will happened and I will not eat, that can never happen again. I have grown passed that stage in my life. I can't be crying for people who will not think of their lost twice. The moment the match is over that is it for them.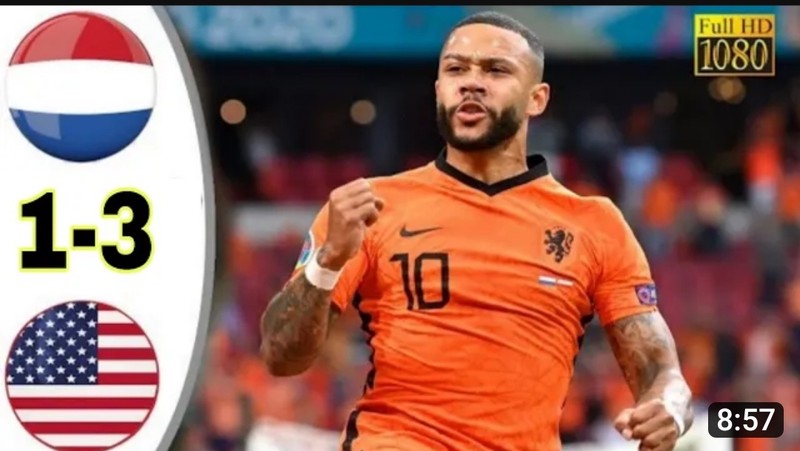 As for your information if you are not watching the ongoing FIFA World cup which is being hosted in Qatar you are definitely missing out on something amazing and fantastic. I have been saying it in almost all my post that this is one of the beat World cup competition that I have watched so far. The Russia own was not this interesting. The World cup is hosted in one of the best country in the world and the other thing to crown it all is that we can see that all the team here are doing wonders especially the smaller teams that you will never expect to deliver they are the ones performing fantastically well. Qatar will be proud of themselves for hosting this kind of amazing, fantastic and superb competition, they have done well. They also makes sure that aside the match itself they make sure that their is no issues at all. Everywhere looks so sweet and you are free to enjoy yourself without facing embarrassment from anybody at all.
So painful that after putting such a good effort into ensuring that they host one of the best competition in the world their own team where the first that crashed out. They failed badly as they were unable to win just a match. It was really such an embarrassment to them. Well, I saw it coming because we all knows that Qatar was never a team that has good soccer team. Their sport ecosystem is simply not doing well. They are not known worldwide for soccer sake, they were only recognise simply because they are rich and their country is so beautiful. They hosted this competition mainly because they wants a situation where they will showcase to the World that they have a soccer team and they are ready to invest a lot into it so that it can match the world or top countries standard. I am very certain that they can do it. It might take time but it can be achieved.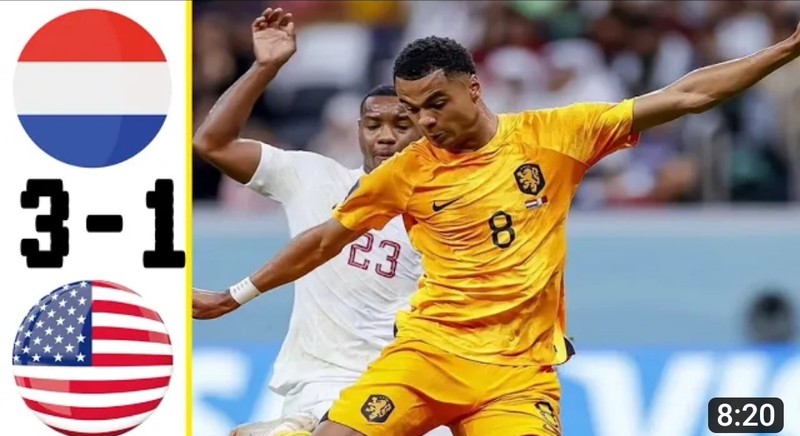 Well, first of all congratulations to the Netherland team as they are the first team to qualify to the next stage of the competition which is the Quarter final stage. They defeated USA to be able to get that acheived. The match ended 3 Vs 1 in favour of the Netherland team. The goals came from Memphis Depay in the 10th minute and the assist was from Denzel Dumfries. What a nice assist I must admit. The second goal came in the 45+1 minute through Daley Blind and the assist was from Denzel Dumfries. The goal was superb I must admit. The Netherland were very composed from their game play but in the second half it was the USA side that scored through Haji Wright in the 76th minute and the fantastic assist was from C. Pulisic. After the goal, the USA team started pushing out to see if they can equalised but that didn't happened as the Netherland side added another in the 81st minute through Denzel Dumfries and the assist came from Daley Blind. That is what ended the match.
It was so painful seeing the USA side crying, they tried their best but the best wasn't enough. Well, the Netherland side should knows that they have a big work to do right now as they wil be playing against the informed Argentina side or the Australian side. This is really going to be a match to watch out for no matter what. I just can't wait to see how things keeps unfolding, the World cup competition is so interesting I must admit. What a competition. Well the Netherland side should celebrate and merry right now, they have done well, congratulations to them as they move to the quarter final stage.
Photos form YouTube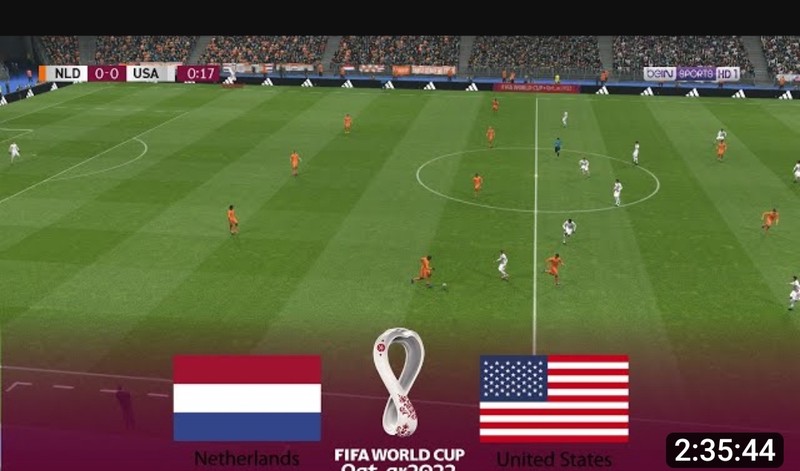 I will end the post here, hope you love it? If you have anything to say please air your view by commenting under this post.