I have been looking forward to put up this post for long now, but was busy and I decided to take a look at other times things.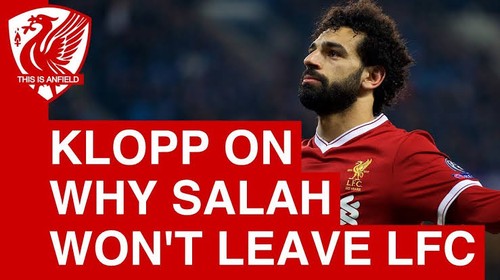 This few days, coupled with the issue of Corona virus has been stressful. We have seen business and other great project taking a dip. We saw how it affected cryptocurrency and Bitcoin our main cryptocurrency take a huge blow as it falls badly. When that fall happens, a lot were thinking that will be the end of Bitcoin and Cryptocurrency, but take a look at the things now, we gradually picking up as the price of Bitcoin normalizes.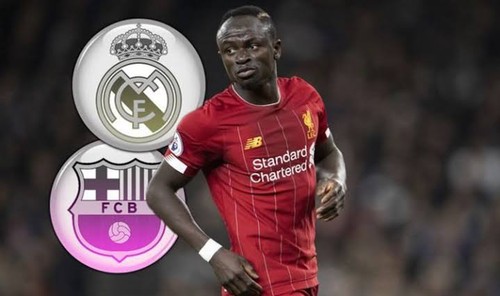 Since league was suspended, I have been monitoring some chapters to see how things unfold. We all at this moment are taking a closer look at some team and how to maintain balance this period. In respect to that, I decided to take a look at how things is unfolding with my club-Liverpool fc. Was talking to a core Liverpool fc player last night and what he said amazes me. He talked about Liverpool fc loosing one or two of their front player to get things balanced with the team.
Now, the big question is-who is the player likely to leave? I will be elaborating properly on my next topic on the player am sure will take a bow, but for the now, lemme run a quick preview. We have Roberto Firmino, Sadio Mane and Mohammed Salah all on the radar. Without being told, they are the best 3 front attackers in the world. To maintain balance, one have to leave. We have Sadio Mane being called by Real Madrid and Mohammed Salah being called by Barcelona fc.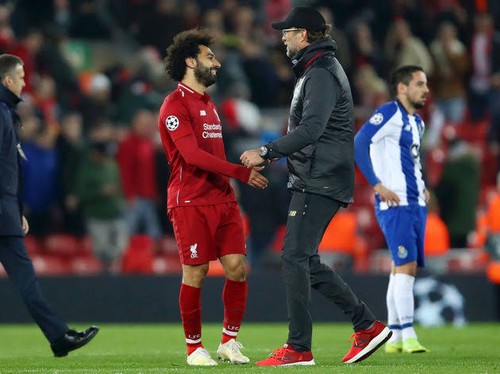 I know Liverpool fc will love to sell one out of the two, the big question lingers, who will take the bow between Sadio Mane or Mohammed Salah, air your view by commenting.