I knows for sure that soccer is not that easy and the truth is that, one player can't do it at all. It is simply team work and such act requires collective effort. I have seen a lot of persons who loves to take the glory of team progress to their selves, I see this as being childish. But nonetheless it looks like such act always gift them inspiration. I am still not in support at all.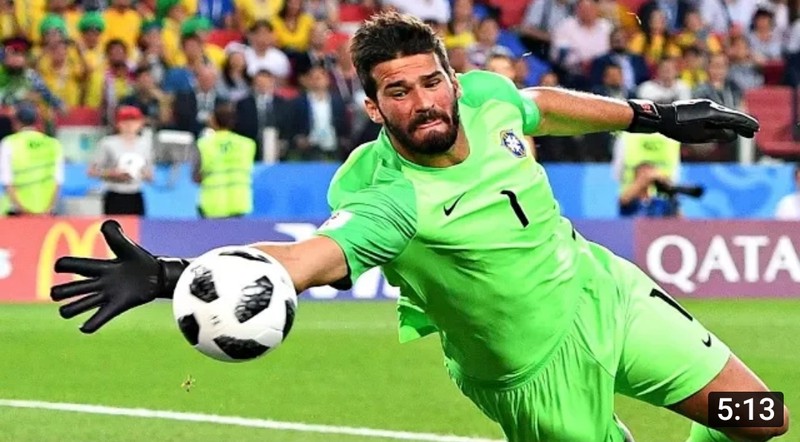 I am not using this post to applaud just a single player at all. We all knows that a tree can't make a forest. But nonetheless, it will be sweet if we can singlehandedly applaud some players who puts in their best effort to ensure that we get to this stage. It is not easy doing this at all. Before talking about this, I will love to mention those players that added more additional effort towards the growth of the team. I will talk about them below:
* Fabinho: The Brazilian is such a player that we must applaud for what he has done for us so far. He hardly got injured, this is another reason why I loved him so much. I am happy that he has won all trophies in the world with the team.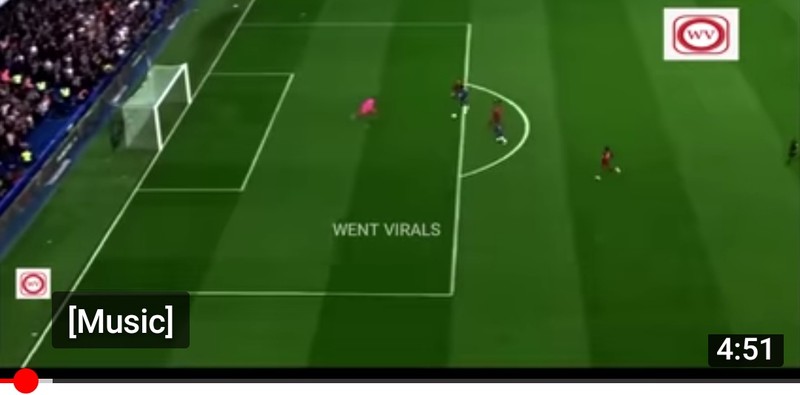 * Robinson: The left back defender is a threat any time any day. He is too good with what he is doing. The other thing I love about him is that hardly, will you sees him getting it wrong. I am happy for his achievement so far, he deserve to be acknowledged. Liverpool fc signed him for just a little amount of money, take a look at him right now, he is now a hot cake. His worth has risen badly. He is super amazing.
* Alcantara Thiago: Ever since he arrived at Anfield he hasn't given us his best but just recently he is the diving force in the Liverpool fc team that has act as the game changer. He is the reason for our progress so far. It is hard for him to be in the midfield and his opponent will over control him. It is a fantastic player that is difficult for you to defeat when he is in the midfield. Thumbs up for him, he deserves some accolades.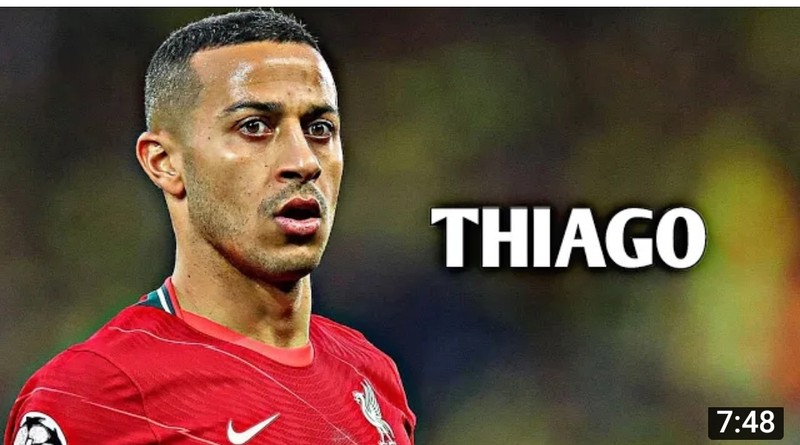 * Virgil van Dijk: It will be difficult you mention this team without mentioning Virgil Van Dijk. He has been instrumental towards our progress so far. He has helped us not to conceded more goals.
* Henderson: It looks like Steven Gerrard knows what he was doing back then as he handled over the captain Hand band to Jordan Henderson. We can see that after Steven Gerrard left the team, Henderson has done the work amazingly and perfectly well.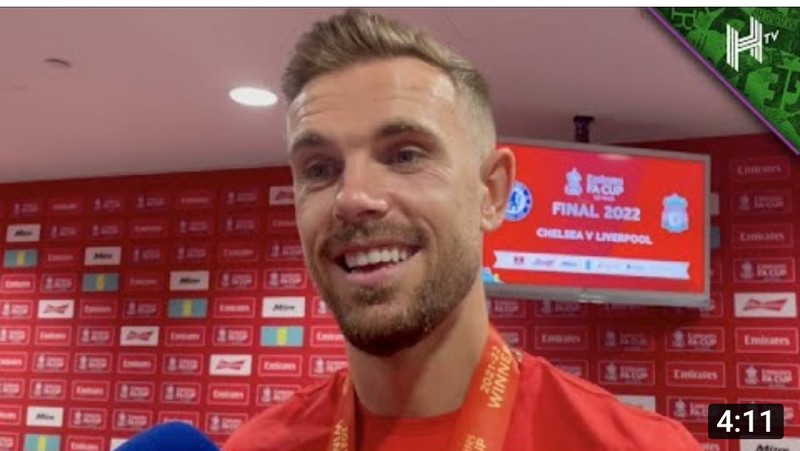 * Trent Arnord: I will tag this twenty five (25) years old right back player as one of the best right back player that the world as seen so far. It will not make sense if I mention names without his. I see him doing well with his career as he progresses.
* Joe Matip: Any time I sees him playing all that runs through my head is that are you sure this player is a old player? I doubt. He has been the reason we have gotten this far, he is too fantastic. He has done his job fantastic well by combining well with all the defenders and also attackers.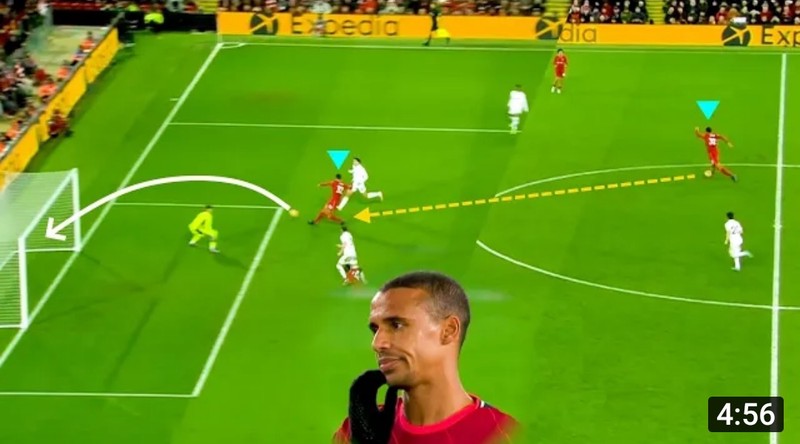 * Naiby Keita: He didn't performed the way I wanted but he deserves to be in this list. He did well when it comes to his own part.
* Mohammed Salah: I just love how he has been superb and exceptional so far. He has been fantastic all seasons and I am really proud of that. He is part of the reasons why we have progressed so far. Despite going for the Africa Nations Cup, he came back and still sees him self holding strong to that position. I just wished he wins it again. If that happened it will mean a lot to him. He has somebody chasing him badly, I don't want that player to overtake him, it will really be painful if the player eventually wins it. I don't know if Jurgen Klopp will risk him to play in the match. If you are thinking about the player I am to trying to mention, think no more because it is Min-Son Hueng, the South Korea citizen.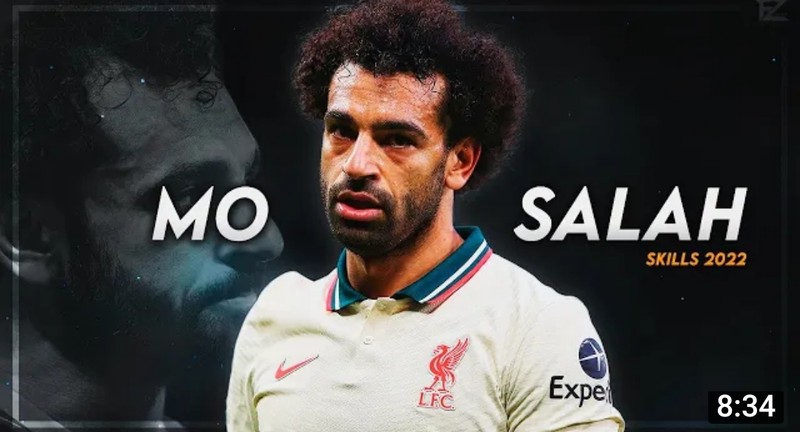 * Luiz Diaz: I am blown away by what Luiz Diaz has done, he is fantastic and impressive. I am happy that he came to Liverpool fc and it didn't take long before he started winning trophies. This is something he will really be happy about. I was surprised how he blend faster to the team. Luiz Diaz I can't wait for you to keep winning different trophies next season.
* Diego Jota: Don't joke with this attacker, he has been fantastic this season. Well, it got to a stage and it looks likes he needs some energy. This happened after he sustained an injury. I am hoping next season he do wonders.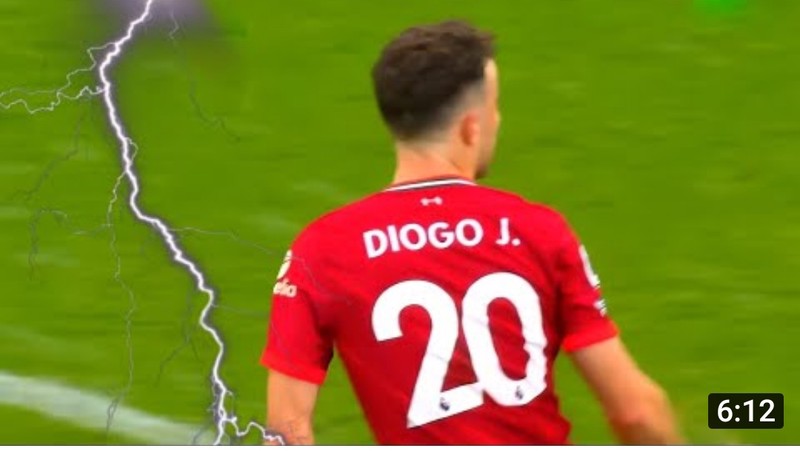 * Sadio Mane: Sadio Mane is just too superb, he is currently Africa best player. He has helped drag Liverpool fc to the stage the team are into right now. One thing that I love about him is that he does not go to injury easily. He is versatile, strong, fantastic, amazing, skill full and strong. He is a player every team needs. If we wins the Uefa Champions league and the English premier league he might depart Liverpool fc to maybe Real Madrid, Barcelona FC or Bayern Munich. It will be painful if that happened.
* Allison Becker: You know the Liverpool fc story won't be complete without his name not inside. Do you guys recall back then when he scored that goal that qualified us for the Uefa champions league, If not for him that wouldn't have been possible. The other thing he has done is how he has helped the team to concede lesser goals this season. I am really proud of him.
All photos gotten from YouTube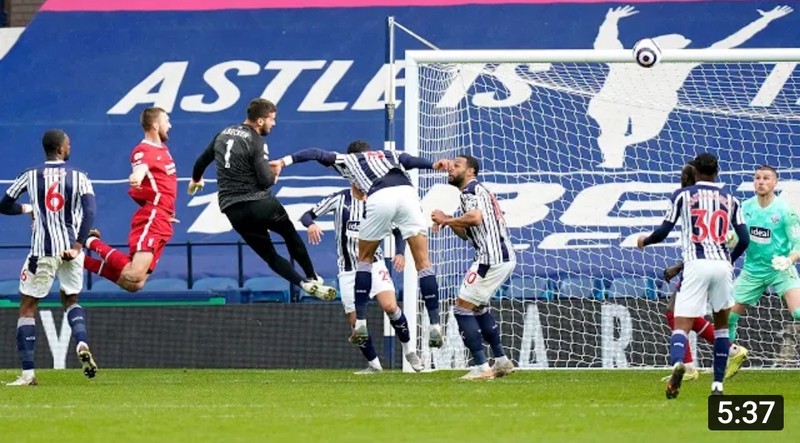 I will end the post here, if you enjoyed the post please comment under this blog.