Good day pals, last night, me and my pals were discussing and we randomly talked into sport. For sure, I have missed soccer for long, I never thought it will get to this stage were we wont be able to watch live matches again. I must confess, I am still feeling the pain this carries. So, along the line, as we were talking, we digress into a stage where I was asked to mention any player I will love to see at Anfield.
I went a head to give them some answers. I have sat down and do a thorough investigation through the world and all players playing currently, I must say that I have not seen player that I see promising yet. Do you remember the time of Cristiano Ronaldo, Lionel Messi, Ibrahimovic and co, we have lots of players competing with each other, but this days, we hardly see something of such. Sometimes, when I look at the young generation coming up, I felt pity for soccer in particular.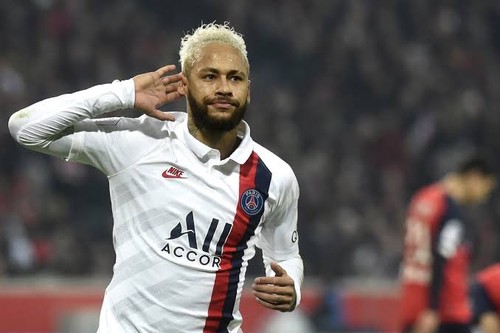 The world no longer have good players. Cristiano Ronaldo, Lionel Messi will soon retires, who will now fill their shoe, I think nobody. Or is it Neymar who is struggling to hit form or Mbappe who is struggling too. Am really confused. I am pretty sure Sadio Mane or Mohammed Salah will someday win world best player if such good form continues.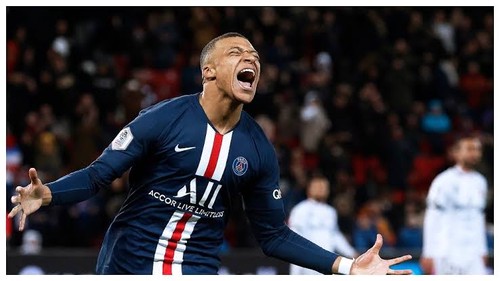 So with the question being asked, my answer is this. I will love to see Neymar and Mbappe at Anfield. The reason is because they are both strong, young and smart.