I have said it time without numbers that the Europe 2020 competition is going to be one of the best competition so far. Any players that missed coming to this competition will really be mad at him self. This is simply because the competition is just like world cup, the colour of it is just too amazing. I can't attend the competition so I had to create avenue where I can watch it from the comfort of my zone. I had to make sure I subscribe my dstv fully so that I won't miss out on any matches that will be played.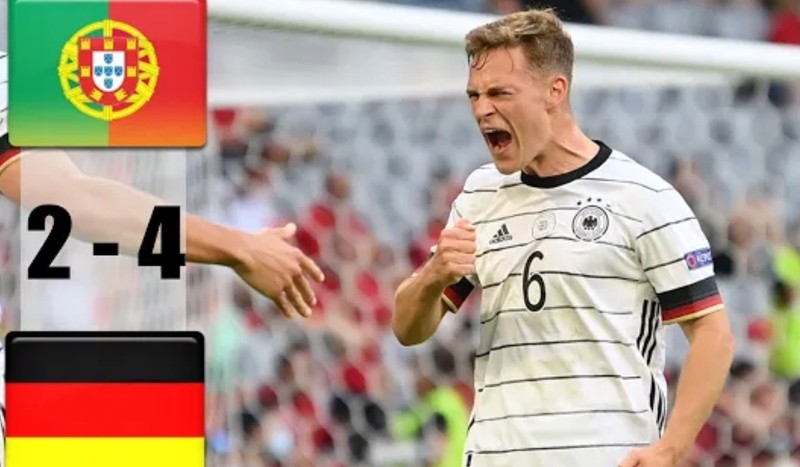 I so much love Italy and Portugal, I am trying to make them my favourite team that will lift the Europe nations cup but from what I am seeing here it might be hard to see any of the team keeping up to that. The first thing I am trying to observe here is to see if Portugal can get out of that lions den alive. I called it lions den because of the team in that group. We have Poland, Germany, Portugal and France in that group. All the teams have to prove their best if not they won't qualify.
Take for instant what happened in that group today, Portugal took on Germany, I was thinking Germany wasn't in a good form so I wrote them off but to my biggest surprise they took us by surprise. What a match I must admit. It was Cristiano Ronaldo that first of all opened the scoring for Portugal. When he scored the first goal I said that it is over for Germany, I know they won't be able to defeat Portugal again. I was just happy for Cristiano Ronaldo but Ruben Dias and Guerreiro changed the score line in favour of Germany as they scored in the 35th and 39th minute respectively. They retaliated very fast.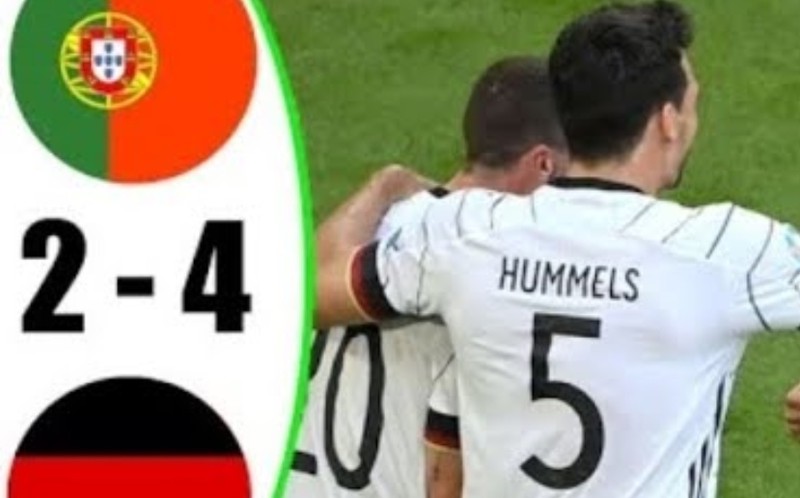 When this two goals came in from the German machine I was so shocked, I was just wondering how manage they were able to score that two goals so fast like that. This is why the German team are always deadly. They can surprise you if you are not focus and observant. So the Portugal team were all carried away because of the goal they scored, that is where the German team entered the loop and turn around the game. Well, there is still time so I told my brother. That ends the first half.
The second half begins and it was Portugal that were pressing trying to equalize quickly. While they were doing this the German team were very tactical, they knows they will surely be loop holes so they were trying all their possible best to get things achieved by scoring more goals. As the Portugal team were pressing, Kai Havertz scored for Germany to make it 3 vs 1 in favour of Germany. This really demoralizes the Portugal team as that crumbles all their plans.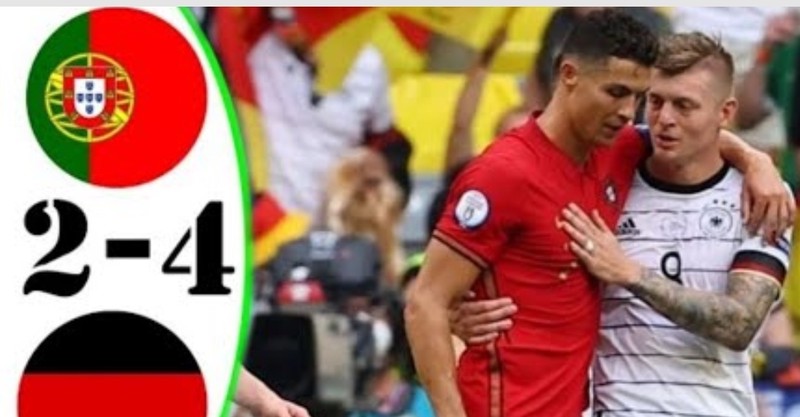 I really felt for the Portugal team and Cristiano Ronaldo especially. It was really a bad one seeing that they started the game in good position at first. They later let it slip in favour of the German side. This is indeed really painful. After seeing that it is now 3 vs 1, their moral died off and they were just playing for fun because they knows the German machine will never allows them to equalise and win. I was just down because I was really expecting the Portugal team to draw the match or wins it.
I was expecting them to re-strategize but that didn't happend. Why we were just observing the match, Robin Gosens makes it 4 vs 1 in the 60th minute before Diogo Jota makes it 4 vs 2 in favour of Germany in the second half.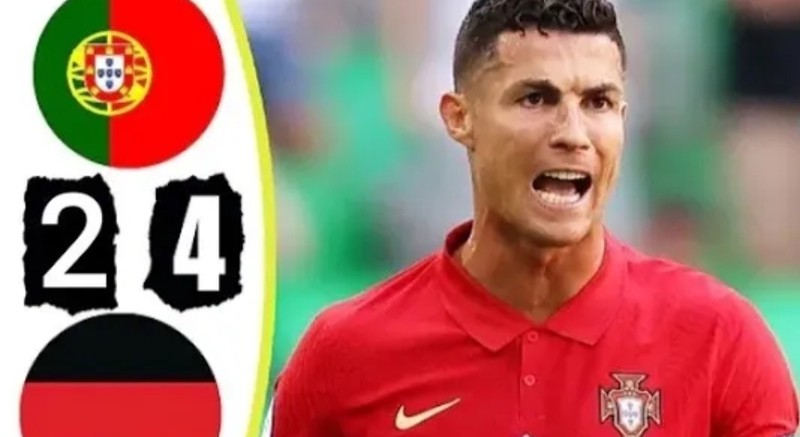 It keeps going like this not until the final moment comes and the referee ended the the match and it was Germany that wins the match 4-2. This is really an interesting match as Portugal have a lot of lesson to learn from this.
All photos gotten from my phone