For your information I have said it time without numbers that this is one of the best FIFA World cup competition that I have seen in a long period of time. We all knows that the last one which was hosted in Russia was not that interesting up to what we are seeing currently. One thing that I have grown to love about this current competition is that it is full of amazing and captivating moment. There is nothing like a smaller side, any side that you under estimate might be the one that will shock you the most. This is why I said that I am so much in love with what I have been seeing in this competition so far, the environment, fans, game play, coaching staff and lots more have contributed to this competition massively.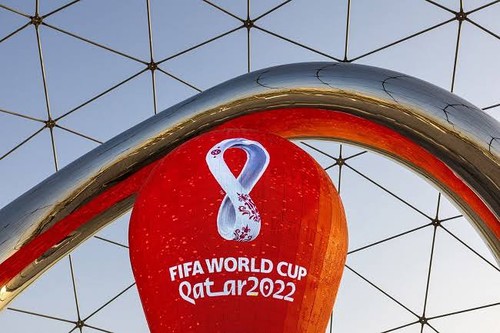 There is somebody that gave me an investment strategy and I saw that what the person shares with me is something to look out to. He said that the cost of purchase of apartment or hotel in Qatar is something else. With the rate at which the World cup is booming a lot of people have been traveling to Qatar but the problem right now is that accomodations has become an issue. With people seeing that there is large inflow of people into the country they have decided to make sure that they increased the rate of their accomodations from what it currently at to a more exorbitant rate. Despite all this, people are begging and ready to pay any amount just to make sure that they are part of the Qatar World cup history or experience. Well, what does this really teaches us, it teaches us that a competition like this brings investment opportunities to the host country. Imagine you renting a house for $2 and you were able to rent it out to another person for $500 simply because there is a major competition like this happening there. Something like this opens road of opportunities for the person that took the first step by renting that place for a longer duration as his investment choice will pays out later. I think this is a very smart move for those who are very rich to take part in especially if they are interested in such a very good opportunity.
Deviating from that and talking about what we have at hand today, we can see that the competition is already leaving up to expectations as we are currently approaching the last stage of the group encounter which is the third leg. After this third leg encounter we will be heading to round of 16 stage where the teams that made it from the group stage only will be partaking in it. This is the stage where the competition gets interesting and amazing. This is where the competition will become more difficult if I may say. Looking at this World cup we can see that there is no team that is ready to give up right now, they are all proving their best. What this really means is that as from round of 16 the competition will be more interesting than what we are seeing right now. I must admit that I just can't wait to see how the competition will unfolds and which team will be lifting the competition trophy. The good thing about this competition is that we haven't seen anything yet, we should be prepared for more interesting matches.
As for your information these are some of the things you should knows about the competition currently. Two leg tie have been played, in group A we have Netherland, Ecuador and Senegal battling for the team that will progressed to the next stage of the competition. In Group B we have England, Iran USA and Wales all still heavily in the competition. This implies that there is nobody that is out of this group yet, we will be able to determine the team that will be out when we get to the final leg which is the third leg. In Group C we have all the team still in the competition. We have Poland, Argentina, Saudi Arabia and Mexico still heavily in the competition. The last leg will be determining who will progress to the other stage of the competition.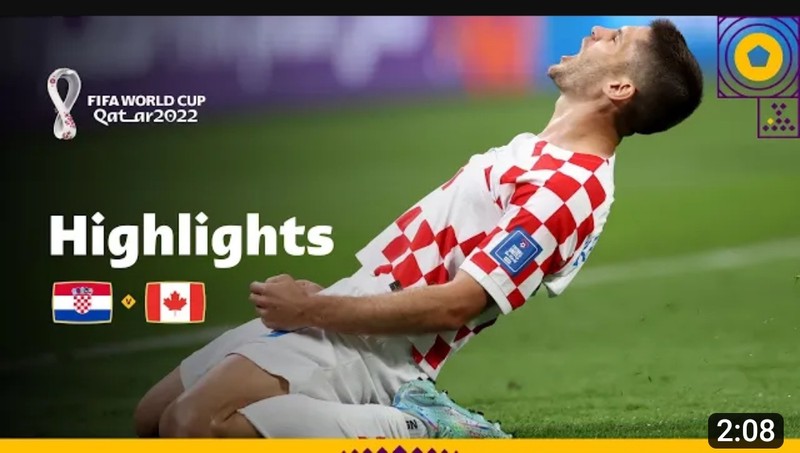 In group D we have France, Australia, Denmark and Tunisia still fresh in this competition, we can only determine the outcome during the third leg which will take place very soon. Group E we have Spain, Japan, Costa Rica and Germany all playing to see who progresses to round of 16. Well, the last day shall tell. During the last day we will be able to determine the team that will progress to the next stage of the competition which is the round of 16 stage.
In Group F we will be seeing Croatia, Morocco and Belgium playing for who will progress to the next stage of the competition. In this group the Canada team are already out. So what that implies is that we are left with just three (3) teams in this group stage. The Group stage sees Brazil, Switzerland, Cameroon and Serbia. With what is on ground the Brazilian side have already qualified, we will be looking forward for the country that will make the list along side them. Lastly we have Portugal, Ghana, South Korea and Uruguay in the Group H slot. The Portuguese team have already qualified, we will be waiting to see the outcome from the last fixture which will take place soon.
If you have seen alot from this competition already, I think you have not even seen anything. The competition will be more lively and fun when the last leg will be played. As from the last leg of the encounter to round of 16 to quarter final, Semi final and Final, we will be seeing more and more interesting fixtures.
Photos from YouTube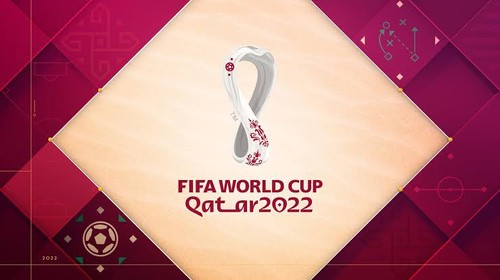 I will end the post here, if you have any other thing to say please air your view by commenting under this post.