I have been trying to visit the Spanish premier league for some time now but because of how busy I am I have decided to pay more attention to those other things that I have time for. I am so happy that we have a lot of matches to keep ourself engaged, we have a lot of league that can make our day so amazing even without having to leave our comfort zone. Back then there is every tendency that before you can hear of sport or before you can get useful information about sport you will be needing to depart your home to a sport centre before you can have a wider knowledge about what is happening in the world of sport or to your team. Just like what I have hinted above there is nothing sweeter than going extra miles just to know about how your team is performing. I really missed how we were doing it back then, things has really changed and I am happy about that I must admit.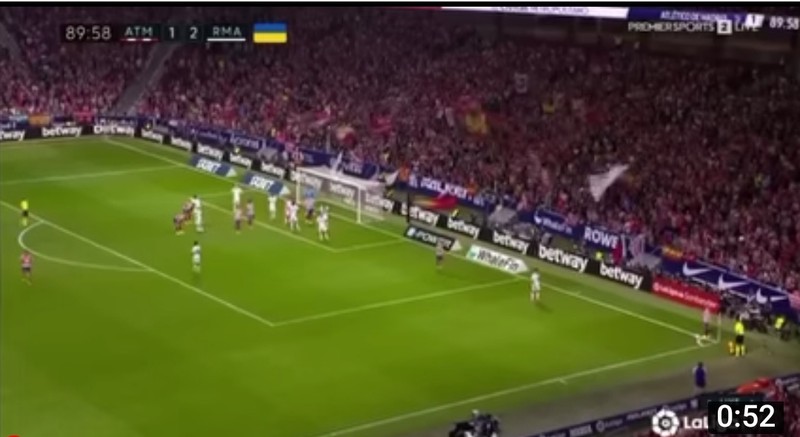 The Spanish premier league is one league that I have made my home apart from the English premier league. This is holding to the fact that it is one of the best league out there aside the English premier league. If you have been following me you will see where I have hinted time without number that the English premier league is one of the best league in the world. That is on my rating and after the English premier league, the Spanish premier league should follows. I really love the Spanish premier league but such love can't be compared to what I have for the English premier league. The love here is second to none and that is base on the fact that the English premier league is a good league and I also have my team, Liverpool fc here. If I am to go forward I will keep giving more and more reasons why the English premier league is a nice league and also the league after my heart.
If you knows the Spanish premier league you will notice that the competition here is not that challenging but things has changed for some time now. I am so much in love with the league I must admit. Ever since Real Madrid defeated my team in the Uefa champions league final competition last year I have been in pain. This is holding to the fact that I have seen that there has been a lot of improvement in the league since then especially when it comes to Real Madrid. They have been singlehandedly pushing the Spanish premier league to a better position despite all odds. Well, this is simply the reason they are champions I must confess.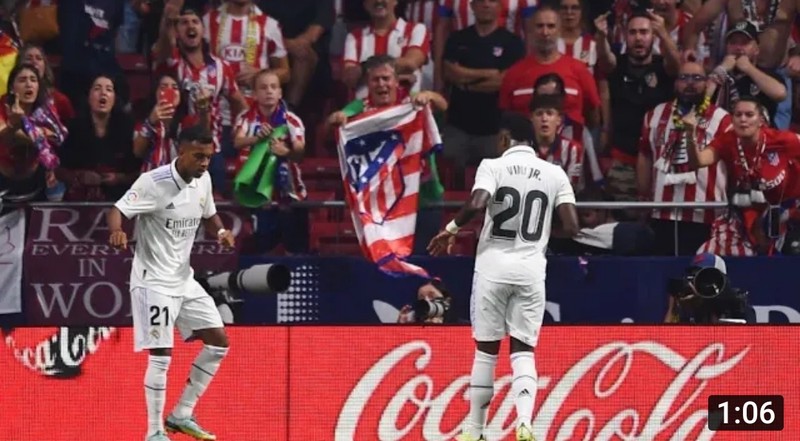 On the contrary, they are matches in the Spanish premier league that I don't always take for granted. I have always love the Real Madrid and Atletico Madrid matches and for any reason I don't take it for granted. This is simply because I have grown to see more seriousness between this two team whenever they are playing against each other. The realness here is second to none, that is one reason why I have grown to love the match between the Real Madrid team and the Atletico Madrid team.
The Spanish premier league match between the two great team have been amazing and outstanding. Well, for those who still don't knows what the outcome of the match on that day is permit me to get you updated. On that day I was expecting a lot from both team and they delivered. Painfully for me on that day it was Real Madrid that got the victory and went away with the three point. Goals from Rodrygo and an assist from A. Tchouameni started the campaign for Real Madrid in the 14th minute. After that F. Valverde made it two by scoring in the 36th minute. The moment the Real Madrid team got the two goals I knows that it is a done job for them. Well, as we have it, Mario Hermoso makes it 1 vs 2 for Atletico Madrid as they scored in the 83rd minute. With this win, the Real Madrid dominance continues, they have played 6 matches and they have won the entire 6 matches, this is amazing and superb I must admit.
Photos from YouTube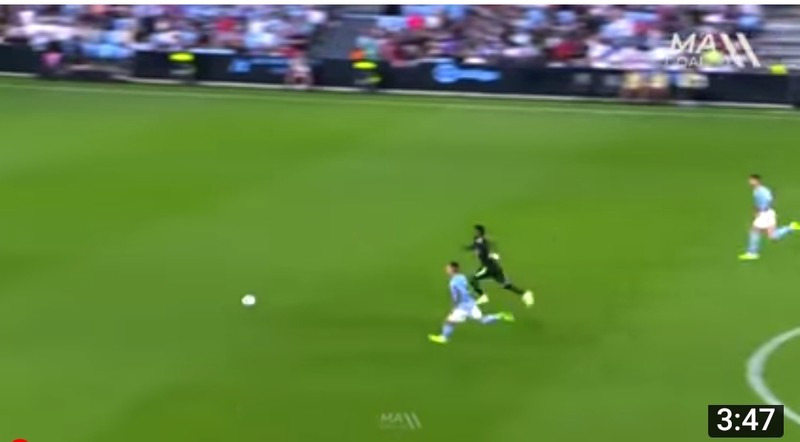 I will end the post here if you have any thing to say please air your view by commenting under this post.