We have done it before and at this stage I am very sure that we can do it again. I know it is going to be a very difficult match but I don't give a fuck, I believe in my team (Liverpool fc) and I am very optimistic that we are going to shake the word today. I have been making research to see how things will go in respect to who and who Jurgen Klopp will be featuring today.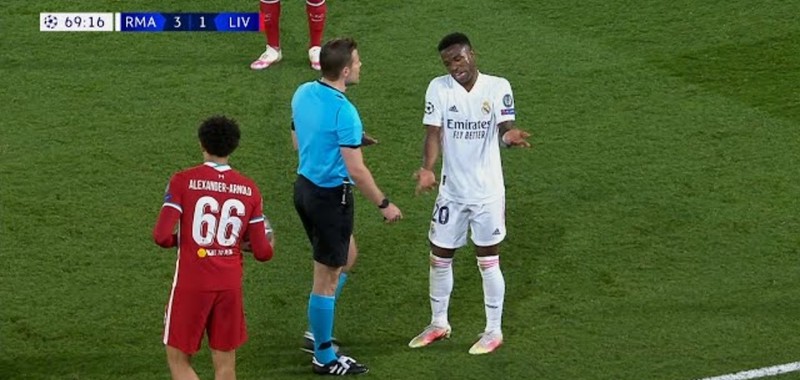 I was watching interview yesterday and was really impressed by what Jurgen Klopp and Robertson was saying. Robertson spoke alot and he crowned it all by saying that we have done it before and this is not going to be any different. I am really happy that the return leg will be featured at Anfield. Real Madrid will feel our impact today as we won't in any way have mercy on them. They should be fully prepared for what will hit them in less than some minutes.
Do you know that I was really happy to see Liverpool fc behaving like the champions they were when they host Aston Villa at Anfield. Aston Villa test our silence by scoring the first goal. This triggered the players and the pressure was too hard for the Aston Villa team to handle and they fail in keeping their goal. The game changed amazingly well, the tempo and pressure was awesome. Aston Villa were tired following how Liverpool fc out run and out played them. I was just laughing. Without being told this is the Liverpool fc spirit that gave them the Uefa champions league, Super cup, Club world cup and the English premier league trophy in the year 2020. Assuming this is how we have been playing, we could have been title contenders. But injuries killed our plan as we struggled dealing with that.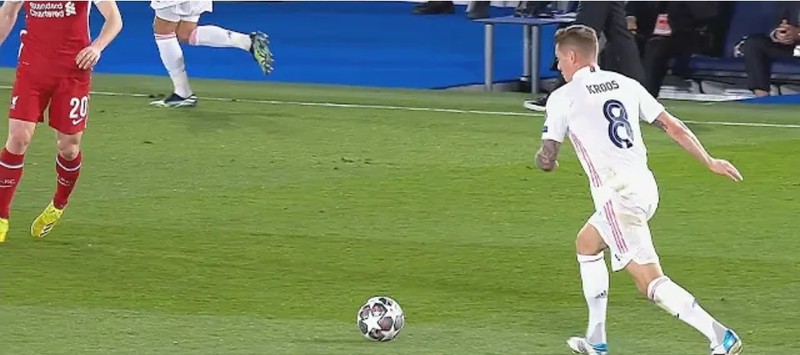 Real Madrid should be looking at Diego Jota, I bet them that he will be the one to get them upset. Did you guy remember what Origi did to Barcelona fc, same thing will happen here and is going to be Jota's day. But before I progresses further something struck my mind, where is Origi, what happened to him? This will be topic for another day. But I must admit I am really missing him, this match reminds me of him. I pray he picks form so he can be able to have more playing time as he enjoys his career.
I am really happy to see that Sadio Mane, Mohammed Salah, Diogo Jota and Roberto Firmino will be featuring today. We are going into the match fully, we needed goals and is very sure that Real Madrid will be trying all they could to make sure that they defend their goals. When such habit is been conveyed all my team needs to do is to keep pilling the pressure. As they continues to do so, there is every tendency that Real Madrid won't be able to cope with the pressure so they will likely let it in through and this will happen through set piece and co.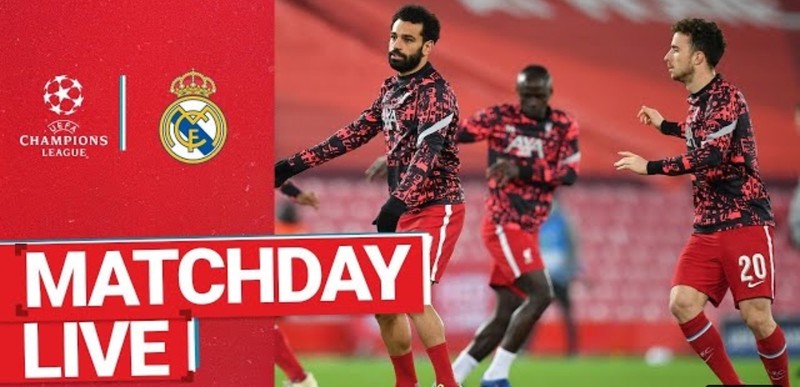 Let me share little secret, if Real Madrid wants to win they should make sure they focus on Alexander Arnold and Robertson. These are the players that are going to make it happen today. I omit Diego Jota because without those two players he won't be getting goals. His goals will come if those players are able to feed him. This is going to be one of the best match and comeback in this year Uefa champions league, it is going to be full of fun I must admit. Don't in any way miss this match. I will make sure that I am there before the match starts. I will be watching it at a soccer half closer to where I am residing.
I will be ending this post here, I will be happy if my team can repeat what they did to Barcelona fc to Real Madrid. To me Real Madrid deserves to be beaten as a way to pay them back for what they did to Mohammed Salah the last time we met. Well, brace yourself as I will be updating you after the match.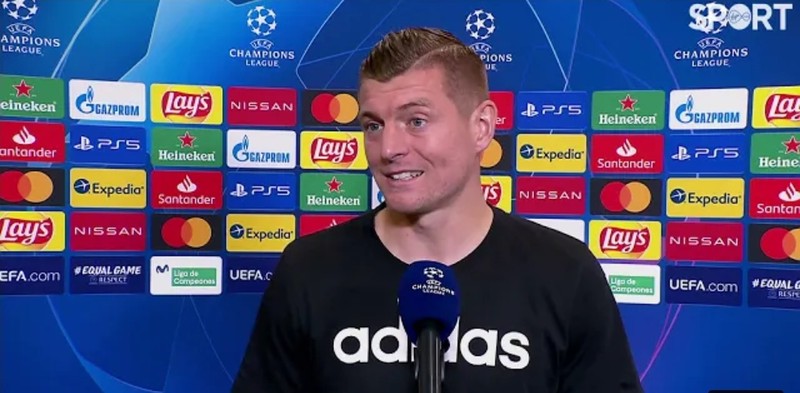 All photos were
taken with my
phone.
Stay bless as you go through this post