At this moment, it seems the entire soccer world are not ready to go into players purchase. We have been seeing player being linked and the movement is not happening. We have some league already running and others will joining up soon. I just can't wait to see all major league resuming.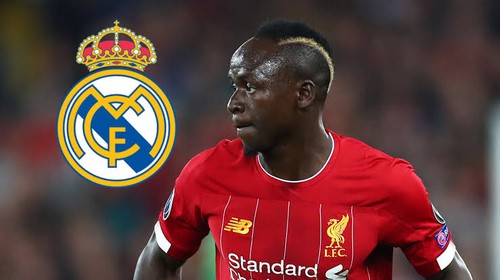 Am sure teams are ready to make signings, the factors that is affecting them is that they might have players who they might have been scouting and this players plays for China league, how will this happen. Signing the players will cost money, they will fly him and Isolated him for 14 days before he can join up with his squad mate. Some club will want to play safe, what if he arrives into the country and people got infected from him this will got really bad. So these are parts team are considering.

Apart from that, I have been watching Sadio Mane for years now. We all know Sadio Mane is a very great player. When he got signed from Southampton, you need to see how happy I am. Without being told, I know he is a machine, rare machine for that matter. That good form of him is what is linking him to bigger clubs right now. I heard the likes of Real Madrid and Barcelona fc are all calling him. They want to see him got signed to their team. If he makes the move to Barcelona or Real Madrid, the new team he signed for will really be happy they got his service. Sadio Mane will surely do wonders there.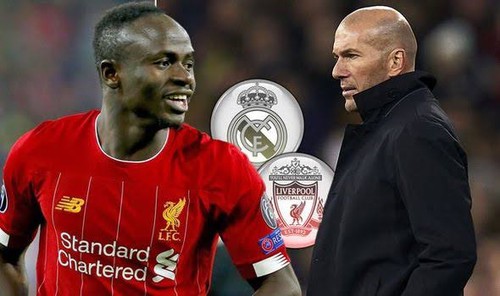 Dropping to Liverpool fc, the team and supporters won't really want him to make a move, they really want to see him retires at Anfield but am certain that won't be possible. But as for me, I don't want him to leave right now. I want him to win more trophies for us. He is so instrumental that I might cry if he leaves. The club owner should increase his money and uses any medium to hold him at Anfield.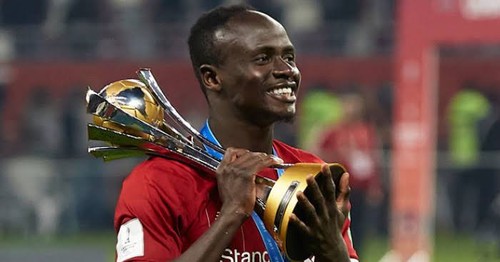 If Sadio Mane makes the move to Real Madrid or Barcelona fc, it will be hard for Liverpool fc to see a good player that will match his form. It will be hard to see somebody that can fill his void. So Fenway team should make move to give him reason to remain at Anfield.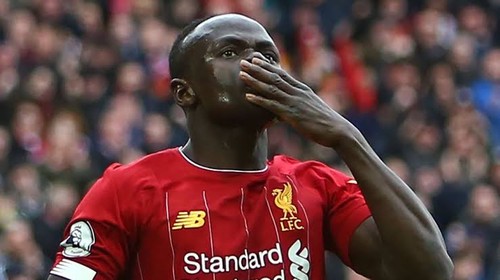 For more sport update, feel free to stick to my blog.