If you have been following up with what has been happening with the English premier league trophy competition you will see and discovered that the English premier league competition is standing tall as one of the best competition out there when being compared to what is happening else where with all other competitions. I have been trying to get informed with whatsoever things that is happening in all competitions but base on some certain issues I found my self lagging behind, it is not that easy trying to keep up with whatsoever thing that is happening in the soccer ecosystem and also among other things happening in other competitions. The beauty of the soccer ecosystem is the ability for you to be able to keep track of what is happening in all the league that you places more emphasis on. For the sake of my fans if you have been watching closely you will see and discovered that I have always tried to visit other leagues so as to keep everybody informed. I have fans from the English premier league, Spanish premier league, Italian premier league, Bundesliga premier league and the Saudi Arabia professional premier league to be precise. With me having those on my radar I must try all my possible best into assuring that I get things sorted out the best way. This will give them the opportunities for them to be able to have feed back of what is happening in their current team.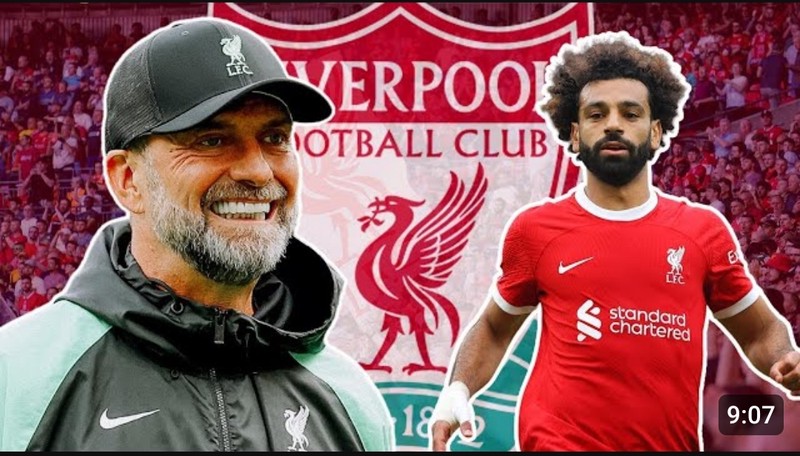 If you have been following up with what is happening in the soccer ecosystem you will discovered just recently that we concluded some part of our international rituals i.e I mean international activities. After that my team (Liverpool fc) played an important match which is against Everton Fc team. We all knows that irrespective of the state of the two team, playing a derby match, especially when it is one of the oldest derby match in the history of soccer is always not that easy. This is one thing that we battled secretly when it comes to such encounter. One thing that you should know is that the two team irrespective of what is happening, being in good form or not will surely rise up into making sure that they give their best when the word derby is being mentioned. This is simply because they cherish what derby match is to the fullest. As a fan of the Liverpool fc team I don't joke with the derby match also, this is simply because this is what gives me joy. Over the years I have really complained about the derby encounter, I complained about how our rival, Everton Fc will put in all effort into ensuring that we don't get them defeated even when they knows our win against them will benefit us winning the English premier league trophy, they will act as obstacles.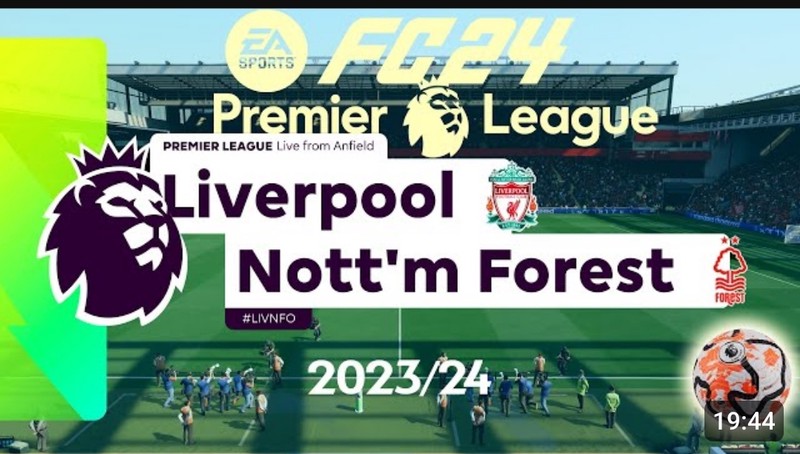 They have been doing this over the years as they will prefer to help other teams out there instead of our team. Well, I am so pleased that despite all this the Liverpool fc team have been doing well amidst all circumstances. Deviating from that and discussing about what we have at hand we all can see that despite all that happened after the international break regarding the injuries sustained by some players in my team, the Liverpool fc team where able to settle the scores by getting the Everton Fc team defeated. Since we have defeated them, we have now moved on to what we deem fit as being matters i.e our next fixtures, which shall be against Nothingham forest, this shall be a good opportunity for us to clinch another winning opportunity while it last. Aside this, we all should knows that we have played two matches at home, the next one should be away, these are the core matches that we needed to make sure that we address and secure deep down no matter what. With what we might be facing on Sunday against the Nottingham forest I will be pleased into making sure that we walk away with the much anticipated three point that we needed on that day. It is for sure going to be an interesting match to watch.
Photos from YouTube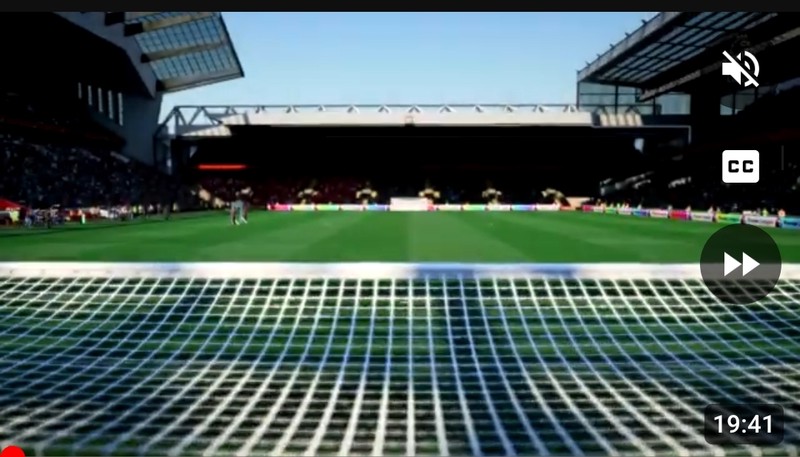 I will end the post here, have a nice day.