For some time now, all our discussion has been pointing towards the top team. Today, I decided to take a look at what is happening to the smaller team, how they are struggling to adapt or cope with the pressure of the English premier league. Staying relevant when it comes to the English premier league is something that is not easy to acheive. Almost all the team in the English premier league are very difficult to beat. I have said it time without number that the smallest underated team in the English premier league can give any team occupying top 1-6 in another major league, being it Spanish premier league, Italian league, Bundesliga or France league.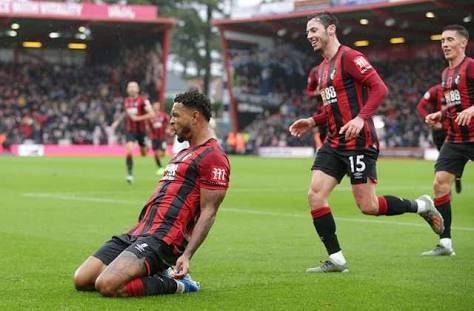 Back to the discussion on ground, I decided to do a pip through of the teams occupying such position, I was surprised to see Newcastle United on 13th position with 30 point, Burnley On 14th position with 27 point, Brighton & Hove Albion on 15th position with 25 point, Aston Villa on 16th position with 25 point. West Ham United seats on 17th position with 23 point, AFC Bournemouth on 18th with 23 point, Watford 19th with 23 point and finally, Norwich City occupies 20th with 17 point. This is a big talking point, I am just wondering how they got into such a tight position. The relegation tussle this time around is going to be massive. The point gap is so small, just 8 point difference to draw Newcastle united into the position of AFC Bournemouth who seats on 18th position.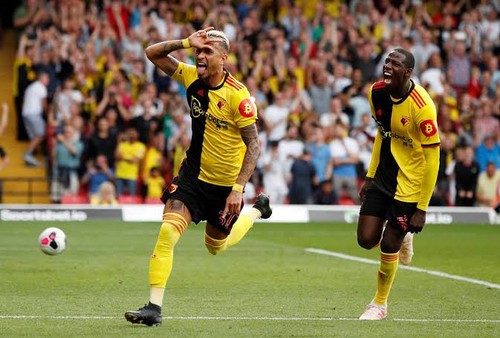 Talking about the three team occupying that position, I am pretty sure Watford might got narrow escape. And if they want to do so, they need to start winning their matches. We are just 15 matches to the end of the 2019/2020 season, it will be so painful seeing Watford getting relalegated.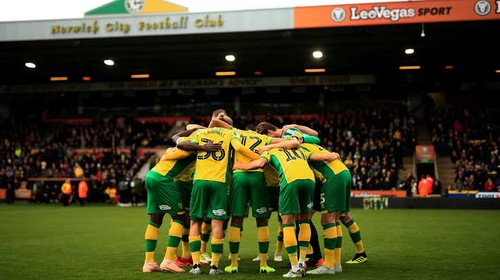 With the above in place, the big question Is, which team do you think will get relegated?