I will start this post by saying that it is a start of another beautiful day, gradually we are approaching the end of the month of March and I must admit that I am one of the most happiest human on earth, I just can't hide my happiness right at this period as especially I am praying that we gradually move into the Month of April. The reason why I am so happy about the month of April is holding to so many factors which I will not be disclosing in this post. We all knows that we are in the era of qualifications and that is really stealing people's attention and time right at this moment. There is no need to lie, from what I am having on my desk I will say that I am so busy to the extent that I had no chance and attention to even review what is happening in the soccer world and qualifiers especially. My attention has been zero for some days now while scores have been flying over the place, it is really painful knowing full well that I am not following up with what is happening in the world of soccer especially when you are looking at the qualifiers angle.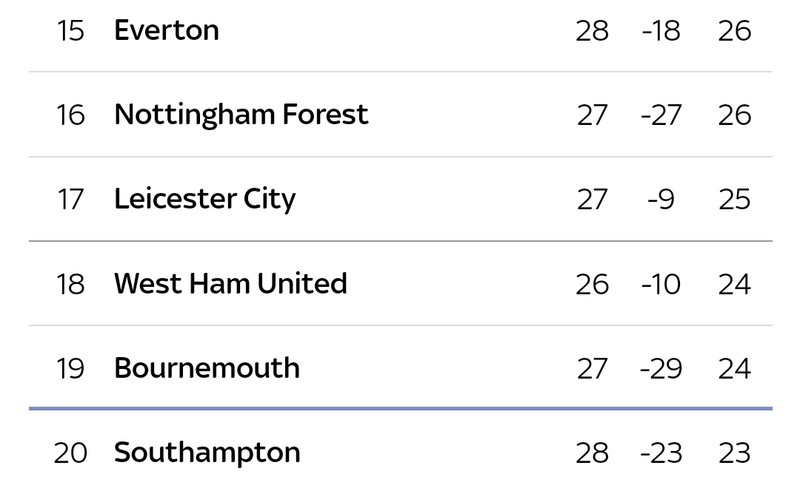 Despite our focus being pointed towards the qualifiers, we all should still pay attention to what is happening in our various leagues. The moment we are done with the various qualifiers anytime soon we will be heading back to our various leagues. One thing that I am really happy about right at this moment is seeing that our legend are still with us. From what I am seeing, it is obvious that this might be the last qualifiers fixtures that some of them might partake in. They have not yet said it, so it is not confirmed yet. I am saying this base on my own believe and assumption. Just like the message that I am trying to pass, this will only be verified and confirmed if it is coming from their own mouth. I am using their age as factors to give my judgement base on when they will finally announces it. As for player like Cristiano Ronaldo he is 38 years of age and that alone is a red flag showcasing to us that he might be retiring very soon. We all knows that when it comes to the soccer ecosystem there is no soccer fan out there who is not conversant of the name Cristiano Ronaldo. He had contributed to soccer more than expected, he is a living legend and he deserves all bit of accolades.
Lionel Messi on other hand is 35 years of age, it is very obvious that he can still partake in more matches when being compared to Cristiano Ronaldo. I am wondering between the both of them who will be the first to retire, I know it is for sure going to be a very difficult decision to make as one will not want to retire before the other. We all knows the rivalry between these two players, it is really going to be fantastic and amazing moment to behold. That aside, the main reason for this post is to look at team occupying the relegation when it comes to the English premier league competition. We all knows that the English premier league competition and other competitions out there are almost getting to an end, so it is important to take a look at those teams occupying the relegation zone.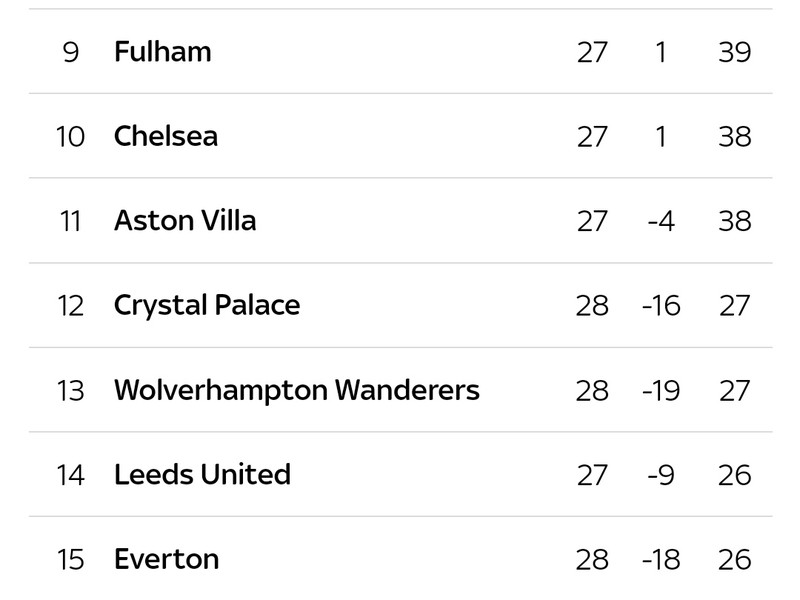 As for your information when it comes to the English premier league competition, there is bound to be only three (3) team that will be relegated. Currently we have West Ham United, Bournemouth and Southampton all occupying the relegation zone. It is really a painful period for those teams occupying the relegation zone, they knows that failure to get out of the relegation zone means it is over for them. It means that for sure they will be relegated. The good thing about the three team occupying the relegation zone that I just mentioned is that I am very certain that they can come out of the relegation zone. They still have the necessary means to do so.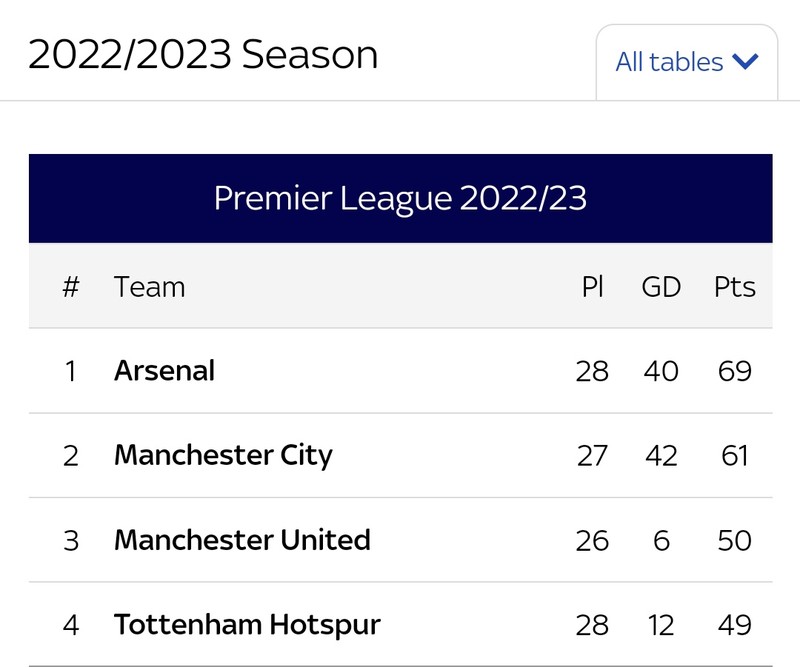 I will end the post here, have a nice day.