If you are just following this thread please try to read on the last article published by me. I started this discussion yesterday and I must say the turn around from it when it comes to engagement is amazing. Just a quick reminder before I progresses, the English premier league was established in the year 1992, funny enough this is my birthday month. We have twenty (20) teams that participate in this competition. For you to win the English premier league you will have to have the most point among the other competitors.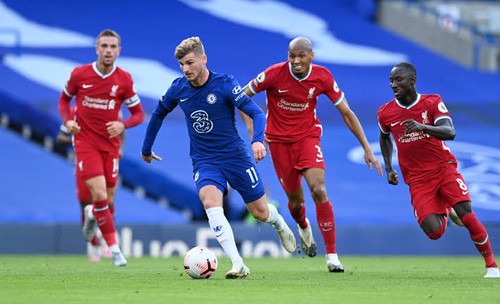 Apart from ranking high among other competitors for you to win the English premier league there is other criteria that you will need. You are to ensure that you play a total of 40 matches from twenty (20) teams i.e you will play against twenty teams but this time around you will be playing against them twice, that is the more reason we have the home and away fixtures. Since they are twenty teams and you are to play them twice, it means you will play a total of 40 matches just like the way I hinted above.
At the end of the English premier league season, The first four team will qualify for the Uefa champions league while the four team that occupies the bottom i.e as from number 16-20 will be relegated. By relegated we mean that they will not play in the English premier league in the next season unless they met the qualification rules in the upcoming season. Those that occupied as from 5th-8th position in the English premier league will participate in the Europa league competition. This is just the more reason I so much fall in love with the English premier league, it is definitely one of the best league in the entire world.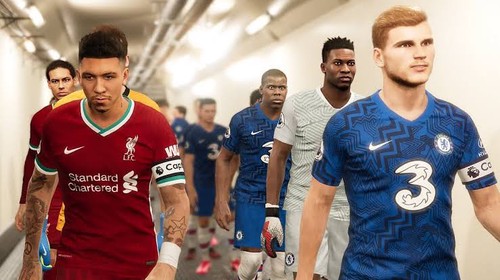 Commencing from where I ended my post yesterday, I will now talk about the next team on my list Liverpool fc. Jurgen Klopp manage to secure the services of just a single player during the transfer window. Their fans were expecting more singings from the team but it was only Ibrahim Konate that was signed. The good thing about this signings is that it was signed to the key area where they were lacking player at. They were able to fix the right spot that they needed players at. The defence was their major issue last season, it was the main reason why they lost the English premier league trophy last season. The truth is that Ibrahim Konate ability has not be tested yet but I believe he is a good buy.
Despite the fact that his ability has not yet been tested, Liverpool fc have performed perfectly well this season. They defeated Norwich fc in their opening match 3 nil with Diego Jota, Roberto Firmino and Mohammed Salah scoring. This clean sheet send the signal across to other competitors that they mean business this time around. Their next match was against Burnley fc and once more they send the signal across that they meant business as they won the match 2 nil. Goals was scored by Diego Jota and Sadio Mane. Their next match will be played against Chelsea fc at Anfield, this is going to prove how good they are to the entire world.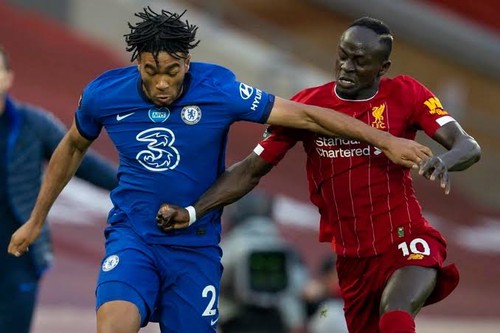 Apart from Liverpool fc proving how good they are to the world on that day, Chelsea fc shall be doing same also. This is why this encounter will become one of the best encounter in the English premier league this season. Both team will have to battle it out for supremacy. On that day, I will make sure that I spare everything that I am doing to watch this match. Chelsea fc should be fully prepared as it is not going to be a easy one for them on that day. Diego Jota will be a man to watch out for on that day and another thing is that maybe on that day Jurgen Klopp will be unveiling Ibrahim Konate.
A win for both side will mean a lot for them, this is why this match will be a very important match as a win for both side will takes their tally to 9 point thereby giving them 100% English premier league start. Before I will end this post, I will let you knows that from the way Liverpool fc are performing it is obvious that they will be a team to watch out for this season. Chelsea fc encounter will prove to the world if they have something to offer this season or not, stay tune.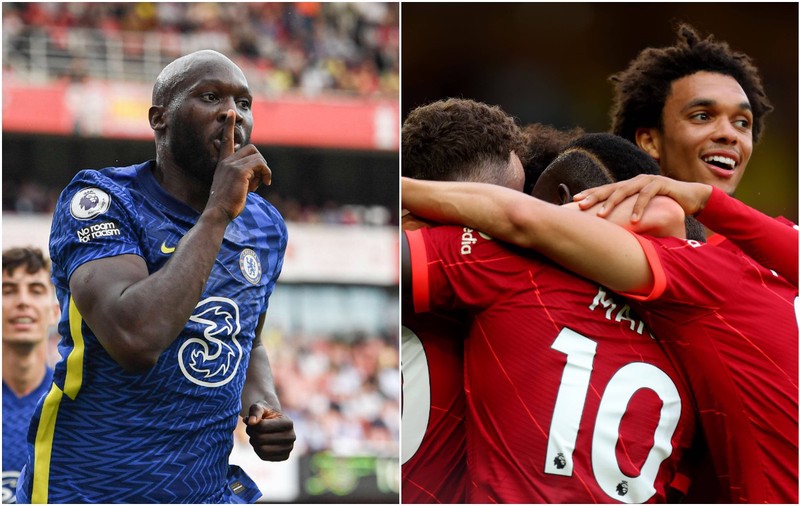 What did you see about Liverpool fc this season, air your view by commenting.