I was about giving you guys this post yesterday but because of tiredness and some certain things that came on board I decided to take a time off. I am sorry I was not able to do that. As for my fans who have been wanting me to drop this post base on the fact that I promised you guys already I am sorry. Since the English premier league competition started some days back, I deem it fit to draw our attention back to how it went. I want us to have a taste of how different team performed. I might not talked about how the matches went but different clubs scores will be dropped. Just brace your self and stay tune for what lies ahead.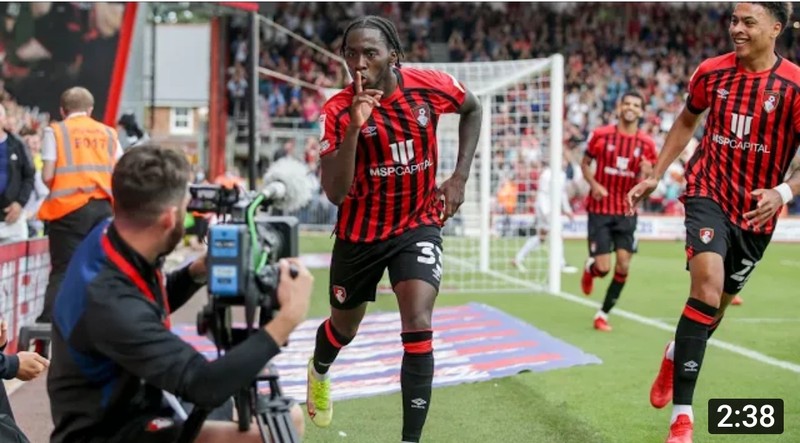 As we have it, the English premier league competition started on the 5th of August 2022. During that day it was Crystal Palace that hosted Arsenal fc. I know for sure that Arsenal fc might messed up later, this is simply because it is how they behaves sometimes. That aside, they are currently one of the best team when it comes to the English premier league, they have been on good form ever since their preseason performance. They have also managed to signed good players which is interesting I must say. On that day there were able to defeat Crystal Palace at the home soil of the Palace team. Goals from G. Martinelli does the magic for the Arsenal fc team in the 20th minute. The assist came from O. Zinchenko.
That goal was what ended up the first half for both team. Second half started and I was expecting the Crystal Palace fc side to bounce back since the match is played at their home soil but that didn't happened. It was Arsenal fc that later rounded up the match in the 85th minute through Marc Guehi own goal. This is how the Crystal Palace match versus the Arsenal fc match ended. It was an interesting match as the Arsenal fc team were able to use the match to pick up three point. After that match we moved up to the Fulham fc versus Liverpool fc match that took place on the 6th of August 2022.
The match between the Fulham fc and the Liverpool fc started and before then I was already bragging that it will goes the Liverpool fc way. I said that we will trashed Fulham fc very well. That didn't happened, it ended up with the Liverpool fc team begging to even get a goal/draw. As we have it on that day, as an early kick off match, it was the informed Fulham team that first went ahead. They scored in the 32nd minute through A. Mitrovic goal. From the way that they were playing I knows that they will surely score. They were pressing the Liverpool fc team from all angles. They were simply on a very good form I must admit. They will go far if they can ride on this excellent form. Well, that is simply what ended the first half for both side.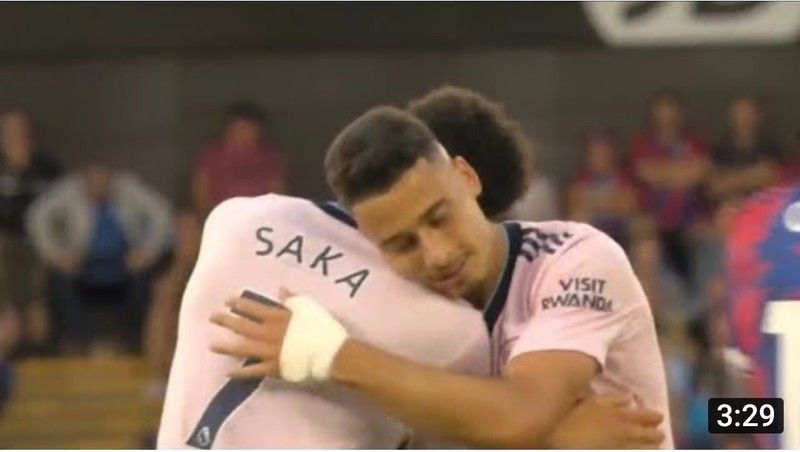 The Liverpool fc side introduced Darwin Nunez, a player currently in a very good form. He showed his impact as he scored a very impressive goal in the 64th minutes for the Liverpool fc side. Since Liverpool fc have gotten to a levelled terms, I was now expecting them to do justice this time around by winning the match against the Fulham fc team but they messed it up again. They allowed Fulham fc into the match again as A. Mitrovic scored from the penalty spot. Well, they were lucky to see that Mohammed Salah was able to score to get the team back on levelled terms in the 80th minute. The match finally ended 2 vs 2. I wish them success as they embark on more matches.
The next match sees AFC Bournemouth takes on Aston Villa. I really loves how the AFC Bournemouth took their chances well. Since the match was played on their home soil they took all opportunities presented to them as they were able to defeat the Aston Villa team 2 nil. The goals came from Jefferson Lerma and Kieffer Moore. The goals was scored in the 2nd minute and 80th minute respectively. That is how the match between the AFC Bournemouth and Aston Villa started. I will give update on how the rest matches went but for the now enjoy this post.
Photos from
YouTube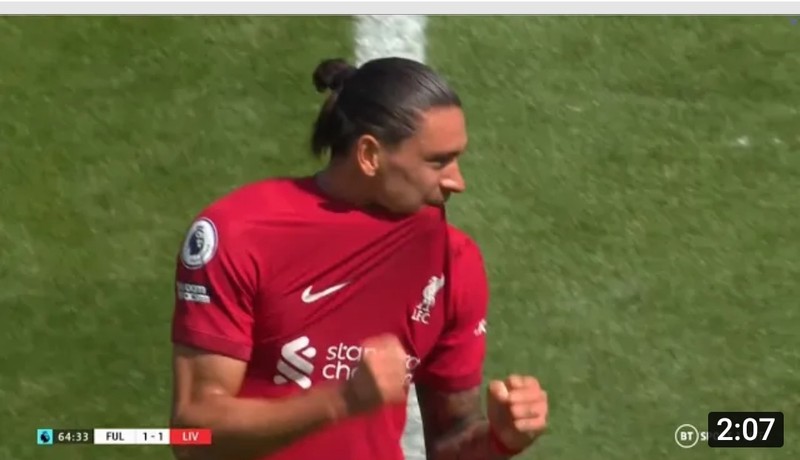 I will end the post here if you have anything else to say please air your view by commenting under this post.