It is a brand new week again and we have something already to spice it up. This is why when it comes to sport I don't for any reason jokes with it. Sport is one of the sweetest thing that has happened to humanity. I know it is not for everybody i.e not everybody that loves soccer but I must admit that if you are a lover of sport you will have every reason to be happy even when things are not going well. This is why I have chosen to love sport. Sport and cryptocurrency has given me a lot of joy ever since I became committed to them. I have heard from countless people how sport has given them joy despite their ups and down or rather still challenges. With sport you will see different people from different locality coming together to share same interest. Funny enough, sometimes you will see them arguing as if they are being paid for it. I am still looking for a medium where committed, devoted and dedicated fans can get paid for their dedication and services rendered. We just can't be supporting clubs by fighting and quarreling all the time without getting paid for it, this is not good at all. Although they are some fans getting paid, those fans that are always following the team every where they are going.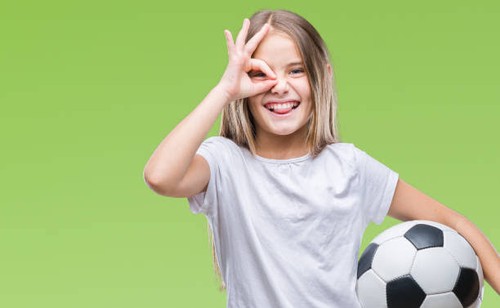 I remembered how me and my dad behaves as if we are not part of each other but as time goes on we began best of friends. This was made possible because of soccer. I am a Liverpool fc fan and he is a Manchester United fan. As at that time that Manchester United were in good form and Liverpool fc were in bad form you need to see how he made me a laughing stock. He calls me by my team name and at a point he changes my team name to Loserpool. It was really fun watching matches with him as he will laugh whenever we are playing. Well, as we have it, you knows when it comes to soccer anything is possible. After sir Alex Ferguson retires from coaching job, things changed from best to worse for Manchester United. You need to see how they were loosing up and down, the worst finally hits them. They struggled so bad that almost for four (4) years or more they were nothing to write home about.
As to the above, do you knows that things changed for the worst for Manchester United. Do you knows what I called them as at that time that the table favoured my team Liverpool fc as we gained good form. To wrap it up we became the talk in every one's lip. With Jurgen Klopp taking over as the head coach of Liverpool fc do you knows that things changed mightily for the Reds? The celebration knows no bound as I was now the one laughing at my dad. I nick named them Manchester fool. My father was so ashamed of looking at my face anytime we were watching soccer together. As at that time, they always loose so he hates watching soccer with me because he knows that it is time for revenge. All I do is laugh from start of their match till the end of it. I knows that they will surely loose. They were simply nothing to write home about, totally a failure. As at that time if I am being asked to give Manchester United a rating it will be 5%. This is simply because it is either they are loosing or drawing. They hardly wins.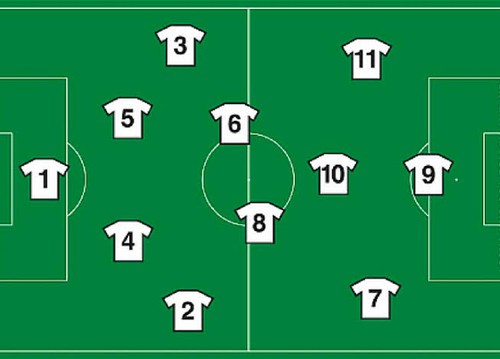 Do you knows that it got to a point that my dad was thinking of decamping to another club but I refuse him to. I let him knows that all team will one day has issues, you can be getting the rightful result all the time. Sometimes you will pass through issues like this and sometimes you will be the one winning numerous trophies.This is how life and soccer works, you can't be getting it right all the time. As for my team, just like what I said, the moment Jurgen Klopp took over the Anfield role do you knows that everything turned around to positive. We started winning almost all matches, this got to the extent that we were dominating both Europe and England. Liverpool fc got to one of the finest form that is record by a team, they break a lot of records and created more records. Do you knows that for almost three years Liverpool fc never lost at home. What a fantastic record I must admit.
There was a season that Liverpool fc almost went unbeaten. If I could remember properly, it was Watford city that ended up defeating Liverpool fc 5 nil. Painfully enough, this happened at the end of the period of the English premier league. I was really upset that day, I wasn't expecting such a big defeat at all but all same we won the Uefa champions league, English premier league, Club world cup, Super cup and lot of trophies that period. Ever since Jurgen Klopp reign, we have won all trophies both in the league and outside the league. The last cup that we won that gave us everything was the current FA emirate cup and the Carling cup. During the start of the English premier league we also won the Emirate Community shield trophy and that alone gave us everything under Jurgen Klopp. If he departs Liverpool fc team today he will be going as a hero, he has really done alot for the team and with regards to that I can say that he deserves an accolades all the time. Liverpool fc team and fans will never forget about Jurgen Klopp. As for my dad he is still mute up till this day.
Photos from YouTube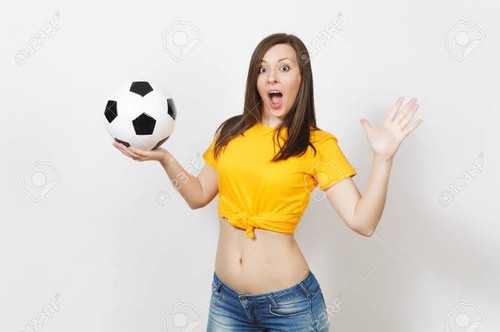 I will end the post here, if you have any thing to say please air your view by commenting under this post.