There is no way my love for soccer can stop following the fun from what soccer can produce. An example is what we saw yesterday following the outcome from all the Uefa champions league matches. We all experience through resilient spirit of how a team surprises the world. Because they are the new boys in town I wasn't expecting them to do amazingly well, but they showed us why when it comes to football anything can happen.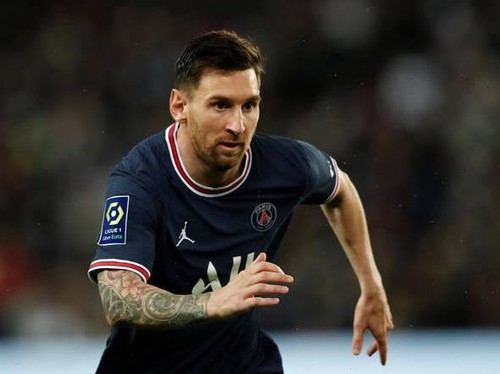 Permit me to update you guys on how it went following some of the matches that was played in the Uefa champions league yesterday. The first match on my radar is the match between Paris Saint German and Manchester City. At first I was thinking it will go Manchester city's way but that didn't happened. Paris Saint German stole the show as they beat Manchester city at their own soil to make it four (4) point for them. Apart for the goal one thing that makes it amazing is Lionel Messi scoring the screener which silent all his haters. He got his amazing goal in the 74th minute after I. G. Gueye scored in the 8th minute. This is what ended the match for both side as Paris Saint German are now seating on top of their group with four (4) point from two matches.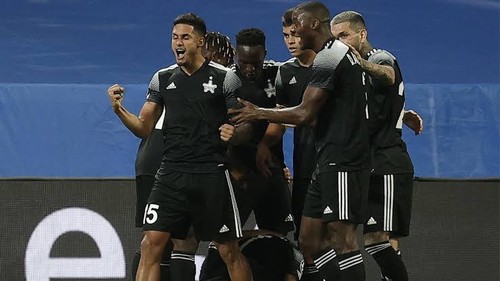 The next on the line is the match that took place in group D. Normally this group could have been called group of death but that aside, the team here doesn't merit that. Something happened in this group that got a lot of people talking. We have the new boys in town, they are called Sheriff. This is their first Uefa champions league competition and they will want to do anything to ensure that they prove a point. I wasn't expecting them to get a win against an informed Real Madrid side but they took us by storm as they defeated Real Madrid at their own soil which is the Sentiagu Benebau.
Just like what I said, I wasn't expecting the outcome of the result at all but the new boys prove they are here to make an impact. The match started with D. Yakhshibaev scoring in the 25th minute through Cristiano assist. Immediately this goal came in, the Real Madrid team became triggered as they rise up to give their team the best by saving themselves from the shame which will follows them if the new boys (Sheriff) win's. While trying to play their team from shame they got a penalty in the 65th minute which Karim Benzema converted amazingly well. At this moment I was saying that since Real Madrid are now back in levelled terms it will be hard to see them getting defeated again. I sat down brace my self as I was expecting Real Madrid to get the win not until in the 90th minute when Sebastien Thill lashes the ball into the goal through Adam Traore assist. Oh my goodness, this is going for the goal of the season award. What a goal I must admit.
The last match that I will cover today is the match between Fc Porto and Liverpool fc. At first I must admit that I was thinking Liverpool fc won't be able to defeat FC Porto but that didn't happen. The Reds defeated fc Porto in a grand style. What a win I must say, the Fc Porto were left confused following the outcome of the match. The first goal came in the 18th minute through Mohammed Salah before Sadio Mane makes it two (2) in the 45th minute to end the half in favour of the Reds. Second half started with same energy and vibe for Liverpool fc as Mohammed Salah opened the second half scoring in the 60th minute as he scored through Curtis Jones assist. While Liverpool fc were still dominating the match, Mehdi Taremi scored in the 70th minute for Fc Porto to makes it 3 vs 1. While Fc Porto where trying to get more goals so they can get to levelled terms, it was as if they scattered the Lions den. Liverpool fc through Roberto Firmino got two goals in the 77th and 81st minute respectfully.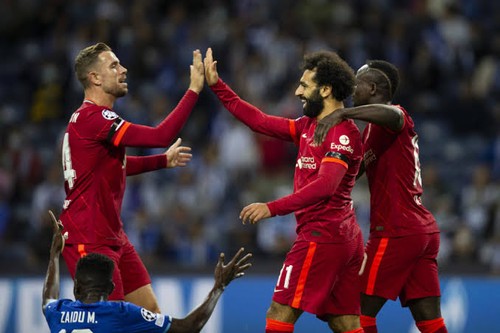 With that two goals Liverpool fc takes their goal tally to 5 while Fc Porto maintains just 1. With that win, Liverpool fc have now gotten 6 point which has now places them as the team on top of group B. I will end the post here, if you have anything to say please air your view by commenting.