I promised that I will revisit the post which I made some days back that talked about the Uefa champions league but I was unable to do cover all the entire team on that post. The atmosphere of the Uefa champions league is always different when being compared to other competitions. This is the one reason why I value it so much and if you are not playing in such competition as a player you might not win any international wears. This is the reason why you will see players putting all their effort to ensure that they are playing in competition outside their local league.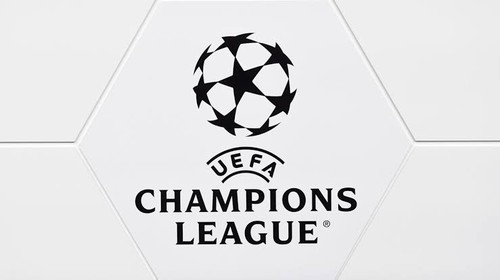 Take Lionel Messi and Cristiano Ronaldo as a case study. Despite their age you won't see them trying to move to a club that is not playing in the Uefa champions league, they knew if they do that, they won't be able to win any award. This is the main reason you will always sees them running to a better team. At their age they still want to impact the world. This is not too bad, I will seat down observing and awaiting to see what will retires them. Is it going to be age, injuries etc. We will surely see when the time is right.
Before moving forward permit me to do a quick recap on those on group A to D. In group A we have Man City, PSG, RB Leipzig and Club Brugge. From what I am seeing here I believe Manchester city and Paris Saint German will qualify to the next round. Group B host At. Madrid, Liverpool. Porto and AC Milan. This is such a difficult group but I am tipping At. Madrid and Liverpool fc to qualify.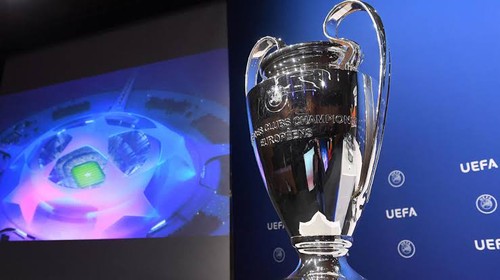 In group C we have Sporting CP, Borussia Dortmund, Ajax and Besiktas. This group is very easy so I am tipping Borussia Dortmund and Ajax to scale through. In group D, Inter, Real Madrid, Shakhtar and FC Sheriff are to battle it out against each other. I am pretty sure that Real Madrid and Inter Milan will scale through in that group. That ends it for the quick recap.
After getting through with the recap let us talk about the rest group. The next group on my list is group E. In that group we have Bayern, Barcelona, Benfica and Dynamo Kyiv. Such a nice looking group as the competition is going to be between Barcelona fc and Bayern Munich. They are the two team that will scale through. That ends it for Group E, let us now move to group F as we look at what it has for us. In group F we have team like Villarreal, Man United, Atalanta and Young Boys. There is no strong competitions here. All I can see is Manchester United and Villarreal fc scaling through.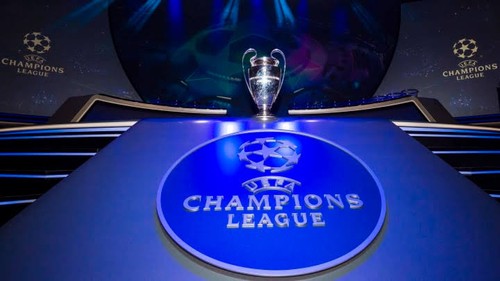 I now have two group on my list which comprises of Group G and Group H. In Group G we have Lille, Sevilla, Salzburg and Wolfsburg. This is one of the easiest group that I have come across and I am not moved here. From what I am seeing here Sevilla should progresses to next round along side Wolfsburg fc. I am not too sure about who will move along side Sevilla fc but let us just leave it like the way I already said it.
Lastly on my list is Group H. We have Chelsea, Juventus, Zenit and Malmo in this group. Without thinking twice Chelsea fc will eventually comes out of this group with a flying colour. The rest team will struggle as we knows that Cristiano Ronaldo is no longer there. I picked them to qualify for the next round with Chelsea fc. Juventus turin need to fix their team right now, the team is in total mess and I am really confused.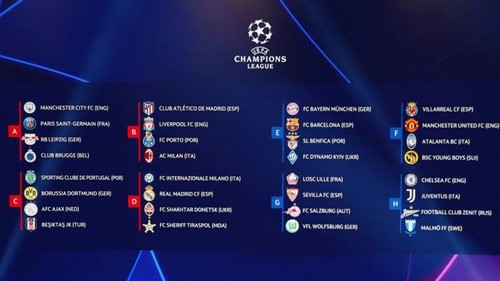 From what I talked about above, I don't expect any body to take it as financial advice and gamble with it. I am forecasting base on my own mindset and that is all. The Uefa champions league this time around is going to be more interesting and competitive. Lionel Messi will be playing along side quality players while Cristiano Ronaldo will be doing same with his team (Manchester United). It will be bad if any of them didn't win the Uefa champions league.
Permit me to end the post here, if you have anything to say always air your view by commenting.