I believe some of us will be happy with English premier league resuming. This is holding to the fact that following the death of the her royal Highness, Queen Elizabeth II, we have seen all the teams in England being given the instructions to abide to. The instructions is for matches to be put to hold especially the English premier league teams in England. This is holding to the fact that she is the ruler controlling England, so this is enough reason to pay tribute to her. She. Without being told, she deserves respect from all teams that are playing or residing in England. I am happy, this is simply because I saw all the teams in England doing what they were asked to do. This is really fantastic I must admit. The Queen, Elizabeth II will be happy about that memorable day as she might be watching from above.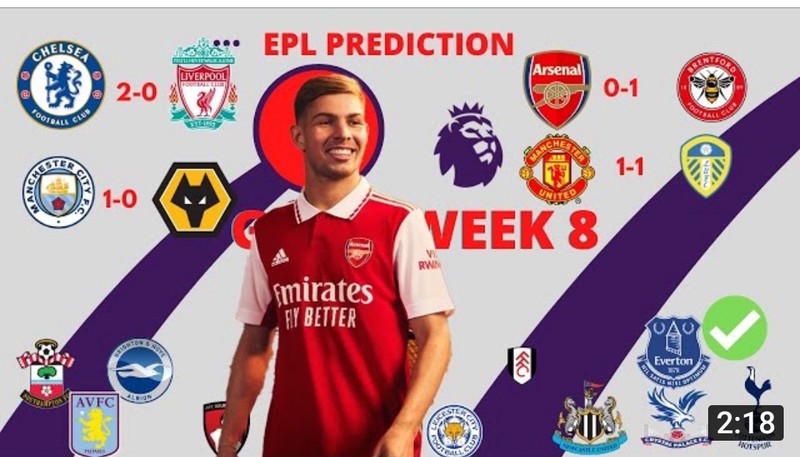 I am also happy that finally the various matches in the English premier league will commence once again. I can't wait to see how my team will be playing on that day, but nonetheless, I am wishing them (Liverpool fc) success especially if there can be able to pick up the three (3) point against the team that they will be playing, against, Brighton fc. I knows for sure that we are struggling but I am expecting my team to walk away with the three (3) point. This is holding to the fact that we need the point badly. The second reason why I am happy is that the matches will be played in our home soil, Anfield. This in a nutshell will sees advantage on our side in that particular day which is today. We all knows that as a fan and team what we are all craving and praying for is to walk away with three (3) any time we are playing. We all know that this won't be that easy at all. We all should be able to knows this.
Some of the team didn't play their matches because of the death of the Monarch, Queen Elizabeth II. On the contrary, some team in England played their matches. The ones that didn't play were given an outstanding match, I am happy to some extent that we were given that outstanding match. I am happy with this outstanding match, this is holding to the fact that winning it will gives us good position in the English premier League log table. One thing that I am afraid about is that the opponent that we will be playing against is a very big team, for your information it is Chelsea fc.This is a big and strong match for my team Liverpool fc.. I am praying we walk away with the three point that we needed when that time each. Just like what I hinted, there is no fans that don't love seeing their team walking with three point. If eventually you wants to wins the English premier league trophy you should make sure that you defeats any matches that is coming your way. All team in the English premier league should take this serious.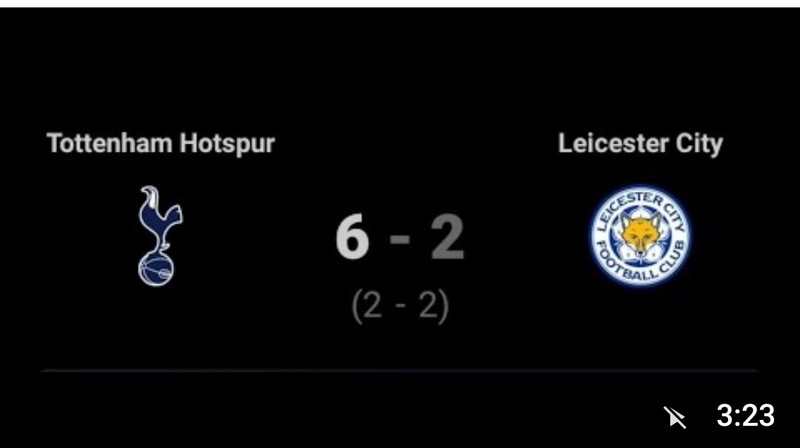 As per the matches that will be played today, they include; Liverpool fc versus Brighton & Hove Albion, Arsenal fc versus Tottenham Hotspur, AFC Bournemouth versus Brentford, Crystal Palace versus Chelsea fc, Fulham versus Newcastle United, Southampton city versus Everton fc. These are the match that you will be coming across. It is obvious that you won't come across any boring matches, they are going to be amazing and superb. The reason why I have loved the English premier league competition is simply the fact that there is no dull moment as you will be blown away by the outcome that you will surely meets. This is simply because all the team that will be playing are outstanding. No matter how it looks and seems, you will be surprised about the outcome. Nonetheless as a Liverpool fc fan we should make sure that we take the outstanding match serious because it is going to be a strong and competitive match between those too teams. All teams in England are always fantastic and superb.
With the options above we should knows that our week will be amazing and fantastic. As per the above listed fixtures I knows that it is already going to be an amazing day. As per this post, I will love to see what you guys hope to see from various teams as they faces each other today. Please endeavour to drop your comment inside the comment section. As per my team, I am sure that Liverpool fc will wins their opponent, they will surely works away with the much needed there point.
Photos from YouTube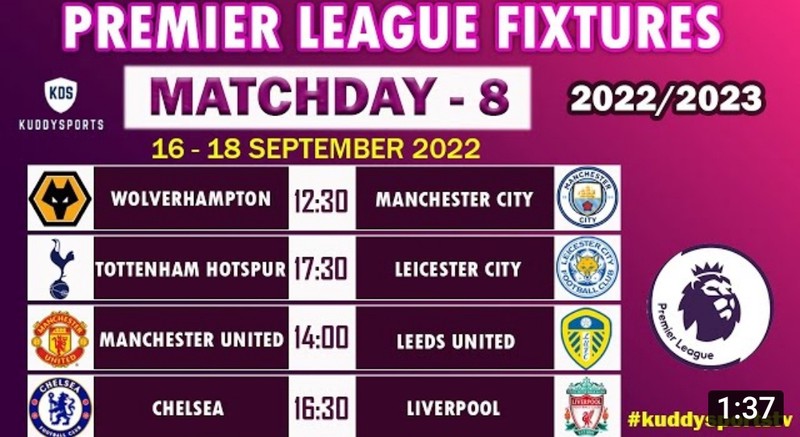 I will end the post here, if you have any thing to say please air your view by commenting under this post.