If you have been following up with what is happening in the soccer ecosystem or I will say that if you have been paying attention to what is happening with the Liverpool fc team you will discovered that the team is really passing through a lot of challenges. I am just feeling for their headache coach, this is simply because I am just wondering how he will be able to use this squad to do wonders. As for your information there is every tendency that this squad has a lot of work to do. We all knows that they will be playing in the Europa champions league, FA cup, Carling cup and the English premier league competition. What this is trying to say or I will say that the message that I am trying to say or trying to pass out here is simply holding to the fact that we have a lot of competitions this season, being in such state means that we need more players that will be able to help out especially when the need arises. We all knows that players will surely go for injuries because we all knows that when it comes to league, the English premier league is one of the competitive and challenging league that we have out there. It is hard to see yourself playing in the English premier league competition without your players sustaining injuries. If you want to win the English premier league you should knows that having a rich team is necessary. You should have a team that will be able to cover up when there is fatigue. If you have been observing the Manchester city team you will see and discovered that they are super amazing when it comes to something like this. Taking a deep look at their squad you will discover that they have a very strong second 11. What I mean by this is that they have a team that can act as replacement when there is issues like fatigue or injuries to any of their 1st team players out there. If Haaland is out injured they have a lot of players who can replace him pending when Haaland returns from injuries. This is applicable to any players out there, they are replacement for them. These is part of what is making the Manchester city team to be winning trophies. The team is just too amazing when being compared to other team out there. They knows how vital this strategies is.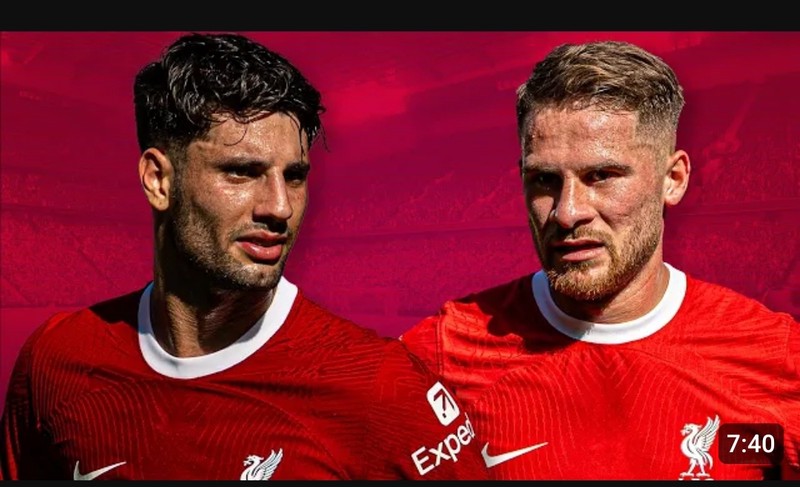 Assuming Jurgen Klopp will come across this post it could have been amazing, at least we will see him doing what is needed. If we continue with this amazing squad, it might cost us a lot of issues as time progresses. As per the squad we all should knows that there is every tendency that they can be red carded, they can sustain injuries and they can also see them struggling with form due to fatigue, all these are things that needs to be fixed when you are talking or discussing about the soccer ecosystem, Liverpool fc to be precise. One thing that I really love about Jurgen Klopp is that he can transform any team. He is so good with that, this is why I always goes with his decision. Jurgen Klopp is going to help the Liverpool fc team in all ways that he could. You can see how he has currently transformed the Liverpool fc team.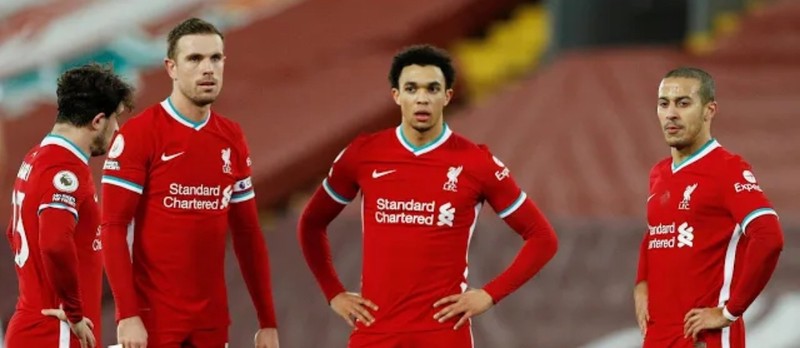 If you are a fan of the Liverpool fc team, you will see that we lost players like Roberto Firmino, Ox Chamberlain, Naiby Keita, James Milner, Fabinho, Jordan Henderson etc. He only signed the likes of Mac Allister, Dominic Szoboszklai, Endo and Ryan Gravenberch to the squad. What really surprises me is seeing that all the players have settled amazingly into the team and they have been fantastic. I must admit that I am pleased by what I have seen so far but the truth still stands that if we wants to be English premier league title contenders this season we have to ensure that we invest into our team during the January transfer window by making the much needed signings. With that we will be able to combat injuries and fatigues issues. Before I dropped the post, we should sell Mohammed Salah during the January transfer window if we sees that he is not happy playing for the team any more, we can't be keeping a player that is not happy. We should sell and use the money to rebuild the team.
Photos from YouTube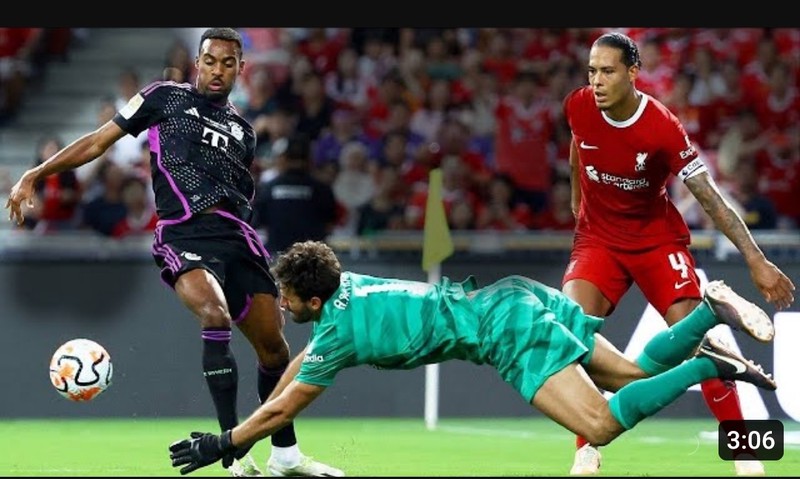 I will end the post here, have a nice day.