We are kind of in quarter final and still in round of 16 right now. This is where the competition gets interesting as I am really happy over all the things that I am seeing right now. From group stage to the stage we are today it has not been easy at all, we knows the various encounters some team faced and till the competition ends it will still continue to face such threat and panic.
I must admit that I am really impressed by the result at hand and I just keep wishing that everything settles out. The current issue with the fighting happening in the world is pissing me off and within my powers I want it to be sorted out with ease because lives of innocent citizens are the ones being affected here. Just take a look at the lives of the ordinary man which has been affected compared to those rich men. Some of the rich men might have fled the country following this issue while the poor men will die there because they can't afford to eat not to talk of to leave.
Deviating from that and discussing about what we have at hand today we can see that the Uefa champions league is one thing that is making the world to be at peace right now. Soccer is just too interesting, the love it carries around is something that we just can't overlooked. Thinking of the love only, I must confess that I am pushed to give soccer more attention. There is nothing sweater than that. We all that are in supportive of soccer knows that soccer is love and you can't take it away from it.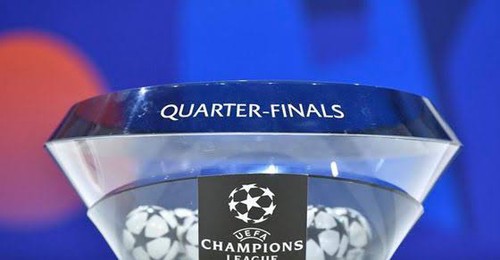 Currently at this stage we have some team that have already qualified for the Uefa champions league quarter final stage, they include; Liverpool fc, Bayern Munich, Manchester city and Real Madrid. Out of the team that has qualified it is Real Madrid that interest me the most. Just take a look at how they qualified, nobody could have thought that such thing will be possible. I have already written Real Madrid aside stating that they will be defeated at the end but that didn't happen, they have their fate at their hands and they decided it at the very end. I really love this.
With the Real Madrid match, we all saw how goals from Karim Benzima seals the victory for them. I know up till this day the Real Madrid fans will still be wondering how they managed to get this done, we all knows that it is not that easy at all. I keep hinting that Karim Benzima deserves some special treat. Although, not him alone, I will say the entire team but to wrap it all I will say Luka Modric also deserves amazing treat also. Scoring three (3) goals in a quarter final in the Uefa champions league is never an easy option but they made it looks easy especially playing against one of the best team in the world, this is amazing.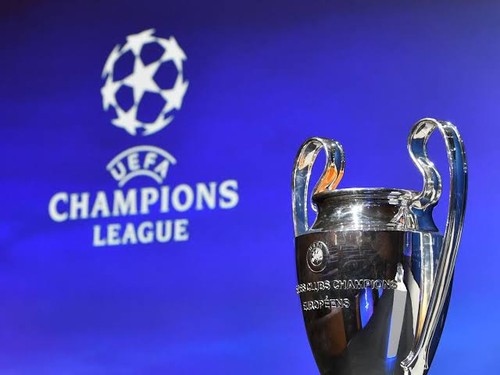 That aside for Real Madrid, congratulations to them for qualifying to the next stage of the Uefa champions league competition, Liverpool fc on the other hand almost lost theirs at Anfield. The Liverpool fc team are currently looking over worked out. Jurgen Klopp should take and pay a closer look to his team, although they are winning but they are struggling. They need to fix that right now before the start of the Uefa champions league quarter final matches. We all knows that at this stage it is the best for the best that will take on each other. They defeated Inter Milan at San Siro 2 nil while Inter Milan defeated them at Anfield 1 nil. It was a narrow victory for the Reds if I may say.
Bayern Munich didn't stress their selves that much. It was just an easy ride for them as they trashed their opponent so badly. The match ended 7 vs 1 in favour of Bayern Munich. I was really embarrassed for Fc Salzburg but there is nothing that we can do to help out as they failed to qualified for the next stage of the Uefa champions league competition. Manchester city qualified after defeating Sporting Cp at their home soil in the first leg of the competition but during the second leg of the competition the match ended draw with Manchester city knowing fully well that they have already qualified.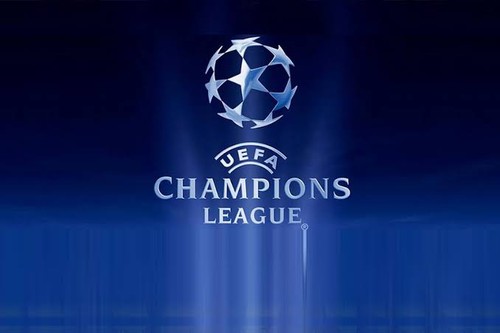 I will end the post here while we awaiting the rest four (4) team that will join Liverpool fc, Manchester city, Bayern Munich and Real Madrid in the next phrase of the competition. If you have any thing to say please air your view by commenting.