Good day buddies, I am here for we to share ideas about the Liverpool fc and their poor form. As a Liverpool fc fans I must admit that I am not happy at all. When I think about the issue surrounding my team, many things runs through my head. Just take a look at the English premier league log table you will see Liverpool fc occupying a position not worth it. We started this season very well, we even top the English premier league table and at the end we fall drastically following the moment some of the players started having challenges.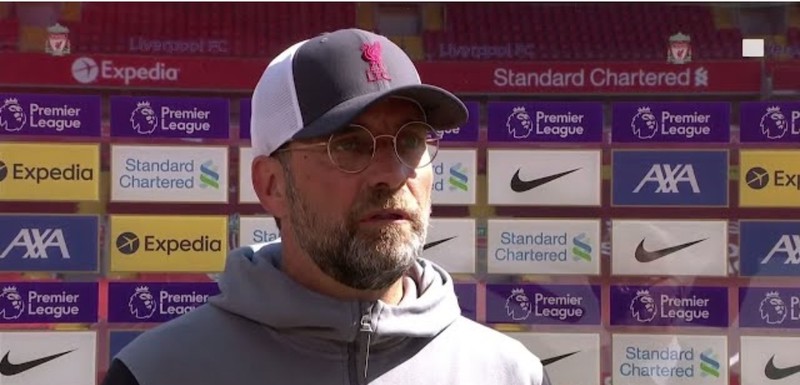 Should I say it is the players that caused our downfall or the coach? This has really bothered my mind to the extent I became short of words. You need to see how I develop hatred for my team. As a patriotic fan, I recalled my decisions and decided to support the team for better for worst. When it comes to Liverpool fc performance, the accusing fingers should be point to the two side. I will go with the head (Jurgen Klopp) first. Jurgen Klopp is one Liverpool fc coach that I have respect for. Without being told we can see that he is a very good coach who has helped to developed Liverpool fc from the stage they were into back then compared to back in the days where they were struggling. This alone is the reason I love him so much.
Before this current issue with the team he has been doing fine. We should remember that there was a time he gave us the English premier league, a trophy we have been longing to have. One trophy we have chased with all our lives. He came here, make things happen and we finally won it. He won the Uefa champions league, Super cup and club world cup too. If we have a chance to speak bad about him, we should remember what he has achieved for us. When it comes to soccer we all should bear it on our mind that challenges is normal. You can't be getting positive result all the time, this is the more reason we as fans should support the team in any condition they are facing.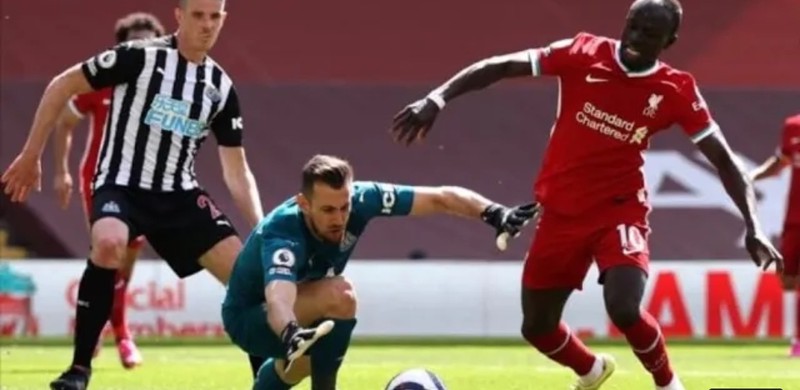 At this point in time, I must admit that I don't have any thing to use to hold Jurgen Klopp. He is doing his best to make sure that Liverpool fc got to the fourth position. Despite all this, he is facing different challenges with his team. Injuries here and there and this this is the major reason he is not able to perform properly. I just can't blame him for that as I knows he will surely get back to winning ways when the team are fully back in place or when he has fix his squad by making signings. He did not bother to make signings during the transfer window as the team don't want to add more liability to the team. This is the reason they are not talking much when it comes to making of signigs. We just need to see players like Van Dijk, Gomez, Chamberlain and host of other players back to full form. Once they are back, Jurgen Klopp will be able to deploy his strategies again and he will love to fix the part his team is having challenges on. ike the defence and Midfield he should sell some players when the season for it started. After the players are back to full form, we will be able to point out to Jurgen Klopp if we keep seeing poor return.

As per the players, this is where the issues lies. When the injuries started falling in, I rushed down to tell them that if we should continues like this, our team will be affected. I keep hinting at this and my words were taken for granted. Now, take a look at what we are facing right now, my words are now back to hunting us. Just take a look at how we became expose after Van Dijk, Gomez and others injuries. Some of the players are performing as if they are being forced to play. Jurgen Klopp is handicap right now, when the season finally come to an end, he will be able to solve the issues with the team. As per the players and their poor performance, when the season finally comes to an end they will depart the team and with that we will be back to winning ways.
All photos were
taken with my
phone.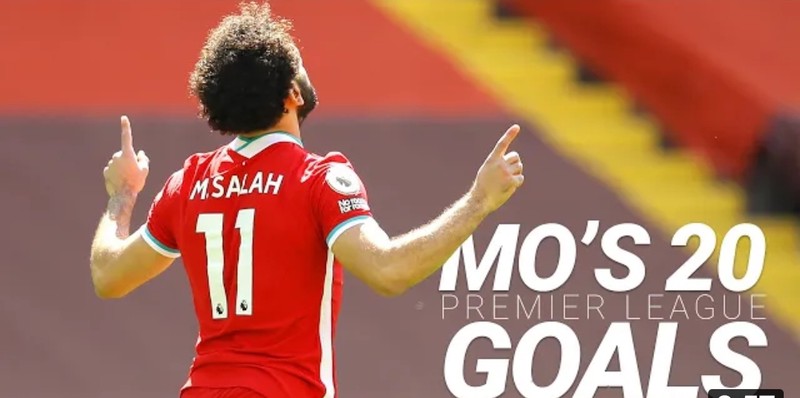 Stay bless as you go through this post.