I have been trying to come up with this post for some days now but because of some certain things I decided to stay off. I am really getting concerned over a lot of activities and that is really taking away my time. Nonetheless I am not always happy seeing that I am not able to carry my fans alot. This is the simplest reason I always love to stay a float by engaging them with my post all the time. There is nothing sweeter than seeing your team performing well when the season is up and running. The reason why there is preseason matches is for you to be able to spot any weakness in your team and be able to correct it with the aid of the transfer window. Another thing to note is that when it comes to the transfer windows, the system will allows it to runs for more time after the start of the English premier league or any other league. This is simply because the body incharge wants team to be able to test how strong thee current season will be and for them to be given the chance for them to be able to correct the loop holes in their various team before the English premier league finally picks and kicks up with no remedy to players signings except only by January transfer window. It is with all this that the body incharge of transfers windows decided to make sure that they create more rooms for transfers. Since the opportunities is still on why not take the chances? Doing so during January transfer window might not help things at all. We all should know this by now.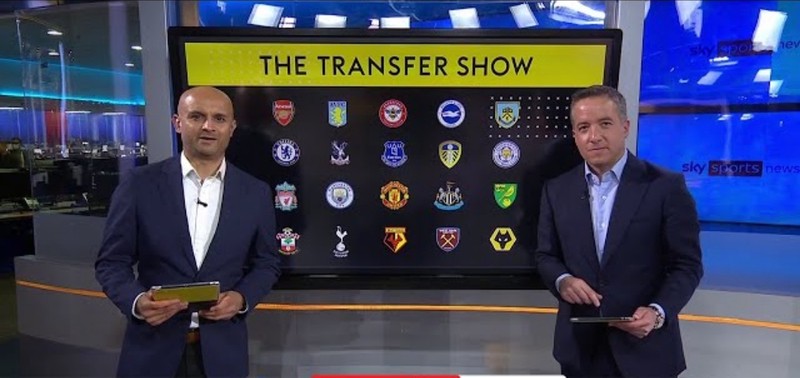 I was discussing and arguing with my brother and we got to a point like this, this is the main reason why I decided to talk about the transfer window today. I must admit that I have already forgotten that the transfer window is still on, it is his argument that brought and drive my attention back to it. Since my attention was driven back to it I have to make sure that I discussed about it. I just wants other team, players and fans to be aware of it and if possible makes good use of it as they all knows that such opportunities will come again during January transfer window. By that time it might be cool for your team to over look it if simply they are doing fine but if they are not doing fine, it might not even help them by that time. I have seen countless situations like this as team ends up blowing their opportunity to wins such league.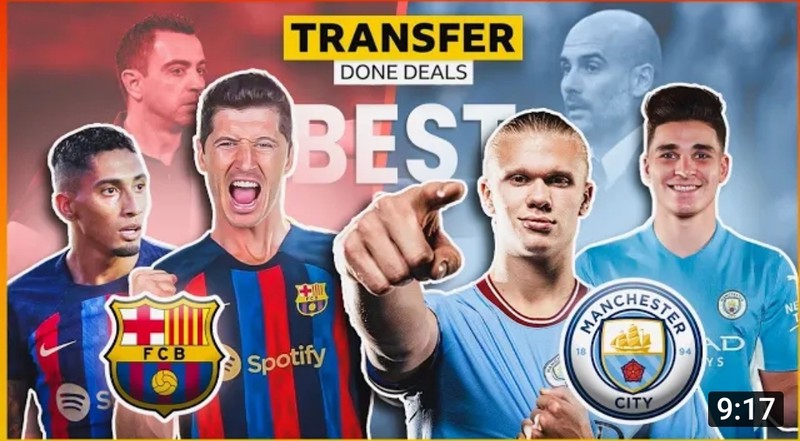 Just imagine they are seating on top of the log table and their star players got or sustained injuries. They were told that they will embark on a long term injury, this now impact the team badly before they got to January transfer window. Let us assume they were in first place before the injury, with the injury they fall back to 10th position. Imagine they were topping with 15 point before, now they are the one being re topped with 15 points before they eventually gets to January transfer window, do you think that if they makes signings they will be able to covers or reverse that 15 points difference? It might be possible in other league but when you are talking about the English premier league something like this hardly happens. It is because of incident like the above that makes me to come up with this post telling team that they should fix their team while they can now. If you knows you are in the English premier league and you knows that you want to compete for the title race, you should fix your team loop hole while you can now.
Why I plan to end this post, this warning is not going to just one team alone, it is going globally to ever team out there. If you fail to patch things up now, you should knows that when you plan to, it might not help the way you wanted it. Remembers that nothing beat smart works. Almost all team in the English premier league knows where they are struggling right now, they have few days to go before the end of the transfer window/market. They should deem it fit to embrace it and get their team fixed. Their team might be affected negatively if they fails to do this.
Photos from
YouTube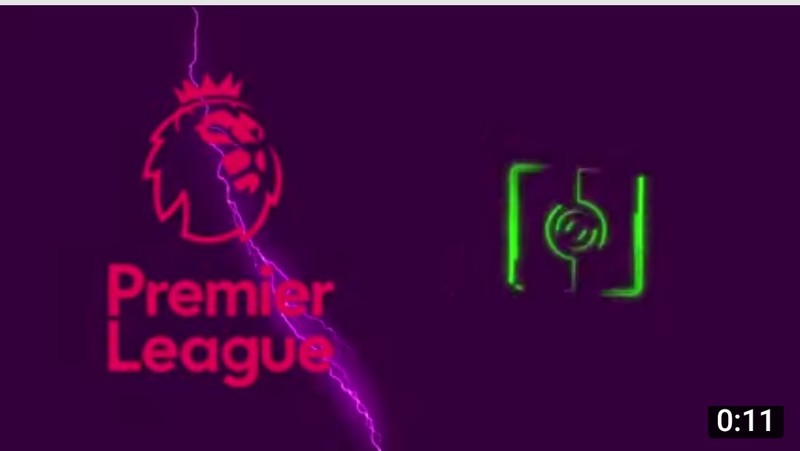 I will love to end the post here but If you have anything else to say please endeavour to comment under this post