If you have been following up with my soccer post you will see that I have been talking about this match for a very long period of time now, this is holding to the fact that it is a fixture or encounter that means a lot to my team and to me in particular. My mindset week in week out is to see the Liverpool fc team winning any match that comes their way. We all knows that the Liverpool fc team are pushing everything forward into ensuring that they bounce back to their Uefa champions league competition spot. We all can't wait to bounce back to the ecosystem where we are being known for. Seeing my team not partaking in this year Uefa champions league competition is one painful thing that I am really not happy about. Well, we all knows that we did not deserve such spot last season, this is holding to the very fact that we didn't perform well when needed. There is this popular saying that states that early to bed, early to rise. We all knows that assuming we started well during last season we would have qualified for the Uefa champions league competition spot. This is why I am just praying and wishing that since we started well, we should stay strong to be able to end the journey well. We all knows that when it comes to the soccer ecosystem, it is not how you started the journey, it is definitely how you ended it. You can start poor and eventually ended well. Nonetheless, I am always happy seeing my team starting well, it will helps to boast and build confidence in players. As per my team, Liverpool fc, we definitely needs confidence in our team. It is such confidence that will helps to push my team to the apex height that they are aiming for.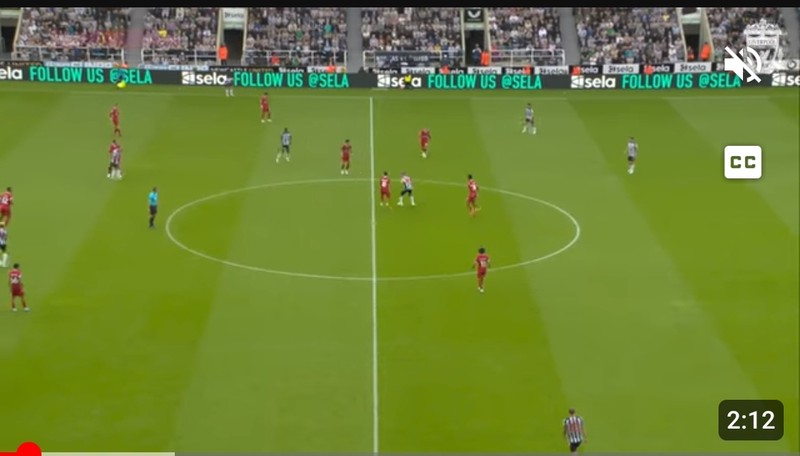 When it comes to the English premier league match between the Wolves team and the Liverpool fc team, they are some concerning issues especially with my team Liverpool fc. At first we will be without star man and also our captain Van Dijk. This will be the last match ban that he will be serving. If you remembered closely you will see that during the Newcastle United match he was red carded. It is that red card that kept him out of the Aston Villa match. The good thing which he will be happy about as a captain is seeing that Liverpool fc win that match without his presence. Now that he has serve a match ban, he needs to serve the second one and that one will be against Wolves. One thing that I knows that Van Dijk will really be happy about as a captain and also someone who is serving for crime is that despite his absence his team did the needful by winning the two matches. He will really be happy with that. We all knows that Wolves always gives us problem, I am just praying we get things right this time around. I simply knows that if Van Dijk get out of this mess he will surely step up his game as per improvement in all round. I just wish he learnt a lot from this, it will help the Liverpool fc team and himself in particular.
Another issue with the Liverpool fc team is Ibrahim Konate who has been out injured, we all knows how instrumental he is to the Liverpool fc defence. The good thing right at this moment is seeing that despite him being absent due to injury, we all can see that other players like Gomez and Joe Matip step up and did justice to the defence. They ended up covering well and it was like we are not missing Van Dijk and Ibrahim Konate. Despite all this I knows that Ibrahim Konate just like Van Dijk will be happy that the team was able to deliver despite his absence. I just can't wait to see him coming back, his service is indeed needed badly. I must admit that the entire Liverpool fc team are missing him. Aside that, we are still faced by major issue and it is still base with injuries. There is one player that I love so much, although he is struggling defending, he is out injured right now and might be a doubt for the match. He is Trent Arnord. We will be missing those amazing good passes if he misses out due to injury, this is painful I must admit.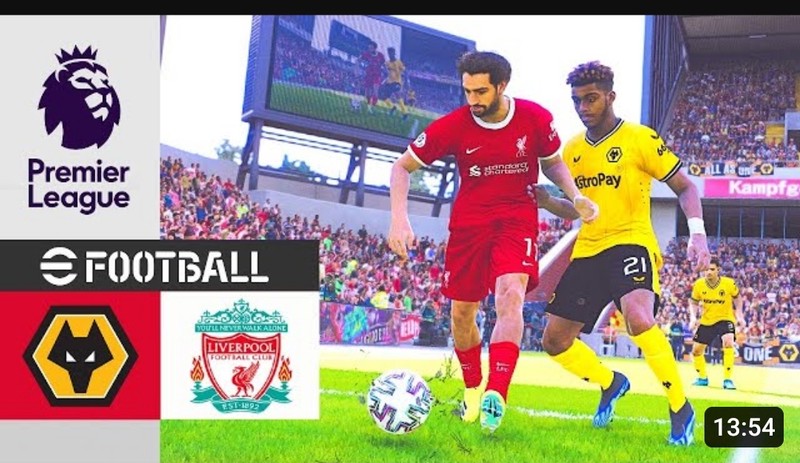 Despite all these injuries crises surrounding the team, I know that Jurgen Klopp knows what to do, but in case you don't know, the match is an early kick off match and it will be nice seeing Liverpool fc team stealing the show. I just can't wait to see three (3) point going to the Liverpool fc team.
Once the match ended, I will make sure that I get us updated since it is an early kick off match.
Photos from YouTube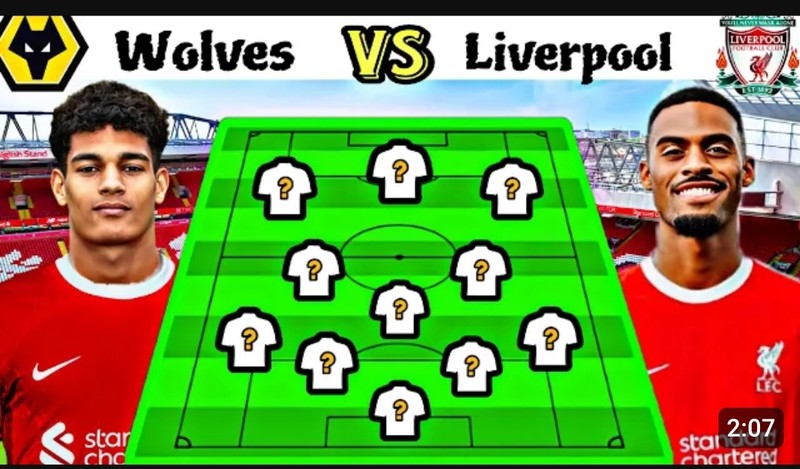 I will end the post here, have a nice day.