We continue with our challenge of # 30DaysFootballChallenge, with 5 more questions to know the soccer tastes of your server. So let's start:
---
21) A match that reminds you of your youth.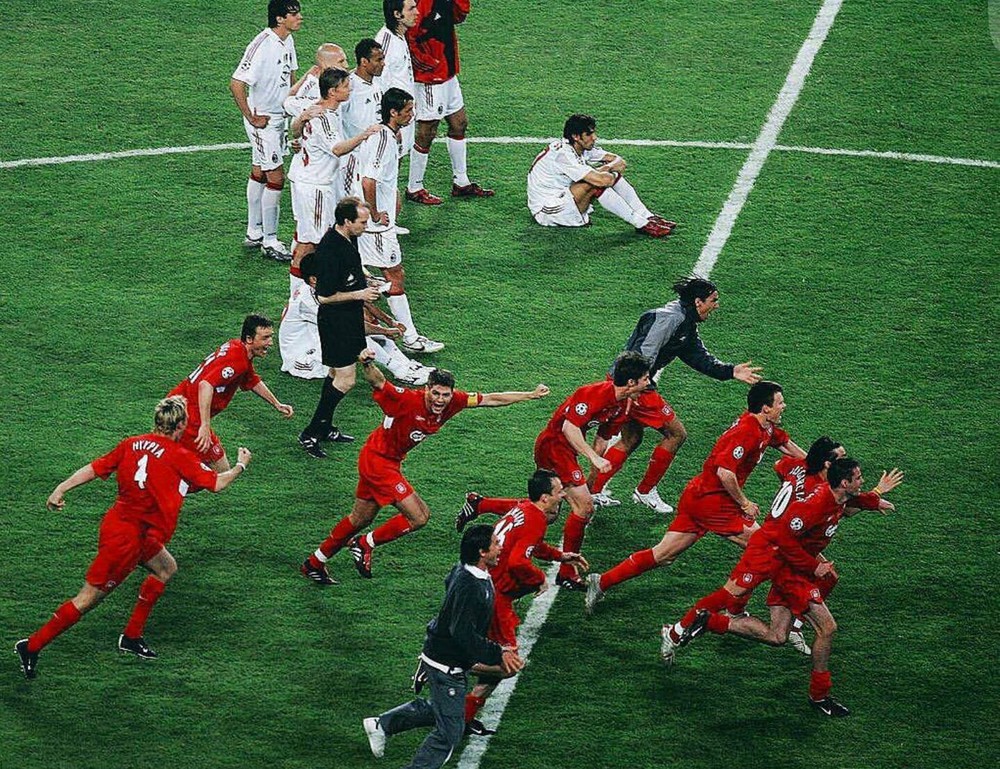 2005 Champions League Final. That epic Liverpool 3-3 AC Milan that the English took in penalties will remain in my memory as the best final I've seen. That match reminds me of the time when I already knew that my love of football would be forever. I remember with fondness that time when I was 8 years old and hurried from school to do my homework before the Champions League began at 3pm (Venezuela time); Then, once the game is over, go out and play on the street. They were simpler times.
22) A player that you would like to see live.
Ronaldinho. It was a spectacle to see him play on television. I had the immense privilege of enjoying it in its heyday. It would be a delight to have seen him play live, wasting that contagious joy and love for football that he showed on the pitch. I'm sure that in that 2005 Classic, I would have been the first to get up and applaud him at the Bernabéu against such a display of good football that he left us for posterity.
23) A team that you would like to be president.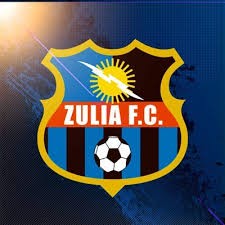 Zulia FC. This is the team of my city and I am convinced that based on work, honesty and smart signings, I could take it to the top in the local tournament and to decisive instances in international competitions. In addition, it would pay great attention to the recruitment and training of young local talents, in order to turn the club into the cradle of future stars of the country,
24) An anthem that gives you goose bumps.
The UEFA Champiosn League anthem. No tournament has an anthem so representative as this one. And just listening to their notes makes my skin crawl, because I know it's the prelude to the "magical nights" of the UEFA Champions League, the nights of glory reserved only for the greatest. When they start playing their notes I can not help but get excited, stand up straight and feel like another player.
25) A player that you would like in your family.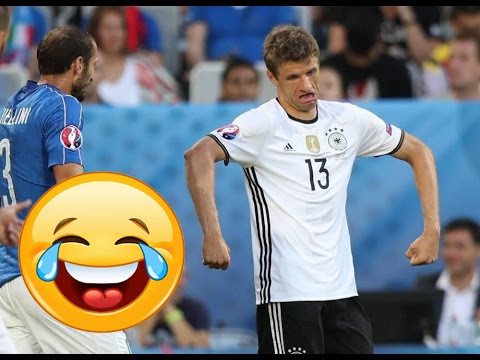 Thomas Müller. He's the craziest, funniest, joker, extroverted player in world football ... And that's German! No family reunion would be boring with Cousin Thomas present.