This World Cup in Russia gave us very high individual returns, which will be remembered for many years; but it also left us very unfortunate performances, of players that will be marked due to their bad performance in the most important soccer tournament. Today we will review the unworthy players of the World Cup, those who showed that they did not deserve to even play this prestigious tournament.
Marcus Berg (Sweden).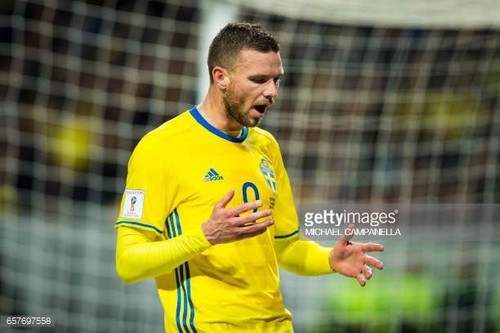 I thought that after the immense effort made by Fred in Brazil 2014 for being the worst forward in the history of the World Cups, I would hardly see anything that resembled him, but clearly I was wrong, because Marcus Berg made a World Cup just awful. Berg is simply an awful striker, who started for the sole reason that "god" Zlatan Ibrahimovic was not called to the tournament. I have no doubt that Sweden could have won their games in a much more comfortable way if this player disaster had not thrown away each and every one of the goal balls that they had.
Raheem Sterling (England).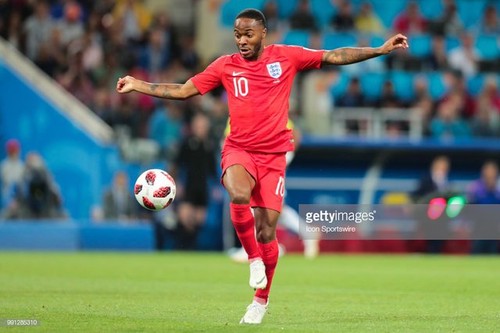 In this, the biggest stage of World football, Raheem Sterling confirmed the theory that I have sustained for years: it is a complete lie, it is a player more than normal and very overrated. Sterling managed to make the worst possible decision on every ball he played in this World Cup, always opting for the more complicated dribble that would direct him to the place where there were more defenses, instead of opting for the simple pass or the most beneficial move for the team instead of for himself. And we must mention the big problem he has with the definition: there is no Sterling match that I can see without a clear goal opportunity and in the World Cup he got tired of doing it. What in the City does goals? Of course, even I would do them, if they create at least 20 clear chances on goal per game, at least one has to do.
David De Gea (Spain).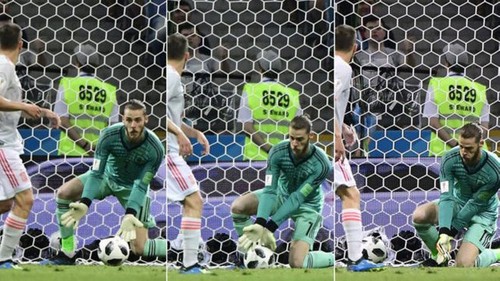 The Spaniard is one of the best goalkeepers in the world, but in the most important tournament of all he looked like a little goalkeeper. His performance was simply horrible, unworthy of a World Cup. His multiple errors and sung will mark him for life and sealed his non-signing for Real Madrid. De Gea year after year left with Manchester United with his outstanding performances, but this World Cup showed that it is very easy to tackle vs Norwich City, West Brom, West Ham; but how much do you have to save your country in a decisive instance of a World Cup, you end up disappointing. The big difference between being world champion or not between having De Gea as goalkeeper and even Iker Casillas, small differences.
Antonio Rüdiger (Germany).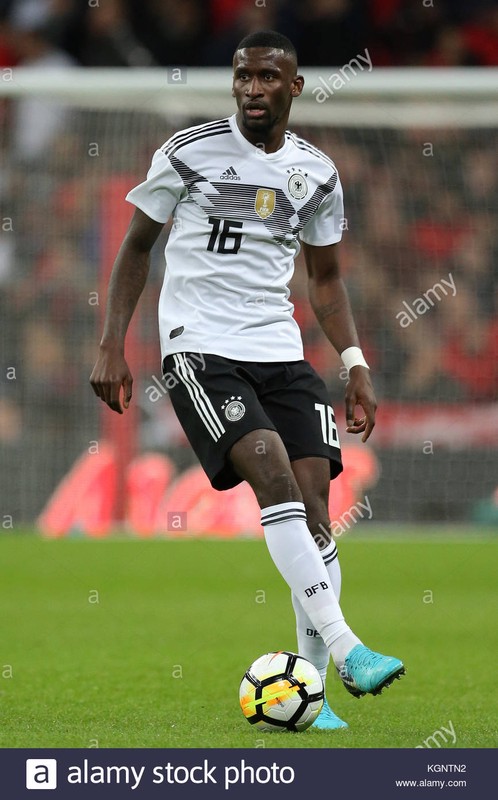 Rüdiger is a terrible player, I have no other word to describe his horrific way of playing. Not only is he unworthy to play a World Cup, they should not let him wear the shirt of the German national team anymore. He is clumsy, slow and does not have any kind of ability to defend decently. Rüdiger was one of those responsible for the goals that Germany played in the World Cup and, therefore, its elimination. I could easily catalog them as one of the worst defenders I've seen.
Olivier Giroud (France).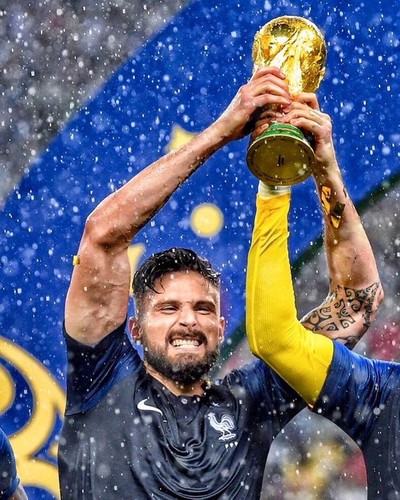 "Giroud plays for the team", "his work is imperceptible, but important", "drag marks" ... Lies! Giroud is a cone and always will be! He managed not to kick the bow even once in the whole world, because the chances of a goal he had were all thrown out. It is incredible that France could be crowned champion without their center forward scoring goals, that only reaffirms the team that France had that was able to win with one player less, because having Giroud on the field is like playing with 10. There thousands and thousands of better forwards than Giroud, in France and in the world; but that trunk that does not mark him or the rainbow can boast of being world champion.