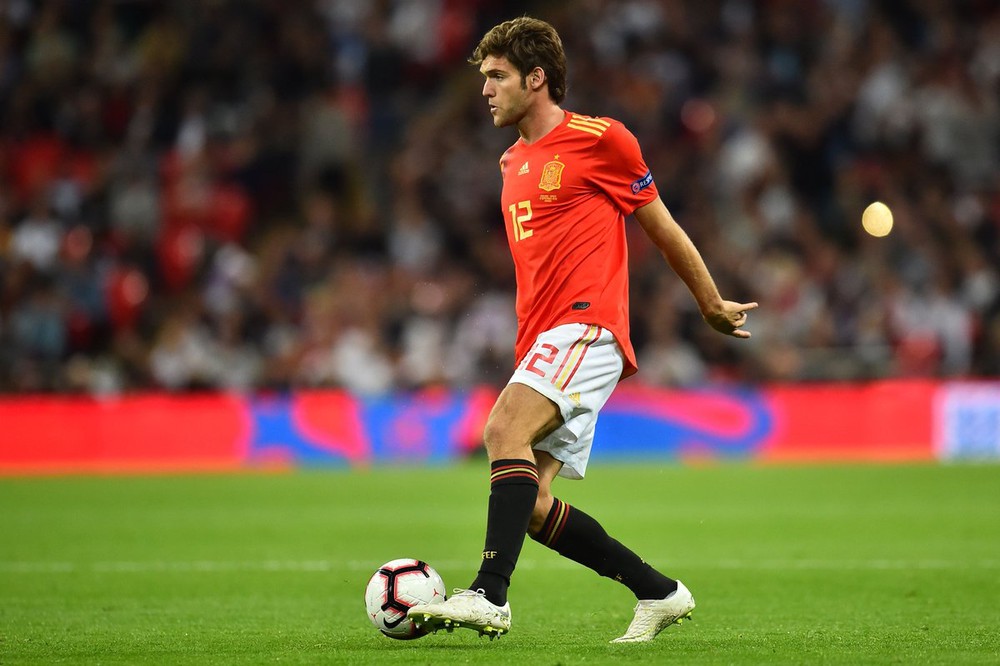 The truth is that Marcos Alonso is breaking it for quite some time at Chelsea, where he has become the best left-back in the Premier League and one of the best in the world (and not for the football resurrection of Jordi Alba. last season, he deserved to be the starter in Russia). However, it is striking that his call to the National Team has taken so long, especially in these times where precocity is the bread of every day. Only at 27 years old is that Marcos Alonso could finally make his debut with Spain's absolute. And this has not happened because it did not have the merits, but for reasons that go beyond the playing fields and that we will detail next.

The accident.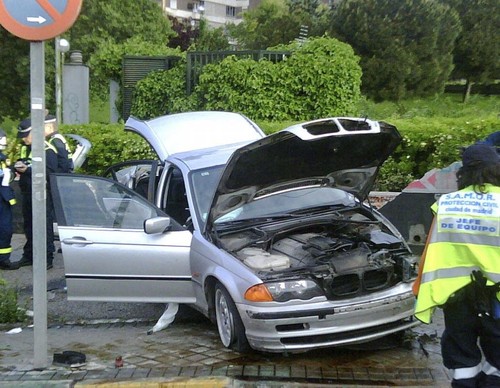 We have to go back a few years to understand the reason for its permanent not call to the National Team. More specifically we must go to the early hours of Monday, May 2, 2011. Marcos (being a Bolton Wanderers player), was partying with his friends (including his girlfriend) in Madrid. Once the task was finished, the young people (all in a drunken state) climbed into the car in which Marcos was driving. It was a rainy night, however Marcos drove at 112.8 km / h. This caused the player to lose control of his vehicle. Seconds later his BMW collided against a low-rise wall located at the entrance to a private underground parking lot, after Marcos Alonso lost control of the vehicle and it overturned. This sinister term caused the death of his girlfriend, who was 19 years old due to a cranioencephalic traumatism.
Immediately afterwards they are detained Marcos Alonso, accused of reckless homicide, reckless driving and driving while intoxicated. The player faced a sentence of up to 4 years in prison. However, remember that he comes from a wealthy and well-off family in Spain. Both his father and his grandfather were soccer players of the Spanish National Team. The initial count of 4 years was reduced to one year and nine months and finally the jail sentence was changed by penalty of fine. This reduction in punishment is largely due to the fact that Marcos' family decided to pay the parents and siblings of the girl voluntarily 200,000 euros for the moral damage caused, to which the parties subsequently agreed to add 300,000 euros. In total Marcos Alonso ended up paying a little more than half a million euros for his actions and thus avoiding entering prison.
Because of all this, Marcos Alonso is considered in as an assassin by the common of the Spanish population. It is common to see in Marca or As a news about Marcos Alonso and meet the comments of people who call him a murderer, who deserves to be in prison and not playing with Chelsea. The truth is that in Spain there is a general aversion against him. They consider it unfair that he has not gone through prison because of his influence. And all this has generated that due to moral issues and not to unleash a polemic, his deserved call to the National Team would not have arrived.
Enough to demonize him.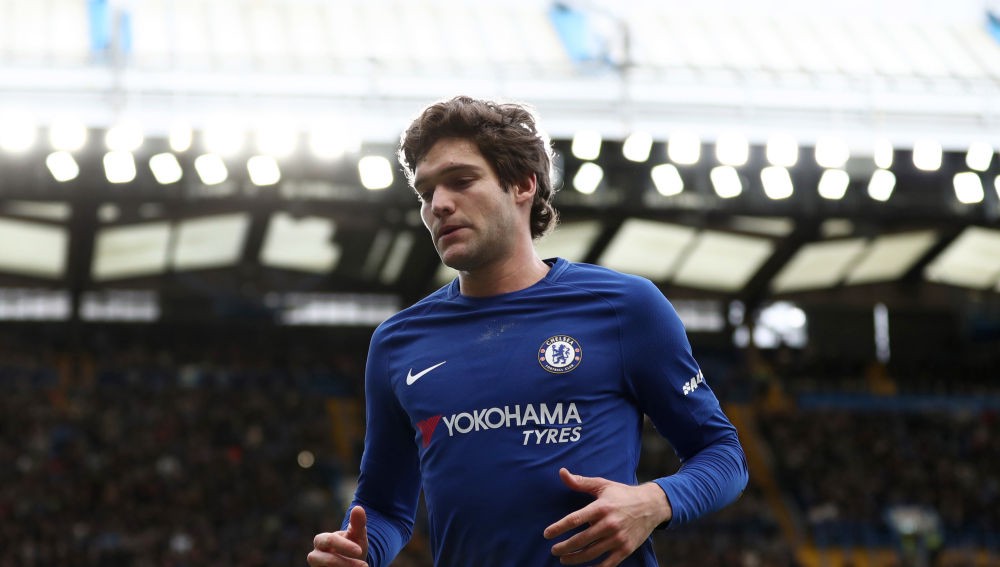 I think that we all agree that it is terrible what happened to this girl and that Marcos is undoubtedly guilty of the charges against him (moreover, the soccer player has never denied the crimes of which he is accused, he has always recognized the facts). However, is Marcos the only one to blame? They accuse him of being drunk, which is a serious error, but they do not mention that all those who accompanied him were drunk and knew that Marcos was going to drive while intoxicated. Not to mention that none had a seatbelt on, an action that could have saved this girl's life.
Also, let's put ourselves in the position of Marcos' family. Having the monetary power and the necessary influences, would not we do the same thing to prevent a son from going to prison? It is noteworthy that everything they did was in a "legal" framework. And what about the girl's family? If they wanted true justice, they could go to the ultimate consequences and have Marcos pay for his crime, but they did not. They accepted their half million euros, agreed to reach an agreement outside the courts. Case closed.
I do not think it's fair to continue to kill Marcos for this mistake he made as a young man. I have always been a supporter that what you do on the pitch should mark your merits. Lopetegui and now Luis Enrique have understood it, that's why Marcos has deservedly summoned the National Team and it seems that he will not go down once again, because the quality of this boy is innate. Behind all that, now it is time to look to the future, continue to sign outstanding performances at Chelsea and continue to deliver everything for their country in each call, contributing their bit in the quest to return Spain to the elite. world football.