I am a big fan of football shirts, I love everything about them. I have always admired the good designs and enjoyed them. That is why this time I will review the 10 most beautiful shirts of the European big leagues this season. I must clarify that I ordered them according to my personal tastes and that I took into consideration all the shirts of all the teams from Spain, Italy, England, Germany, France, Netherlands and Portugal. In this list we will find many alternative shirts, as these lend themselves more to experiment and innovate and the results are often simply brutal. Without further ado, let's begin.
10)Feyenoord home kit.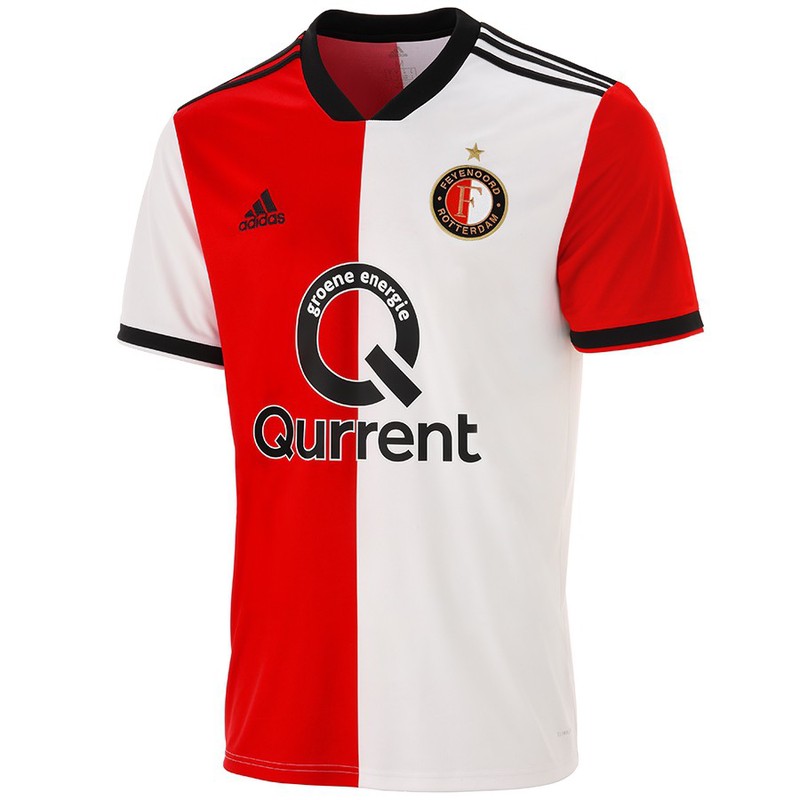 This shirt is simply beautiful. I really like the bicolor of this design because it reminds me a lot of other historical t-shirts that have made me hallucinate like Blackburn Rovers or FC Barcelona in the 2008-2009 season. In addition, the neck and black stripes make a great contrast with black and white.
9)Stuttgart away kit.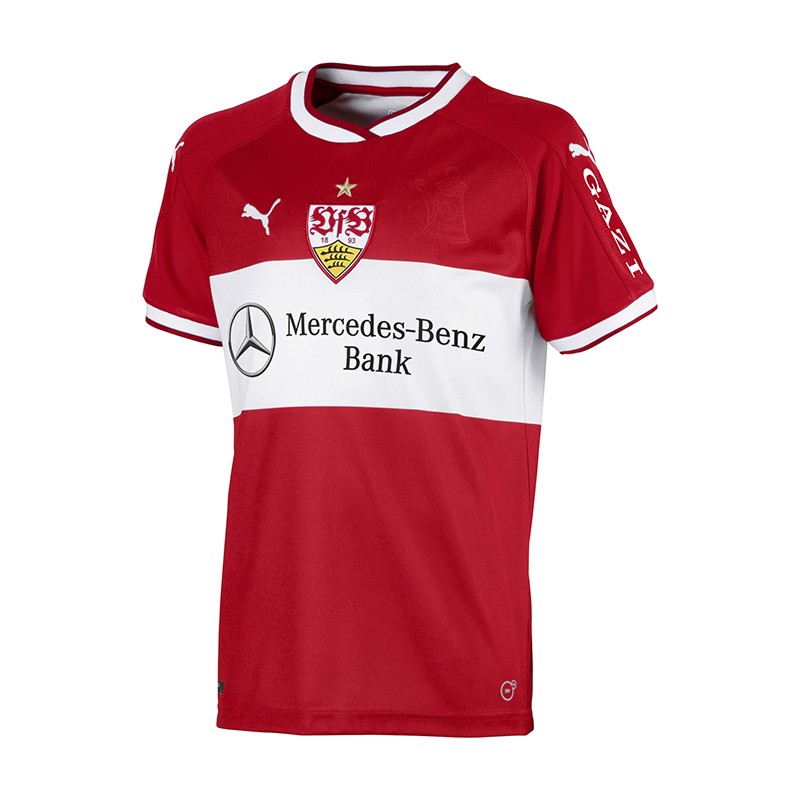 Stuttgart are almost certain to descend this season in the Bundesliga, but at least they will be doing very well. The truth is that Puma made 3 beautiful shirts this season for the German team and it was difficult to choose between 3, but finally the alternative ends up taking the honors. Again the combination of red and white does not fail. This shirt I like so much because it gives me an air to Ferrari. Even advertising looks good on this shirt!
8)Borussia Mönchenglabach away kit.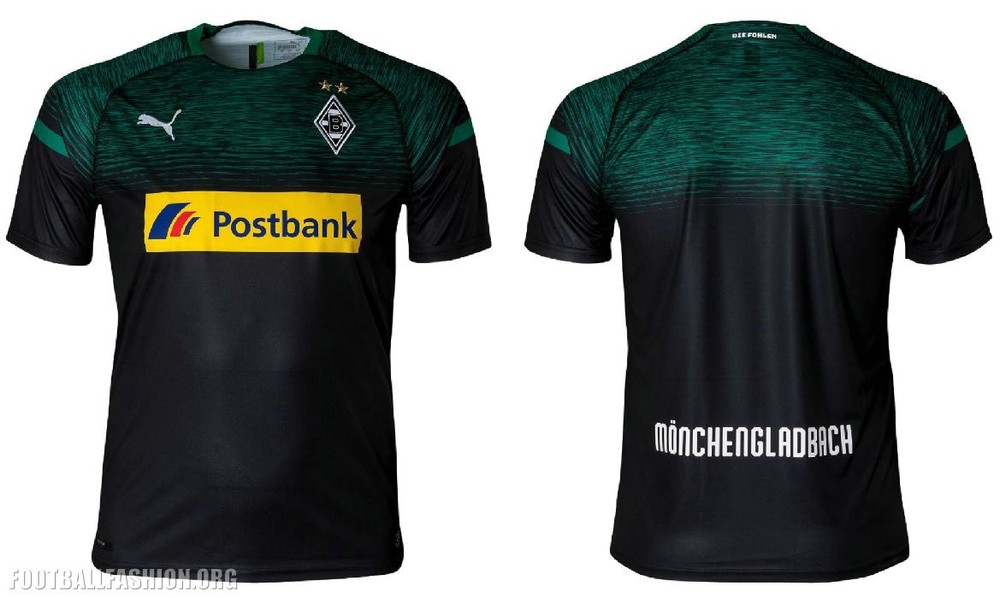 These combinations of black and green make me delirious. In this opportunity, Puma opted for a risky design for the Germans and they got it right. Those little green stripes (which are in some way imitation of the new Nike designs) is a simply brutal touch. I would not want to mess with the team wearing this uniform.
7)AS Roma home kit.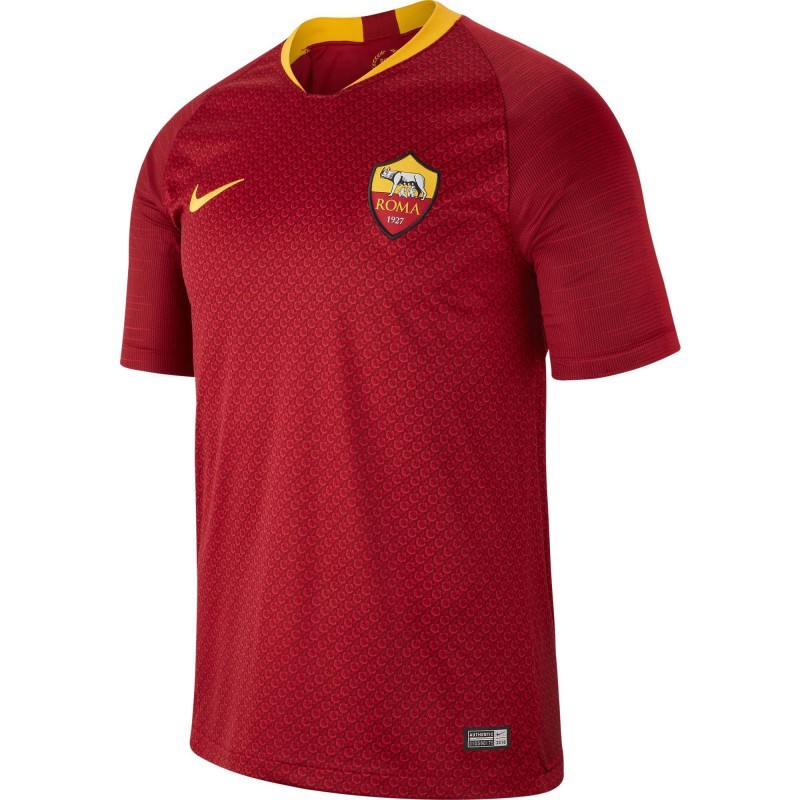 The t-shirt of the giallorossi ensemble is a subtle expression of pure beauty. The success is in the simplicity and this is how Nike understood it. The contrast between the different shades of red wine coupled with the small details that this shirt gives us results in one of the best designs of the year.
6) RB Leipzig third kit.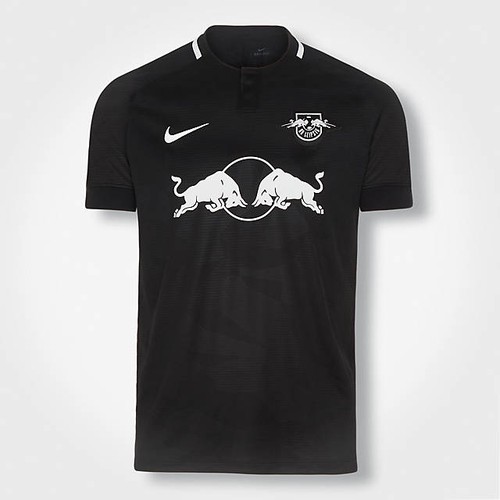 I love designs that do not fear using a matte black alone as the main color. I must say that I love this shirt and the little white details are simply necessary. In addition, the two bulls of Red Bull give the final touch of brightness to the shirt.
5)Olympique Marseille third kit.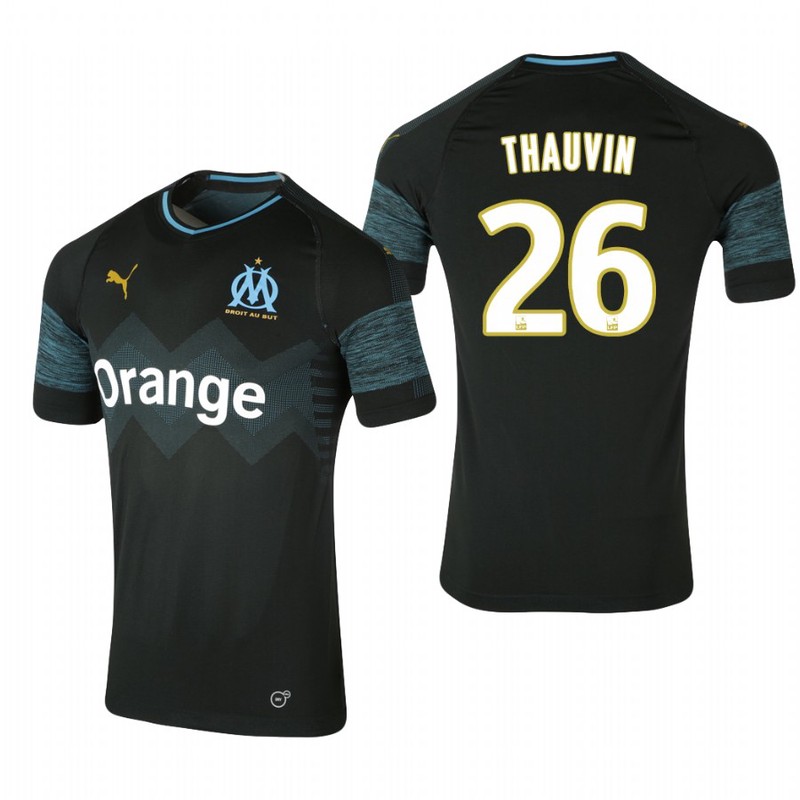 Again, Puma with a black uniform and small lines is equal to a beautiful design. I can not help feeling a great attraction for this type of shirts. Those subtle details in light blue make a total and beautiful contrast with the black that predominates in the uniform.
4)Valencia home kit.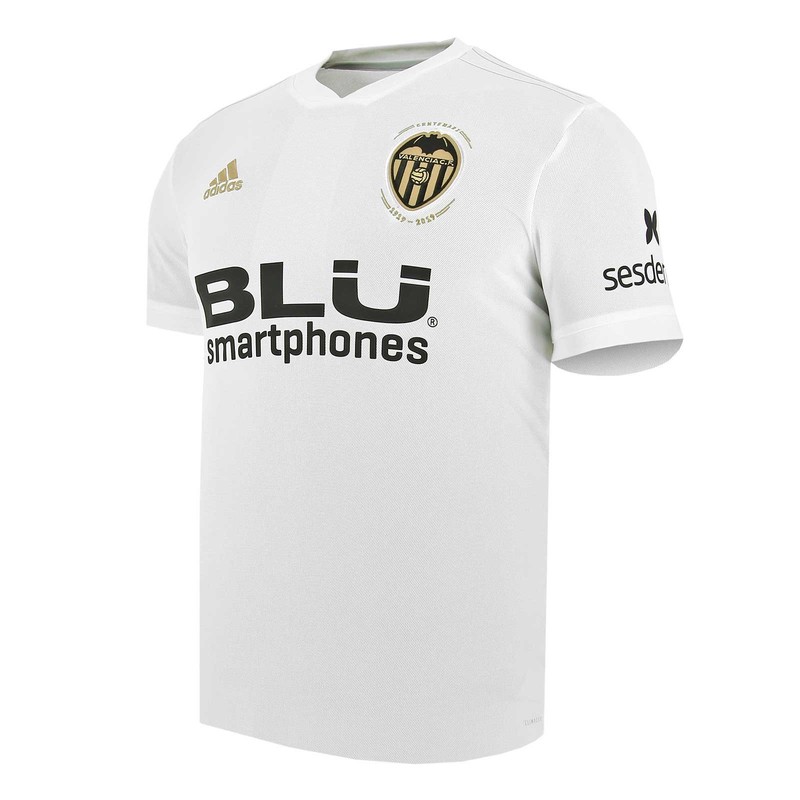 In general, I do not usually like white shirts that are not Real Madrid's, but in this case I must make an exception. The simplicity of this shirt is what I love, has an immaculate white in which not even the three stripes of Adidas are clearly noticed. The truth is that Adidas had to make a special shirt for Valencia for its centenary and they surprised us with this simply beautiful design, worthy of such a special year. In addition, the shield in black and gold tones is a special touch that gives great uniformity to the uniform.
3)Bayern Münich home kit.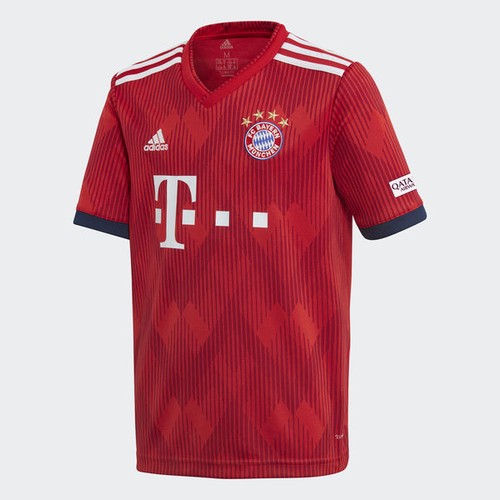 The truth is that the German team in recent seasons had given us shirts worthy of being forgotten; but this time Adidas exploited the brain when designing Bayern's shirt and the result is simply beautiful. The selected shades of red are beautiful and that elaborate rhomboid design could keep me watching for hours. This shirt reminds me at some point to the iconic shirt of Netherlands at EURO 1988. I have no other word to define this design more than BEAUTIFUL.
2)Chelsea home kit.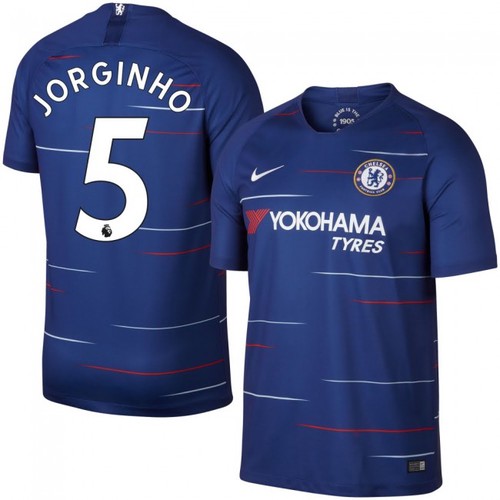 What makes me fall in love with this shirt is not only its beautiful blue tone (my favorite color), but also those minimalist white and red stripes that partially cross the shirt horizontally. This type of small details is what attracts me most in a uniform. The result is a very nice shirt for the new Premier League champion?
1)Ajax away kit.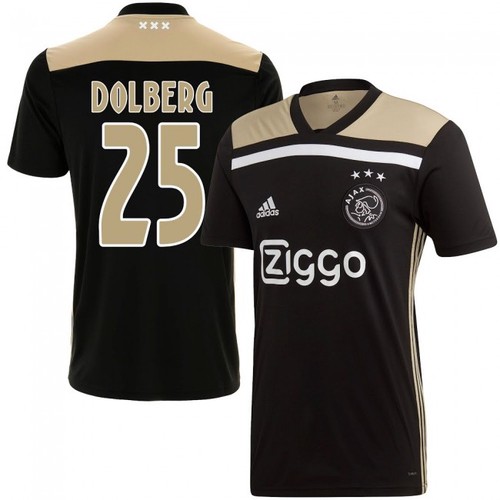 And the position of honor could not occupy another shirt more than this one. It's simply beautiful, I can not do anything against these types of combinations, they just hypnotize me. Gathering the black with those golden details is probably the best combination I can think of. So much so that every time I played a new Master League in PES, I automatically designed my team a uniform with these colors.
Congratulations to Ajax for having the most beautiful shirt in Europe!