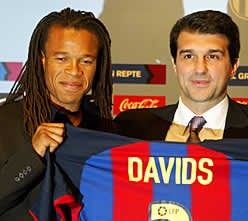 It has finally started in 2019 and that means that a new transfer window has opened in Europe. Throughout the month of January, the clubs will be able to buy, win and transfer players to face the remaining 5 months of competition, which of course is the toughest and most important of the season.
It is true that the large contracts are made in the summer market and this winter market is more to find solutions to immediate problems, which makes it common in January to see transfers of medium importance and no signings bomb. It is also common to see signings in January that turn out to be a real failure. However, in the winter transfer market some of the most important transfers of recent years have also materialized that ended up being remarkable either from the economic point of view or from the magnificent performance that these players showed in the short and long term . Today we will review the top 5 winter signings of what is going to be the millennium.
5)Edgar Davids (From Juventus to Barcelona - 2004).
If there is a signing that exemplifies the spirit of the winter market in Europe, it is definitely this. The "Pitbull" came to club culé transferred from Juventus in January 2004 and although he played only 5 months in Barcelona, ​​there is no doubt that marked time in such a short time. Davids was 31 years old at the time and it turned out to be just what Barcelona needed. Before the arrival of the Dutch, Barcelona was in a very deplorable situation in the league where, despite having Ronaldinho the best player in the world, the rest of the team was simply unfortunate. This caused that for December of 2003 Barcelona was 12th in La Liga. But everything changed with the arrival of Davids, who organized the defensive mess that had the club midfield and became one of the architects of the league sub-championship that Barcelona won that season. Had it not been for the awful start of the season they had, Barcelona could have easily won that 2003-2004 League where they practically won all the games in the second round, with Edgar Davids as one of the main responsible.

4)Virgil Van Dijk (From Southampton to Liverpool - 2018).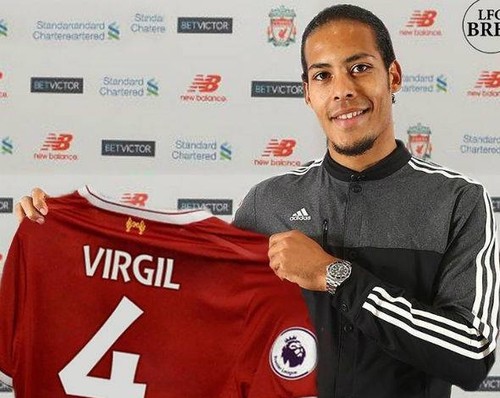 I must say that I was one of the main critics of this signing and today I am one of the most fervent fans of this great central defender. Many thought that Liverpool was crazy when it paid 86 million euros for Van Dijk in January 2018, which made it the most expensive defender in history. This was a signing that generated many doubts about its price, because it had been several months of inactivity and because Van Dijk really had not shown much in the world of football. But it was only a matter of weeks before we understood why Liverpool paid what it paid for the Dutchman. Van Dijk immediately established himself as the leader of the 'red' defense and gave Klopp's team that solidity and security that he sorely lacked. It is not unreasonable to think that without the arrival of Van Dijk, Liverpool would not have been able to reach the UEFA Champions League final and today was the leader of the Premier League. Liverpool taught us that it is necessary to remove the portfolio in January to cover an urgent need, we must do it (notes, Real Madrid).

3)Luis Suárez (From Ajax to Liverpool - 2011).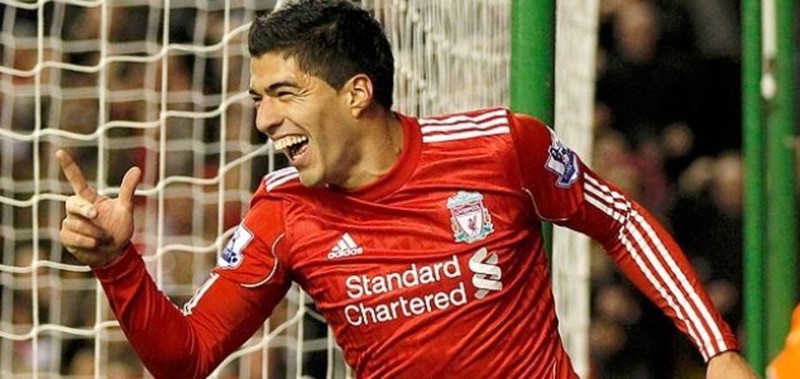 Once again Liverpool succeeded in the winter market. For some time now Luis Suarez has been breaking all the goalscorers in Holland, but it was Liverpool who in January 2011 gave the Uruguayan his first opportunity in a major in Europe; and the result was unbeatable, they ended up running into who would be one of the best strikers of his generation. Those 26 million paid by Liverpool were more than cheap, since Suarez became the scorer and star of the team, as well as being the best player in the Premier League. It was thanks to the rude amount of goals that the Uruguayan scored that Liverpool was so close to winning the Premier in the 2013-2014 season after so much time. In addition, Suarez ended up being a round business for Anfield after they sold it to Barcelona for 80 million euros.

2)Marcelo (From Fluminense to Real Madrid - 2007).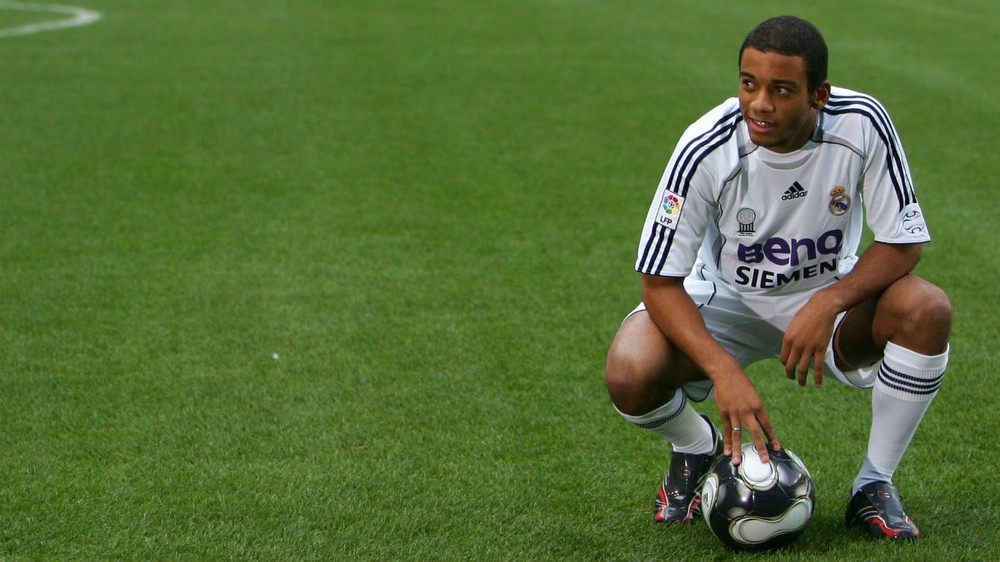 In January 2007, an unknown 18-year-old Brazilian boy named Marcelo landed in Madrid, who had no more experience in the first division. I arrive to be the heir of his compatriot Roberto Carlos; but ended up beating his teacher. Marcelo finished Real Madrid's biggest success in the winter markets, as he was established as the best left-back of his generation and one of the best in history. It's funny to think that at that time the merengue club disbursed a paltry 6 million euros for the Brazilian and that today it is one of the biggest legends of Real Madrid and a symbol of the institution's modern successes.

1)Zinedine Zidane (From Real Madrid Castilla to Real Madrid - 2016).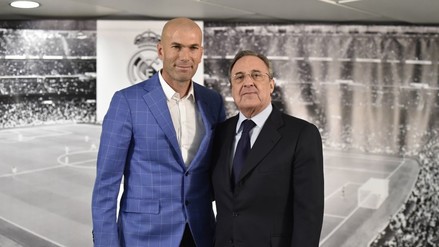 Normally when we talk about winter signings we only think of players; but this time I must put in the first place a coach who did something so exceptional that he deserved to be on this list. When Zinedine Zidane was appointed coach of Real Madrid on January 4, 2016, few imagined that today we would be talking about how he won 1 La Liga, 2 UEFA Supercup, 1 Spanish Supercop, 2 Club World Cups and 3 consecutive UEFA Champions League only two and a half years. What a great coincidence that today is fulfilled 3 years of that historic day in the history of Madrid. There is no doubt that it was a risky bet to place an inexperienced First Division coach in command of the largest team in the world; but the results were unbeatable. Only Guardiola and Zidane have been able to do that. And the results came immediately from the arrival of Zidane, since Real Madrid won the Champions of that year and was nothing to trace a League to Barcelona that in January seemed completely lost; all this only printing a change of attitude. Then there was the hand of Zidane and there was a change from the football that unleashed all the successes that the Frenchman reaped as a coach at Real Madrid. For the immediate and long-term results that he obtained from his arrival to the white bench, besides having marked time and leaving as a bigger legend than he already was and having done all this without previous experience, is that Zinedine Zidane is the best Winter signing of the history.