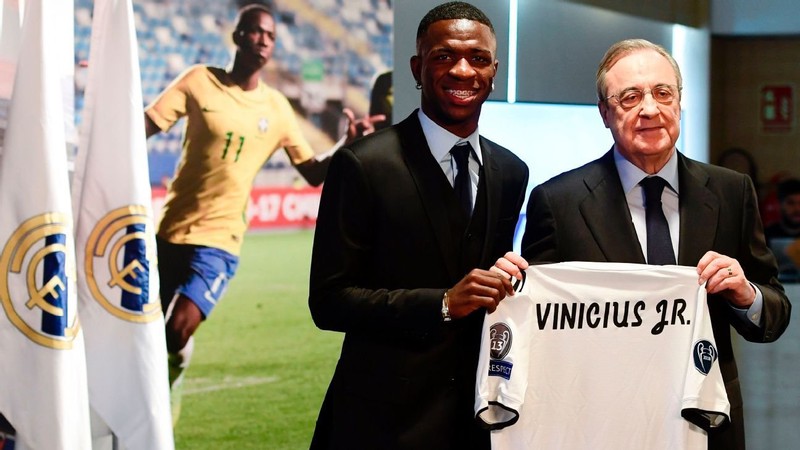 One of the things that I most like to do is watching football games on television, exploring every corner of the planet in search of young promises. I love discovering young pearls of this sport that dazzle me and fill my eye, bet on them and see how they become the mega stars of the future. This is something that really thrills me and I consider myself a sort of scout for young talents. I have had many successes in this internal game that I have with myself, as well as monumental failures. At the beginning of each season I elaborate a report of the sub-23 players that despite being a little unknown, I think they will explode and at the end of the season they will be on everyone's lips. Today I present the first part with the first 5 players I chose.
---
Thomas Strakosha.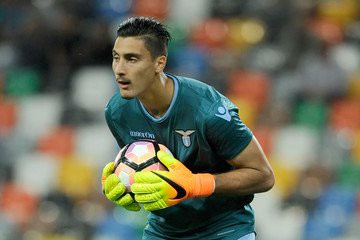 Age: 23 years.
Country: Albania.
Team: SS Lazio (ITA).
This semi-unknown Albanian goalkeeper had his great opportunity in Lazio last season and left very good performances. Unlike today's young goalkeepers, it is not only a compendium of feline reflexes, but has other great skills common to the great archers. I am convinced that this season will become one of the best goalkeepers in the Serie A and at the end of the season great clubs will fight for their hiring.

Bertrand Traoré.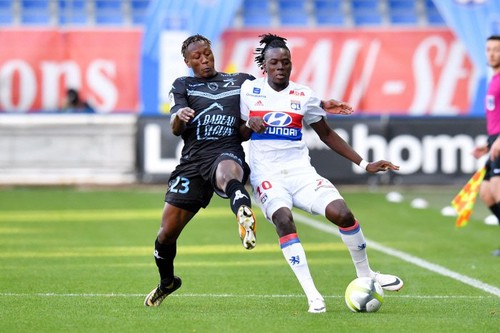 Age: 22 years.
Country: Burkina Faso.
Team: Olympique Lyonnais (FRA).
Traoré left flashes of quality last season, but this will be the year of its final takeoff. He owns a devilish dribble and an enviable change of pace, has great ability to control the ball in tight spaces and get out of them easily. His agility and physique are his great virtues. If the focus is on improving his shots, I'm sure he will become a great player, because conditions are too much for him.

Vinicius Jr.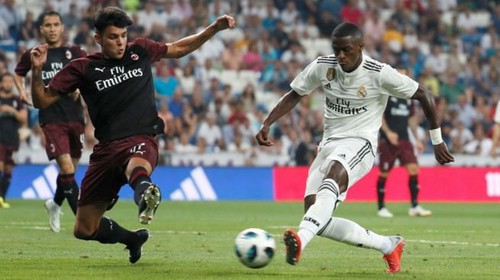 Age: 18 years
Country: Brazil.
Team: Real Madrid CF (SPA).
The young Brazilian pearl came to be part of the white quarry, but became the sensation of the preseason with its magical dribbles and speed hype. It is true that you have to take it slowly, but Vinicius is showing in the first exchange that is all that promised, that the millionaire who paid for it was not in vain. This season will alternate between Castilla and the first team, but I'm sure it will be of great help in many stages of the season for the Solari team and they will win their place in the first team, with the illusion of becoming the heir of Cristiano .

Frenkie de Jong.
Age: 21 years.
Country Netherlands.
Team: AFC Ajax (NED).
This guy is followed by big clubs for his projection, but this will be the season where he gets on everyone's lips on the planet soccer. It is simply a mega-crack, with a temper and ability to play an experienced player, when he is only 20 years old. De Jong has everything to triumph: he moves the strings of the midfield to perfection, he has a great capacity to recover the ball and give the team a clean exit, besides knowing how to get involved in the offensive game of the team; not to mention his versatility, since he can play from the central defense to positions advanced in the midfield. Do not be surprised when next summer a great club pays more than 50 million euros for its transfer.

Ruben Dias.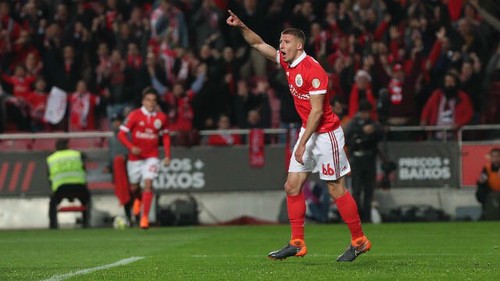 Age: 21 years.
Country: Portugal
Team: SL Benfica (POR).
This spiky central defender appeared as a big surprise at the end of last season at Benfica and this season will be consecrated as one of the best young defenders in the world. Despite its height it is not clumsy, it has a good placement and acceptable speed. I have no doubt that it will be done easily with the ownership of the Portuguese national team for EURO 2020.

---
Keep an eye on these guys, believe me they'll be out this season and they're destined to be the cracks of the future. And when each of them is in the best clubs in the world being key pieces, remember that they met them at the hand of their humble servant, @thedreamteam.