One of the things that I most like to do is watching games on television, exploring every corner of the planet in search of young promises. I love discovering young pearls of this sport that dazzle me and fill my eye, bet on them and see how they become the mega stars of the future. This is something that really thrills me and I consider myself a sort of scout for young talents. I have had many successes in this internal game that I have with myself, as well as monumental failures. At the beginning of each season I elaborate a report of the u-23 players that despite being a little unknown, I think they will explode and at the end of the season they will be on everyone's lips. Today I present the fourth and last part with another 5 players that I chose, to complete the 20 that I have presented these last days .

---
Lucas Torreira.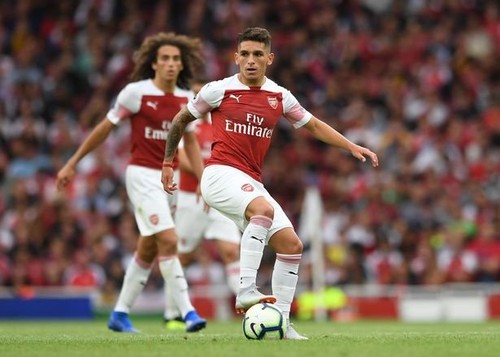 Age: 22 years.
Country: Uruguay.
Team: Arsenal (ENG).
Despite his short stature of 1.68m, he is a midfielder with great strength and who has a great physical condition. Play as a midfielder cut, but has a great versatility. More than once it has been said that if it measured 20 centimeters more it would be on everyone's lips and it would cost 120 million. But that will not be necessary, from my point of view it has everything to become the white Kanté of the Premier League.

Dayot Upamecano.
Age: 19 years.
Country France.
Team: RB Leipzig (GER).
Upamecano is a very impressive center back, specialized in getting the ball playing from the back and going over pressure lines. Despite his very short age he has great temperament, he does not get nervous easily. It has been international in all the inferior categories of France and it does not surprise to them that it receives the call to the absolute one shortly .

Phil Foden.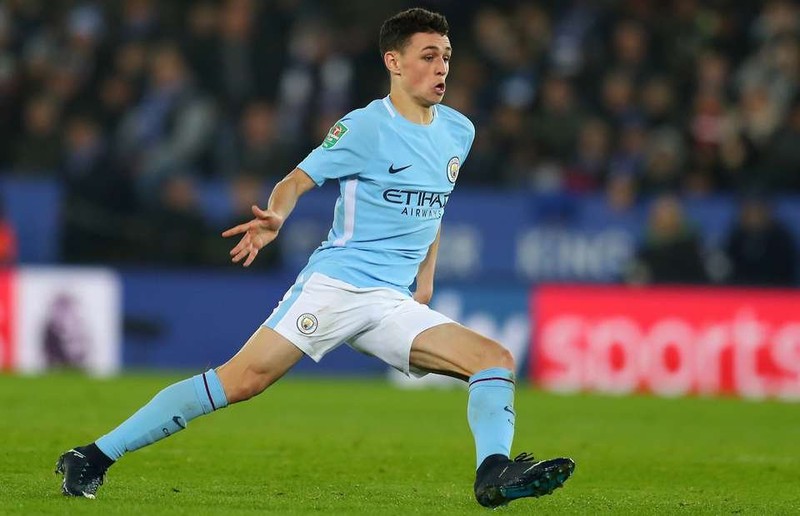 Age: 18 years
Country: England.
Team: Manchester City (ENG)..
This guy is the great jewel of English football, there is no one who has a better projection in the British Isles. Foden was the great star of the English team that was crowned champion of the U-17 World Cup 2017. Guardiola is in love with the way of playing this boy and do not doubt that before the injury of Kevin De Bruyne, Foden will have his great opportunity in the Premier League this season.

Ante Coric.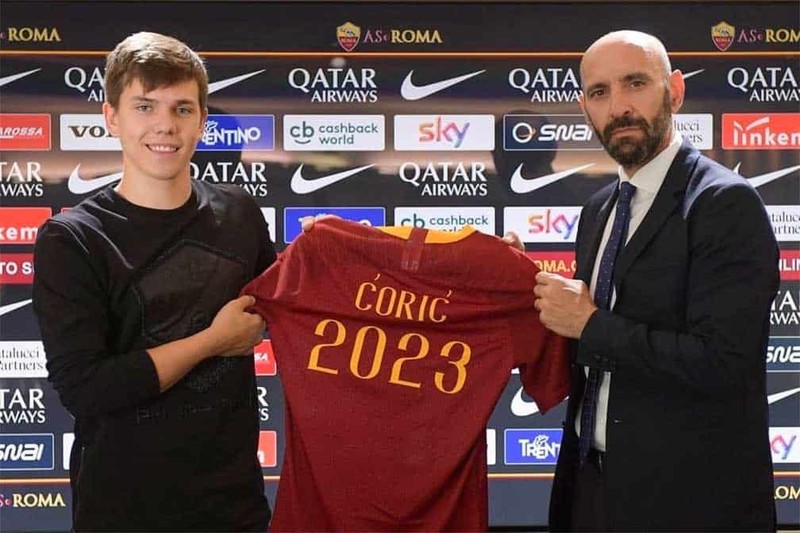 Age: 21 years.
Country: Croatia.
Team: AS Roma (ITA).
I have been listening to this boy for several years and how he breaks the hips of the Croatian defenders, but now in Rome he will have his great opportunity in one of the biggest leagues in Europe. He is a totally unbalanced player who handles the ball very well, capable of organizing the offensive game of the team. Monchi, who does not usually make mistakes in the signings, has bet a good sum of money for him and I'm sure he will prove his worth this season in Serie A.

David Neres.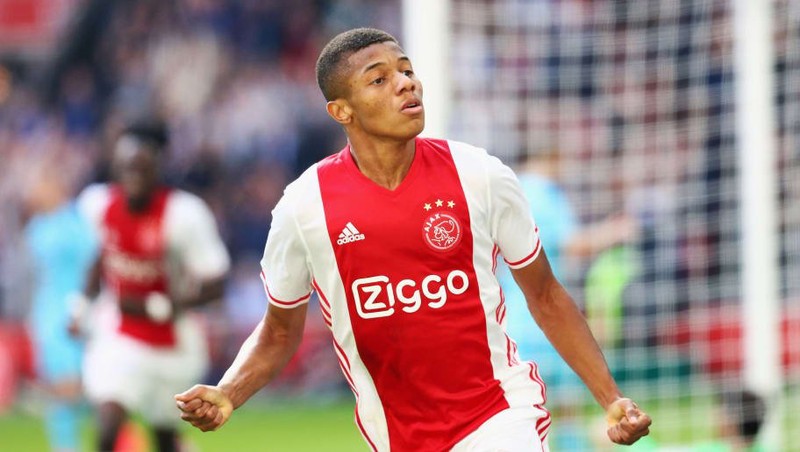 Age: 21 years.
Country : Brazil
Team: AFC Ajax (NED).
Who is the next big Brazilian star? Without a doubt, it is David Neres. I love this boy, I have no doubt that it will be a global mega-crack. It is a very fast end, with a devilish dribble and easy goal. Although it starts on the band, it enters the area as if it were the patio of his house. Last season was one of the top scorers of the Erediviese, but this season will exceed their numbers and next summer the big clubs will chase him to achieve his signing. And with his good progression his call to the National Team is very close.

---
Keep an eye on these guys, believe me they'll be out this season and they're destined to be the cracks of the future. And when each of them is in the best clubs in the world being key pieces, remember that they met them at the hands of their humble servant, @thedreamteam.