List of Ghanaian players that did absolutely fine this 2021 in their Different clubs in European countries.

* Thomas Teye Partey
Thomas Teye Partey is a Ghanaian footballer who plays as a midfielder for Arsenal and also the vice_captain of the Ghana National team.
Thomas Partey became his professional career at a club in Spain known as Atelètico Madrid where he won the UEFA Europa league and UEFA Super cup in 2018. Lately 2020,he joined Arsenal in a transfer from Atlètico in a transfer price worth Euro 45/50 million,and hereby becoming the most expensive Ghanaian player of all time.
Although Partey have not done anything in his new club because he recently joined,but looking back at his performance in his former club like Atlètico Madrid, Mallorca and Almerìa.he has indeed show some performance so he deserves to be in the list.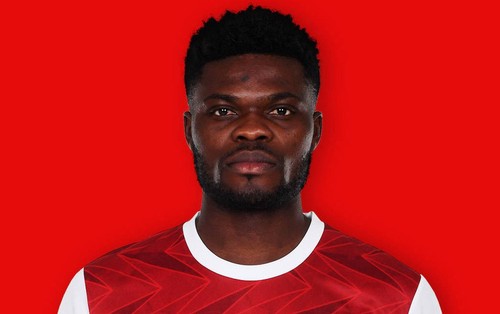 Another Ghanaian player that have done massively well Last year/Season is,
* Christian Atsu Twasam Atsu is a professional footballer who play for Newcastle United in the English premier league, playing as a winger but has been deployed as an attacking midfielder.
I have always watch The premier league matches but most importantly Newcastle United and I can absolutely said that Christian Atsu has been doing well both when he was playing for Chelsea, Porto, Everton, AFC Bournemouth and his recent club Newcastle United,I have always love to watch him play especially when Newcastle play with Liverpool.Atsu have been performing fine.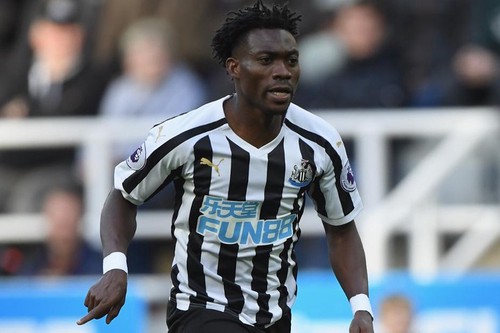 Another Ghanaian player that I can't get tired of watching playing to show his performance is,
* Andrea Yiadom has always been good when playing on the field.
Andrew kyere Yiadom plays as a right back or sometimes right midfielder for championship club Reading.
The young and energetic Ghanaian footballer have also been doing great in his club but I can't wait to see him and his club qualify in English premier league where he will be dribbling and showcasing more of his hidden skills and performance.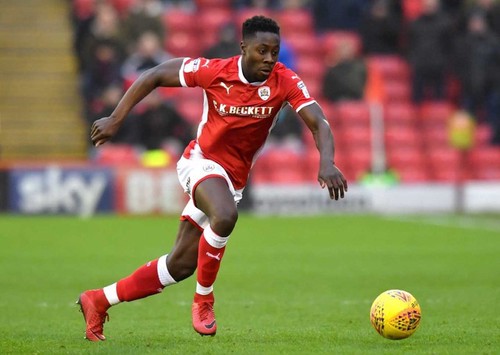 * Jordan Ayew is a player in the English premier league and a striker for crystal palace.This was the season and year where Ayew broke his record for goals scored in crystal palace.
Jordan Ayew has performed well last year and the striker stepped forward to do more this year with his playmate and African from ivory coast Wilfred Zaha.