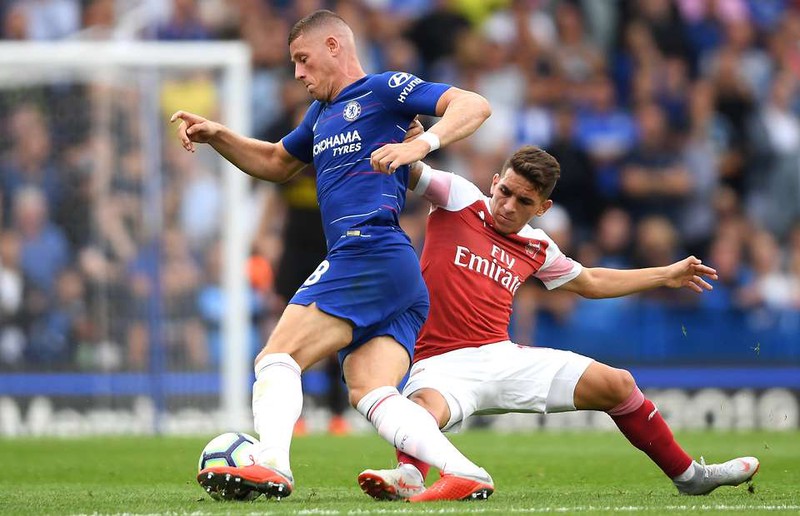 Arsenal does not seem to have found their best formula on the Premier League stage 2018/19. Although managed to pick two consecutive wins, the Gunners must be willing to fall in the first two games. That result made Arsenal still in 9th to 4th week.
Seeing this, the club legend and former defender, Martin Keown, also opened the vote. According to Keown, Unay Emery must rely on their new midfielder, Lucas Torreira, if he wants to achieve success in the Premier League. Keown believes that the Uruguay national team star can be the answer to the Gunners midfield inconsistency.

"Emery has a lot of creative players up front, but he has to think about who is capable of managing everything from midfield. In my opinion, Torreira is the best figure for that," Keown said.

"He (Torreira) can become a single defensive midfielder and help two creative players in front of him. With him, Emery can apply for a 4-1-2-3 formation, like Manchester City."

Torreira itself did not get regular playing minutes even though it was brought in with a 27 million pounds dowry from summer Sampdoria 2018 ago. So far he has only played four times as a substitute by collecting only 118 minutes. He still can't compete with Grranit Xhaka and the new young midfielder, Matteo Guendouzi.