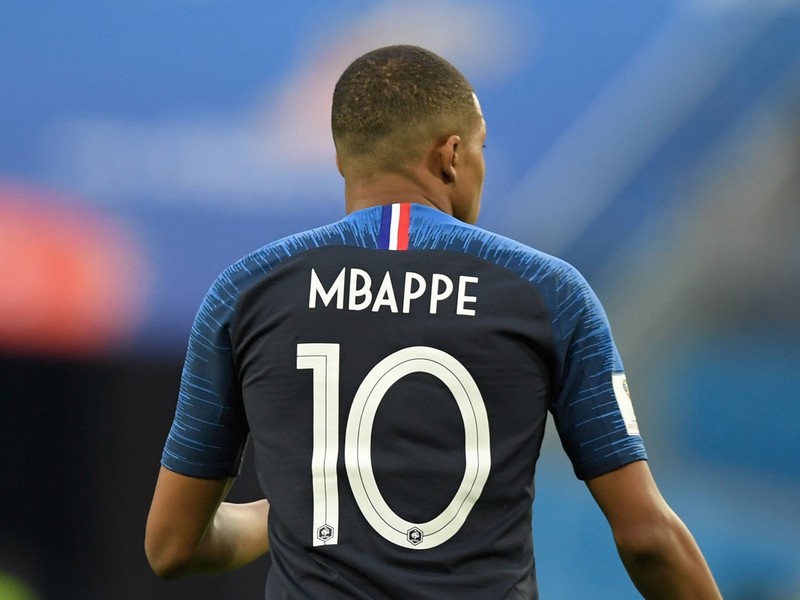 The PSG goalkeeper Gianluigi Buffon supported Kylian Mbappé and commented that the young striker deserves the Golden Ball.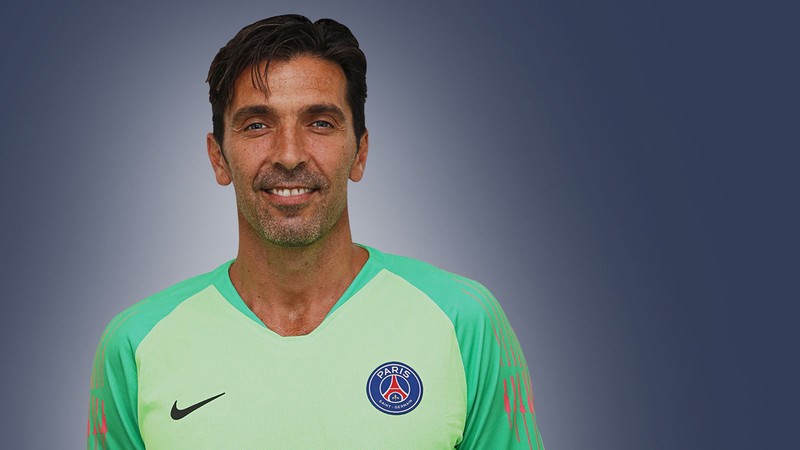 "Taking into consideration his qualities and abilities that he demonstrates on the field, and keeping in mind his role for the French National Team in the World Cup there is no doubt he deserves the Golden Ball. Have I met such talented players before? In Italy Mbappe is compared to Del Piero and Totti.
Kilian has an outstanding talent, I rarely met such a technical player. He is a phenomenon.
If he keeps a strong desire to be the best, his enthusiasm and behavior, he will be able to play for many years, " said Buffon.