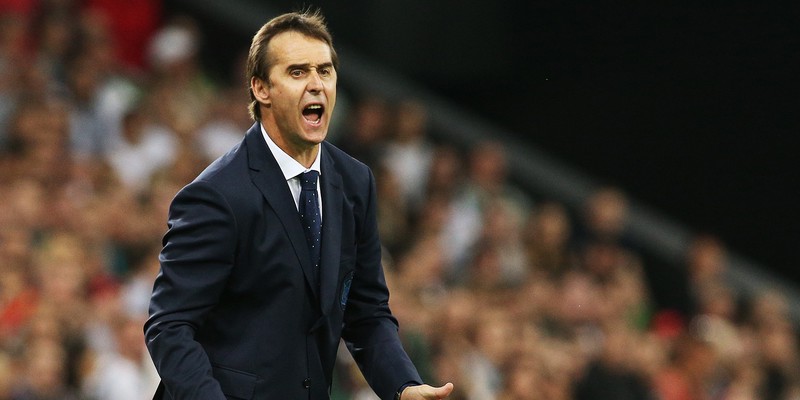 José Antonio Lópetegui, Real Madrid coach father, commented on Cristiano Ronaldo summer transfer to Juventus.
"Cristiano Ronaldo was good, he scored 50 goals. Now the team has lost an outstanding scorer. If Neymar or someone else came, but no one did ... My son was robbed for 50 goals. Now he needs to cope with those players he has. He is happy with his guys and says: "I have great players, they give all their strength." I don't blame the players. But there was a great one and now he was gone.
The guys are happy with my son. He has always been strong and modest. We never talks rude about people," said Lopetegui's father in an interview with El Mundo.