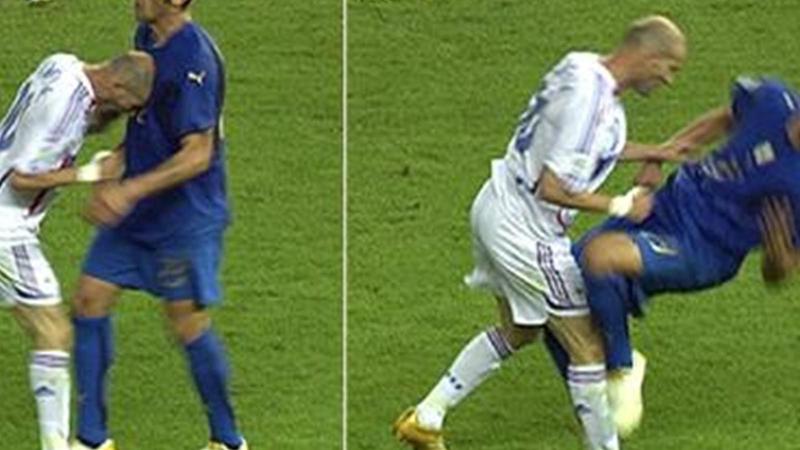 Even you don't watch football or you were not born 12 year ago or you were 3-4 years old I bet you have seen this video or a photo at least. Today is 12 years since Zidane "lost his head and a trophy" but didn't lose self-esteem. In his interview to Esquire Zidane said:
"If you look at the 14 red cards I had, 12 of them were a result of provocation. This isn't justification, this isn't an excuse, but my passion, temper and blood made me react."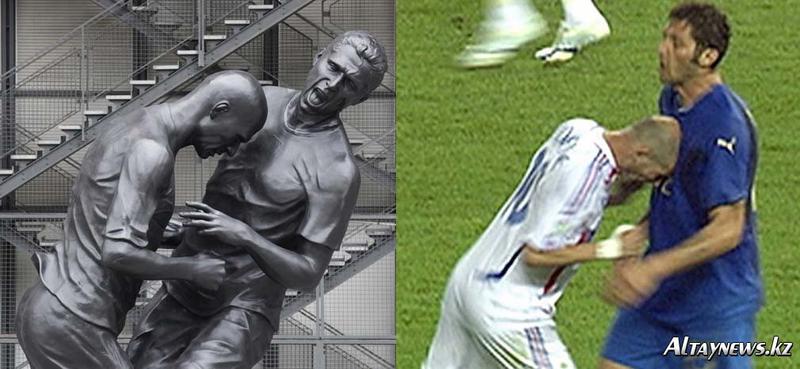 The Guardian:
If I ask [Materazzi for] forgiveness, I lack respect for myself and for all those I hold dear with all my heart. I apologise to football, to the fans, to the team. But to him I cannot. Never, never. It would be to dishonour me. I'd rather die.
The incident was discussed for a long time in the world media. According to the main version Materazzi insulted Zidane's mother. A year after 2006 World Cup the Italian admitted that his words concerned Zidane's sister. But does it change the situation?