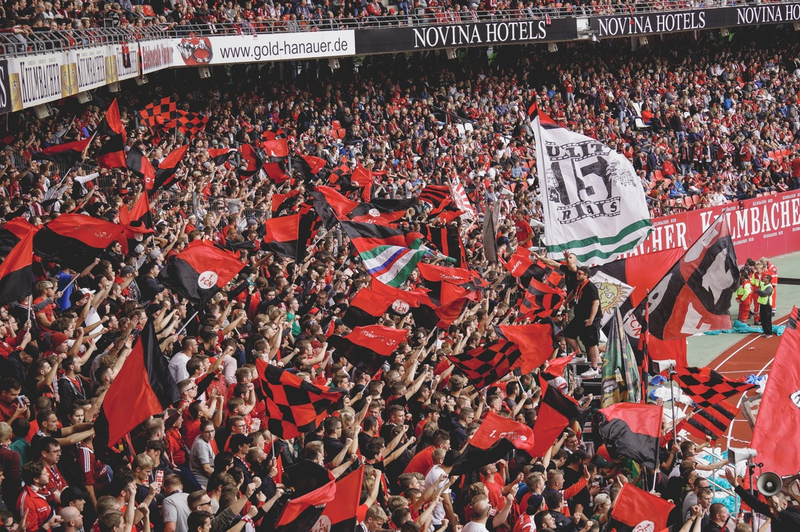 FCN win the home game against Hannover 96 2-0, which is the FCN's first Bundesliga home game victory since 26 March 2014 when they beat VfB Stuttgart 2-0 in their home stadium.
In the meantime the FCN had to bake smaller rolls in the seceon Bundesliga for four years. With a very very small budget they now try to keep the Bundesliga to be able to consolidate financially.
After four match days, the Club now have 5 points on his account and can breathe a sigh of relief, after losing in the first game in Berlin and then winning one point each against Mainz 05 and Werder, now followed the 2-0 home win against H96.
The next tasks in the English week are the away game at the BVB on Wednesday evening and the next home game against Fortuna Düsseldorf on Saturday.
The team around coach Michael Köllner makes a stable impression at present and therefore the next two games are not necessarily easy for the opponents mentioned. Let's see if the FCN can score in the next two games.
See you
tomtheone