Hello
this is my first post on Scorum and therefore I want to introduce myself. I am Tomtheone - soccer crazy - Franke and Nürnberger from birth and since my birth :-) a Club fan.

I am looking forward to exciting contributions from you and will try to enrich the community with my contributions.

Hurrah Hurra the FCN is back again. After 4 years of abstinence we are finally first class again and are as hot as french fries on the german Bundesliga.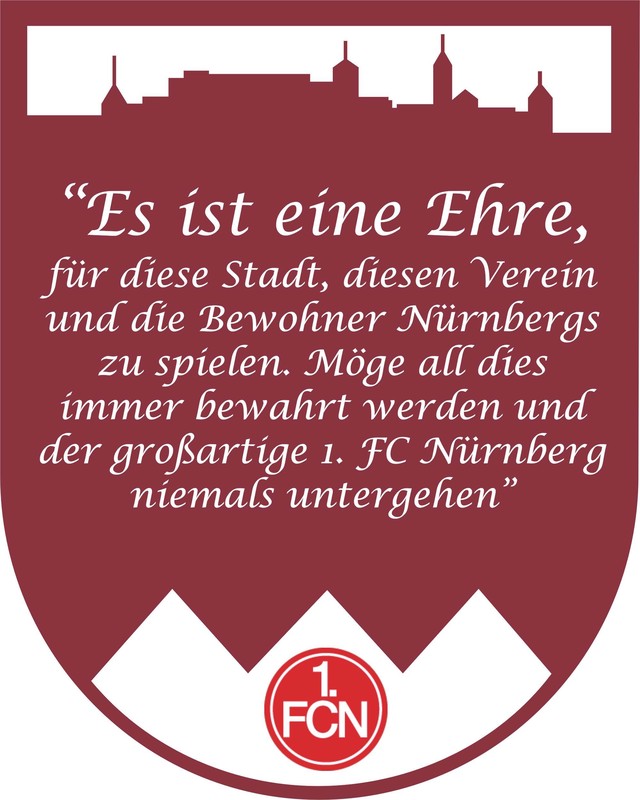 In English: It is an honour to play for this city, this club and the inhabitants of Nuremberg. May all this always be preserved and may the great 1. FC Nuremberg never perish.
See you
tomtheone