Hi friends after a long time,

we worked long and hard for it our (all clubfans) dream came true and the Frankenstadion, Easy Credit Stadion ... finally became the name Max Morlock Stadion (one of our greatest legend). This at least for the next 3 years.

Now it would only have to be converted to a pure football temple, but this will probably take some time.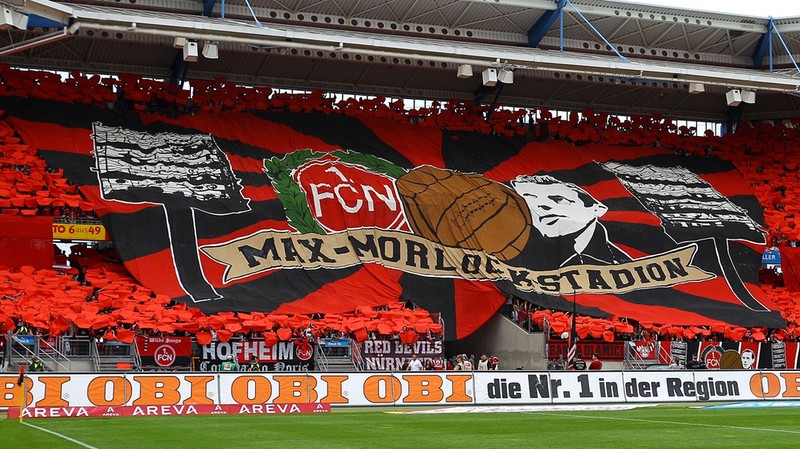 See you
tomtheone