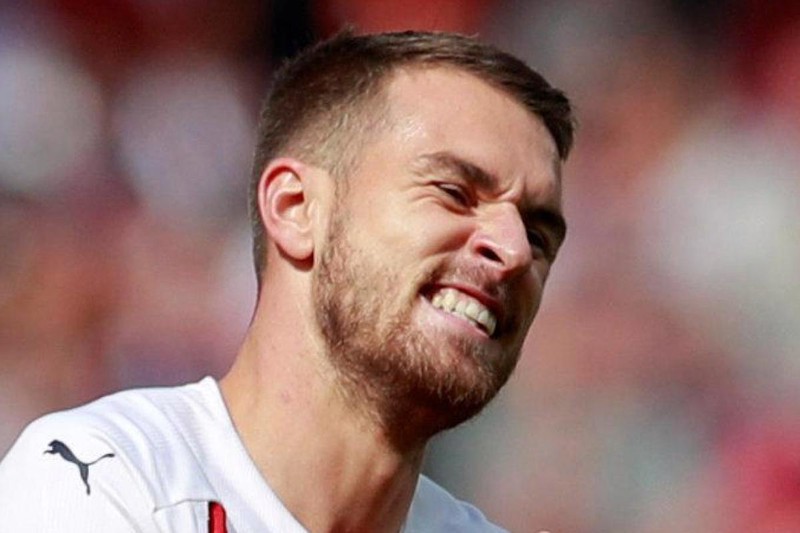 New Arsenal boss Unai Emery is keep on rebuilding the squad he inherited from Arsene Wenger. Next to Jack Wilshire, another Arsenal veteran Aaron Ramsey is prepared to leave the team. Earlier Welshmen was intend to sign the the €250.000 deal with Gunners but then talks collapsed. In interview to SunSport he stated:
Everything has been going great with the club. We thought we were in a position where we had agreed a deal but that's no longer the case. So I just have to carry on playing my football and do my best for Arsenal this season and I'll leave the rest with the club now.
The Sun is also reports that Gunner prefer to sell player while Manchester United, Liverpool, Juventus and AC Milan are highly interested in transfer.
Ramsey is longest-serving Arsenal player to the date – he joined Gunners in 2008 and made 340 appearances for the club, scoring 60 goals
With Arsenal he won 3 League Cups and 2 Super Cups