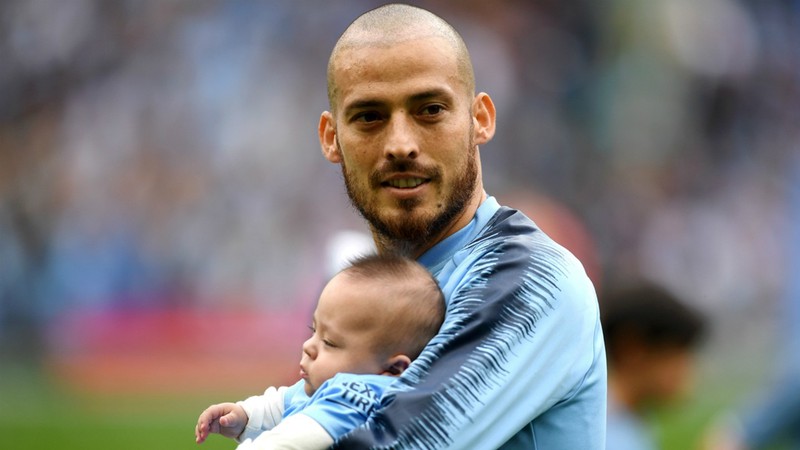 32-year-old Manchester City playmaker David Silva recently revealed his future plans in the interview to the BBC's Premier League Show. One of the untouchable Citizens, who was guaranteed a place in core team under any manager, he was working with, Spaniard hinted that as soon as his contract will set to expire he and his family would love to make a move back to Gran Canaria. Even more, David is looking to join the club he was supporting as a boy:
For City, [I have] two more seasons – what's left on my contract. After that, I don't know. It depends how I feel physically and mentally.

I've always said that I'd like to play for Las Palmas – my local team. But we'll see how things go in two years and take it all from there.
Well, we firmly believe that Las Palmas would be delighted to hire a player of such calibre as David. And surely weather on Canaries is way much better than in Manchester.
David Silva joined Man City in 2010 from Valencia. His recent contact with the club expire in 2020
As Citizen he won 3 Premier League titles and FA Cup
Also, David won 2010 World Cup and 2008 and 2012 European Cups with Spain national team