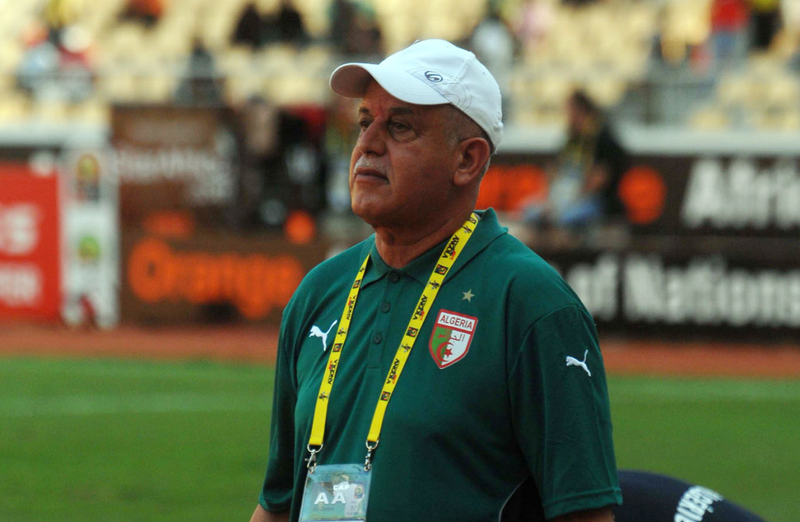 Former Algeria manager Rabah Saadane made a straightforward statement during his interview on the national television, revealing the details hidden behind the heavy 4:0 defeat to Egypt in the 2010 Africa Cup of Nations semi-final.
Two months before the encounter, the Algeria outclassed Egyptian side on their way to World Cup, beating Pharaohs 1:0 in Group C extra match in Sudan. When it came to the sides' next clash in the Africa Cup of Nations semis, the Algerian authorities, according to Saadan, asked him to 'gift' the win to Egypt.
The match was 100% gifted to Egypt. I will explain it to you, they sent me the message to lose to Egypt and I declined to do so. They told me that our Egyptian friends need to win the Africa Cup of Nations and we are going to the World Cup, let them have it so that they don't get more problems back home.
72-year-old clearly said that he refused to follow the claims and that was the reason of such a heavy defeat – his team came out on the field with the intention to lose:
I refused to sell my country. They lost 4-0 because I refused to sell my country. I was in charge and I refused. When we went on the pitch I understood what was going to happen from the performance, it doesn't matter if we lost 4-0, 5-0 or 6-0.
Saadan has recently resigned as national technical director and strictly called into question the credibility of the former FAF president Mohamed Raouraoua. Current FAF president Kheireddine Zetchi openly accused Saadan for being at the origin of the plot and a conspiracy' pointed at the entire organization.
Looks like the enormous pile of frozen shit has revealed it's cusp.
Egypt won 2010 Africa Cup of Nations, beating Ghana 1:0 in final
Algeria crashed out of 2010 World Cup as the team finished at the bottom of their group