Liverpool legend and TV pundit Jamie Carragher put the whammy on Manchester United manager Jose Mourinho's future in top-class football and predicted resignation of Portuguese specialist. In his Telegraph column Carra expressing a lot of doubts about current possibilities of Mourinho to deal with 'the negative energy at Old Trafford' and states that once 'Special One' nowadays lost his touch:
If Mourinho leaves United at some stage this season – and I do believe they will have a new coach a year from now – what big job can he expect next? Of course he will still be one of the world's most esteemed and coveted coaches, but his next club position would have to be in the tier just below the current elite. He would have to go somewhere seeking to rebuild, trying to catch-up, rather than one where the foundations are in place and he can target the world's most expensive players.

No other team in the Premier League's top six would pursue him. Real Madrid and Barcelona are no longer realistic options, nor Juventus. I don't believe PSG would take him at the moment.

It would be a different profile of role, back to the start of his career when he was in Portugal. In some respects it would be exciting to see Jose in that kind of environment again, where I believe he would show everyone how good he is. He has won trophies wherever he has been and there is no reason to presume that will stop. Since his return to England he has won one Premier League, two domestic cups, a European trophy, finished second in the league, and reached another major final.

Despite that, his reputation will be scarred and choices limited if the situation does not change soon at United.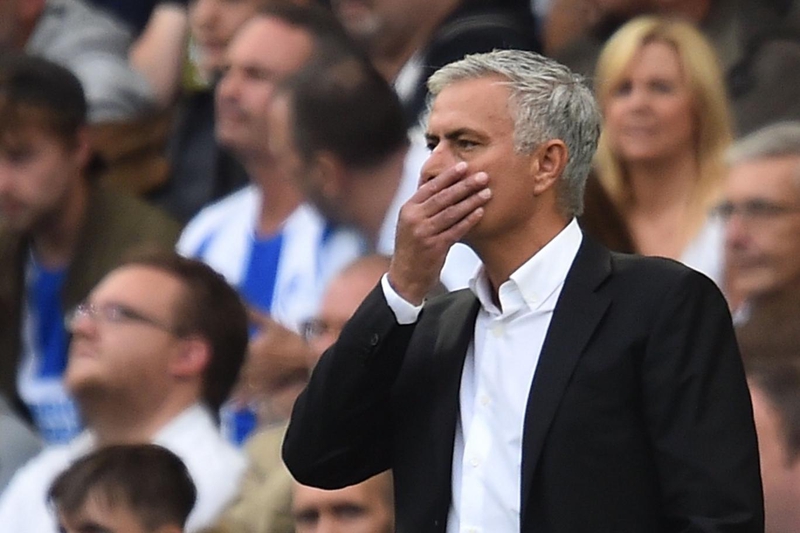 Quite tough opinion on the man who finished 2nd last season. Do you think Jamie is right or it's just inherited dislike for Red Devils speaks for himself?
Jose Mourinho arrived at Old Trafford in 2016. During the the first season he won Super Cup, English League Cup and Europa League