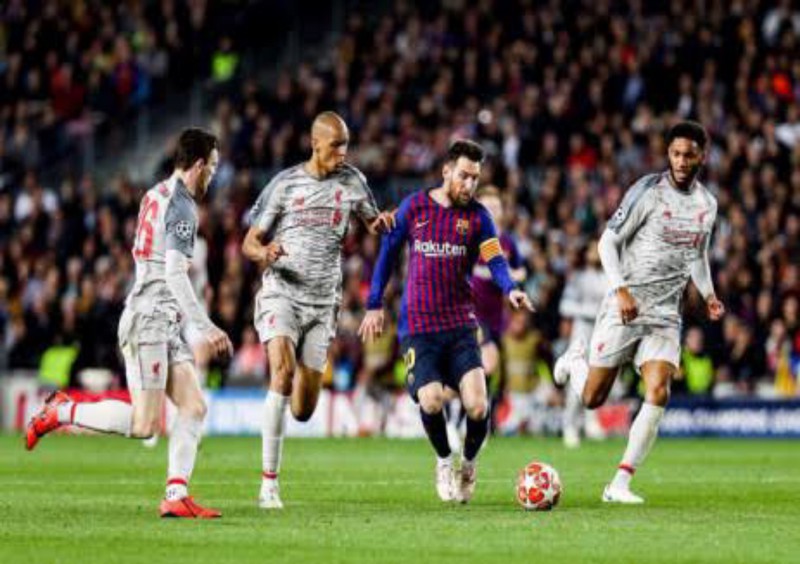 After the first leg of the semifinal between Barcelona and Liverpool at Nou Camp has come and gone, the following truths have been drawn
English Premier League Teams Are Overrated
Yesterday's game confirmed that the EPL is overrated. The most dangerous team in England was reduced to the level of Elche in Nou Camp yet some people still keep ranting that Messi needs to exit Barcelona and play in English premier League to show he's actually the GOAT. Barcelona are without a loss this season in the Champions League and this proves how mighty the Spanish team are.
2. Messi deserves another Balon d'Or
His performance so far shows it's his turn to win another Balon d'Or this season but even though doesn't win the Champions League this season it doesn't change the fact that he has done well this to win it. Liverpool had more possession, more shots more than Barcelona but Messi was the difference and he humbled Liverpool fans yesterday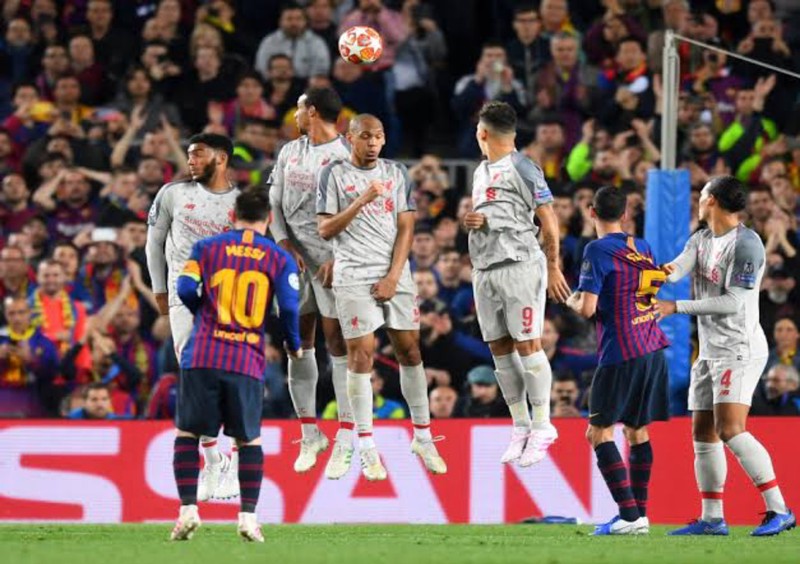 3. Premiership Is Behind La Liga
If you're not being sentimental you will agree with me that Spanish teams always find it easy to eliminate English teams in European tournaments and we just saw that happened again yesterday. Barcelona did not win by luck or something they were the better team and they humiliated Liverpool at Nou Camp. Almost every season we will always see Barcelona, Madrid and Atletico make it to the UCL Semifinal. Four EPL teams made it to the quarter finals but it's a pity none will make it to the final. During the second leg, Barcelona might still thrash Liverpool at Nou Camp
What do you guys think?